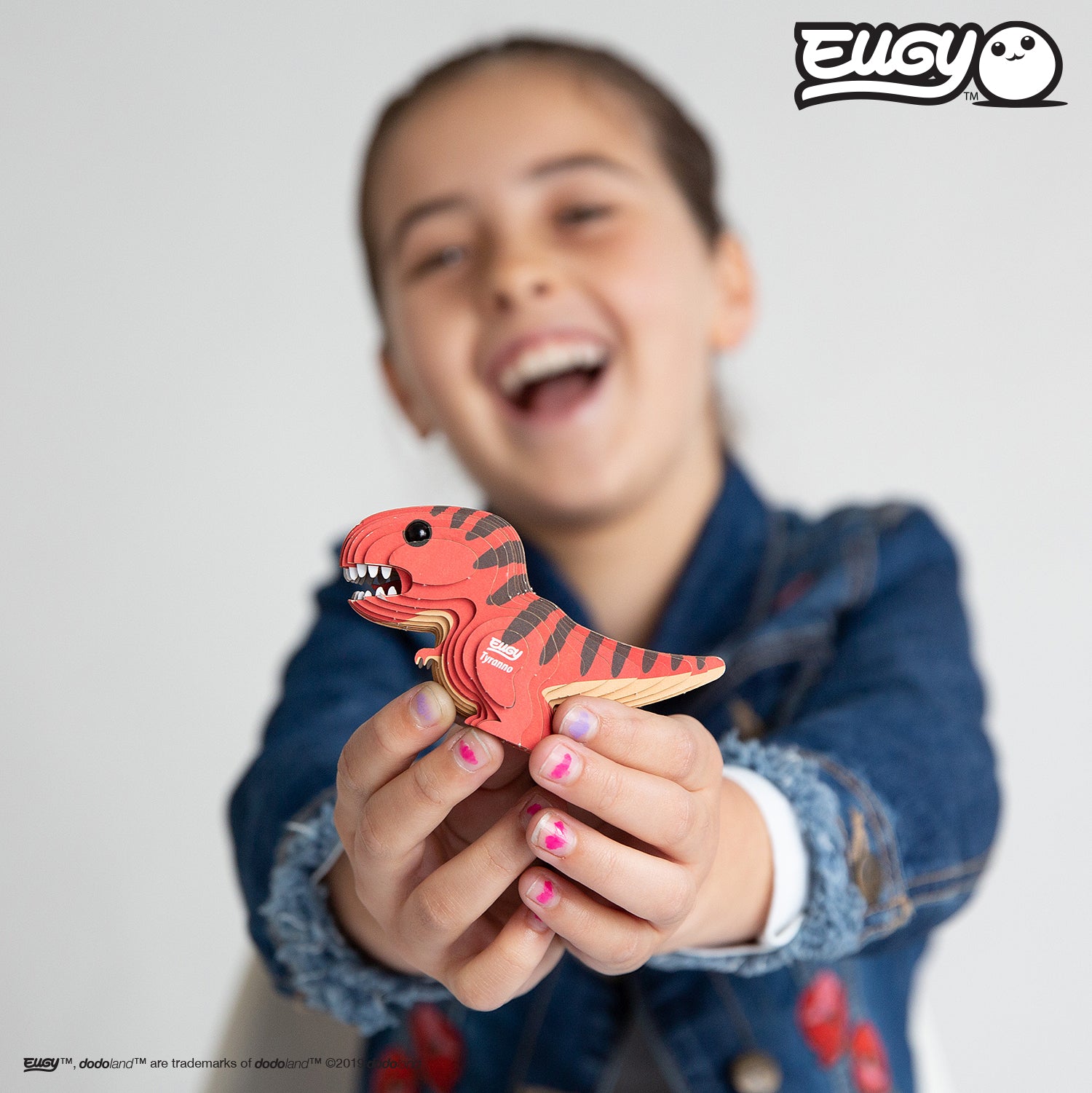 START A COLLECTION
Collecting is a hobby that's enjoyed by young and old.
When we're young, we collect our favorite toys or other items that provide us with comfort and feel a part of us.
As we get older, our collections often increase in value and may include art, coins, or automobiles.
Some people collect for nostalgia, connection to a historical period, or the prestige behind having the largest collection of something. Some collect to fill a void in their lives, while others may have family collections that span generations. Other phenomenon such as the "endowment effect" or "contagion" also point to why people collect things. Many
people collect simply for fun.
Whatever your reasons, collecting can be a rewarding and enjoyable lifelong activity.
Start Collecting!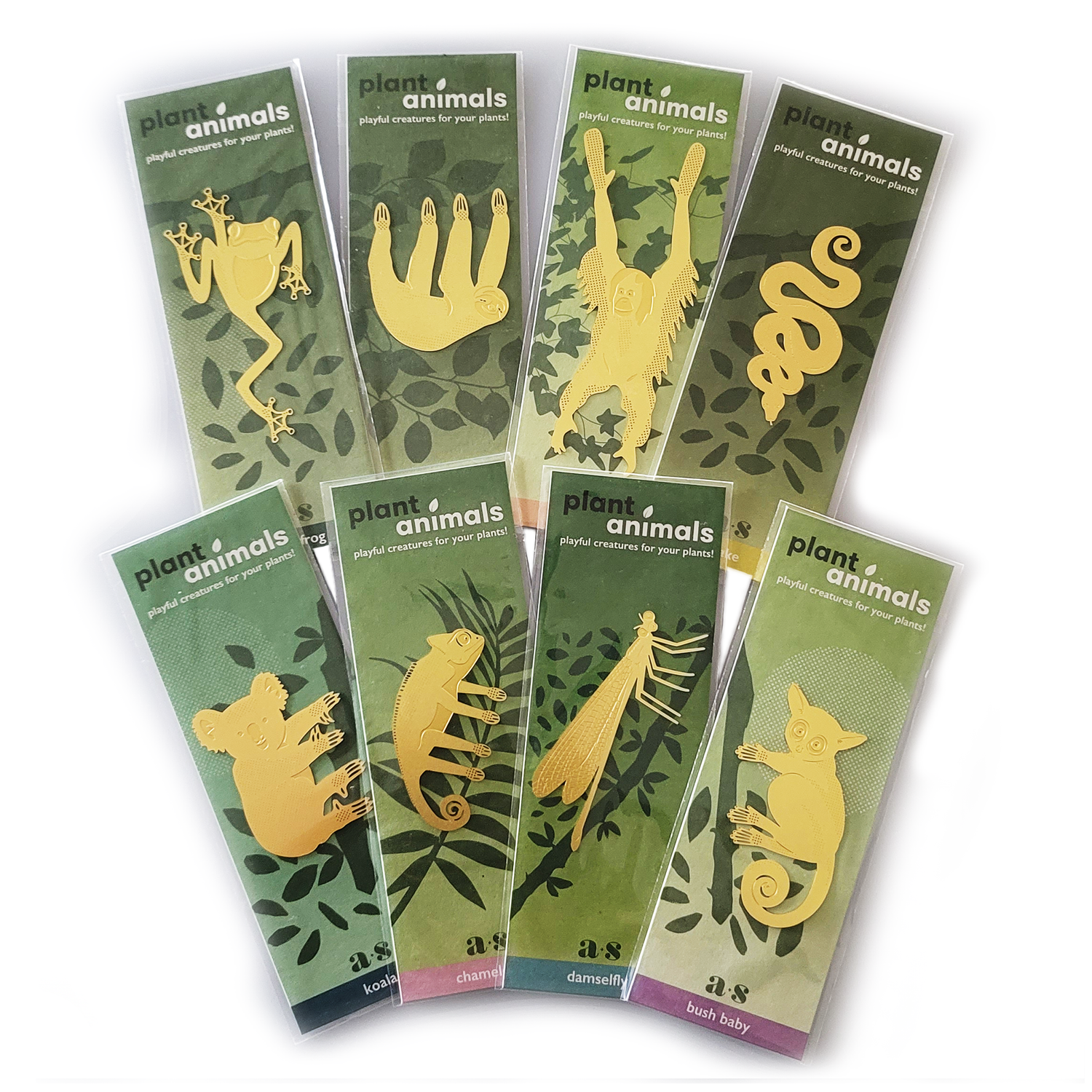 WE LOVE COLLECTING
If you're new to the hobby of collecting, you may be wondering what to collect. There are no hard and fast rules to collecting. Anything can be collected. It all depends on your level of interest and what generates feelings of comfort, excitement, and pride for you. It's important to make your collections your own and an expression of who you are.
At Salt Flat Trading Company, we love collecting as well. Of course we love collecting rocks, gems, and crystals!  Rocks and other natural items are in our DNA. But we also love other things. We especially enjoy collectible items that are miniature in size, but maximum in character. We hope you love these items as well because we'd love to share them with you!
Start Collecting!