Salt Flat Trading Co.
Regular price
Sale price
$9.00 USD
Unit price
per
Sale
Sold out
Hematoid quartz is ferruginous, colored red, yellow, or brownish orange by iron oxides like hematite and limonite.  It may be natural or heated to enhance the color by reducing its water content like carnelian.  The name is derived from the Greek haimatoeides ("resembling blood").  While any variety of quartz can be ferruginous, this massive Madagascan material is iron bearing rose quartz or girasol quartz.

Red hematoid quartz has been given many nicknames throughout history including "Fire Quartz" and "Harlequin Quartz". Ancient Egyptians used it for protective purpose.

It is believed to calm and quiet your mind, giving you a chance to sort things out and process them by removing negative energies. Said to heal the heart of those who have been hurt, allowing you to love freely without fear of being hurt again.
Share
Dimensions

4 cm to 5 cm each

81 g / 3.2 oz
Care information

Most gemstones can be cleaned with water and mild detergent. Use a soft cloth or soft brush such as a baby brush or toothbrush with soft bristles to scrub them if necessary. Avoid scrubbing too hard and scratching the stone. Rinse and dry the stone with a soft, lint-free cloth. To add shine we suggest using a food grade silicone spray and buffing with a lint free cloth.
All of our gems and crystals are natural stone and may therefore have imperfections, blemishes, and variations. Please examine the product pictures carefully before making your purchase. Crystals and gems are in no way guaranteed to help, promote, heal, or cure any ailment either physical, mental, or spiritual. Healing powers listed are strictly anecdotal.
View full details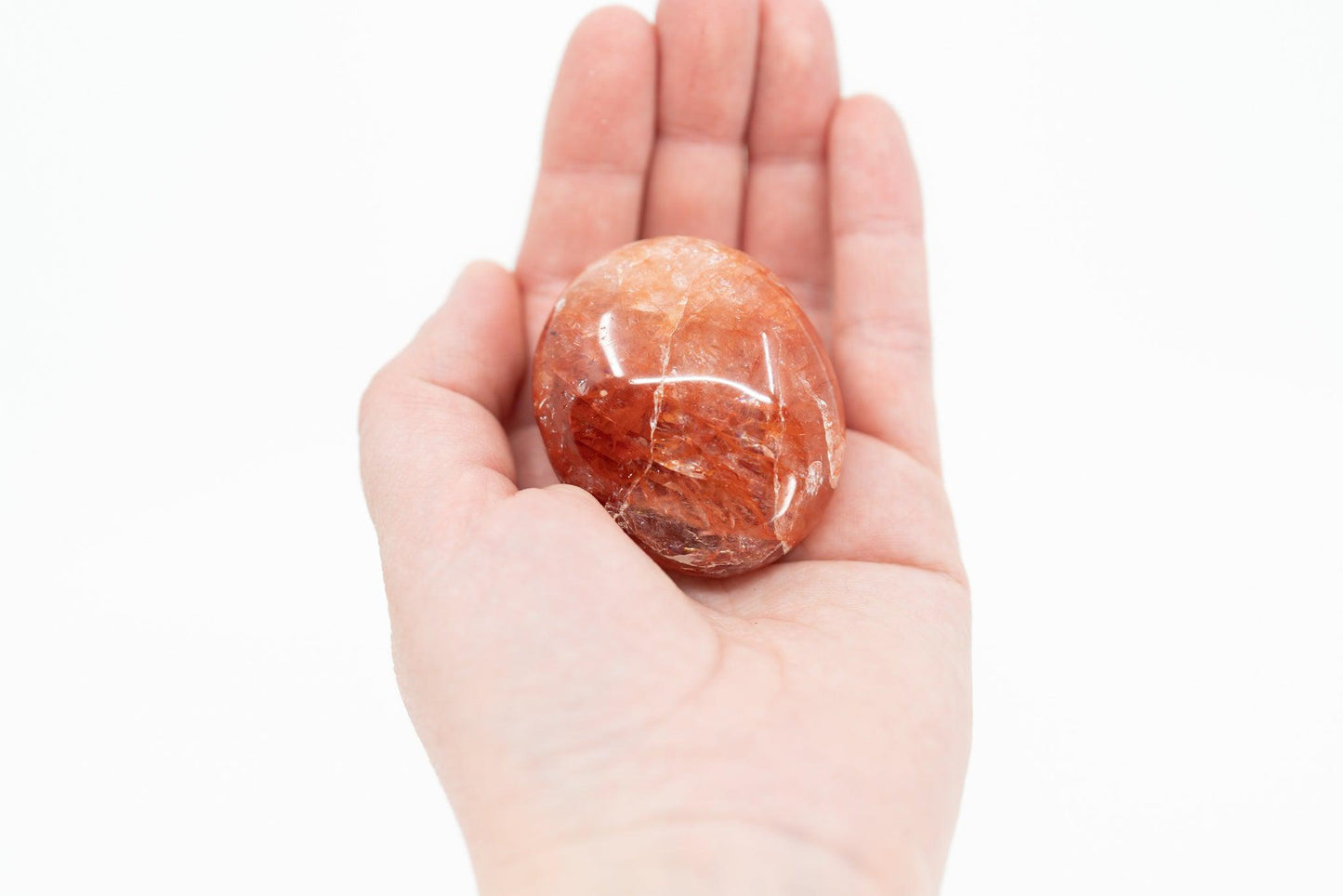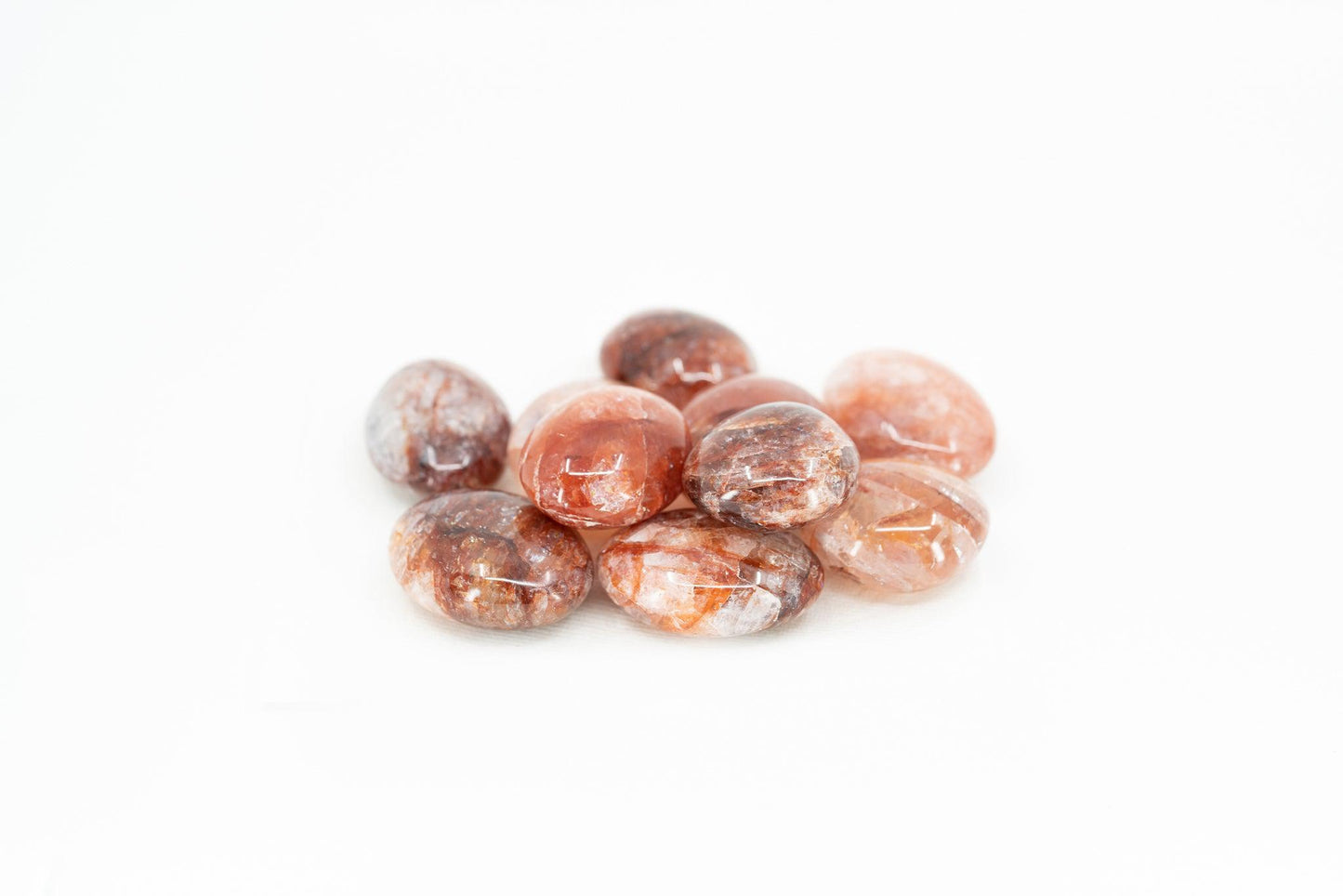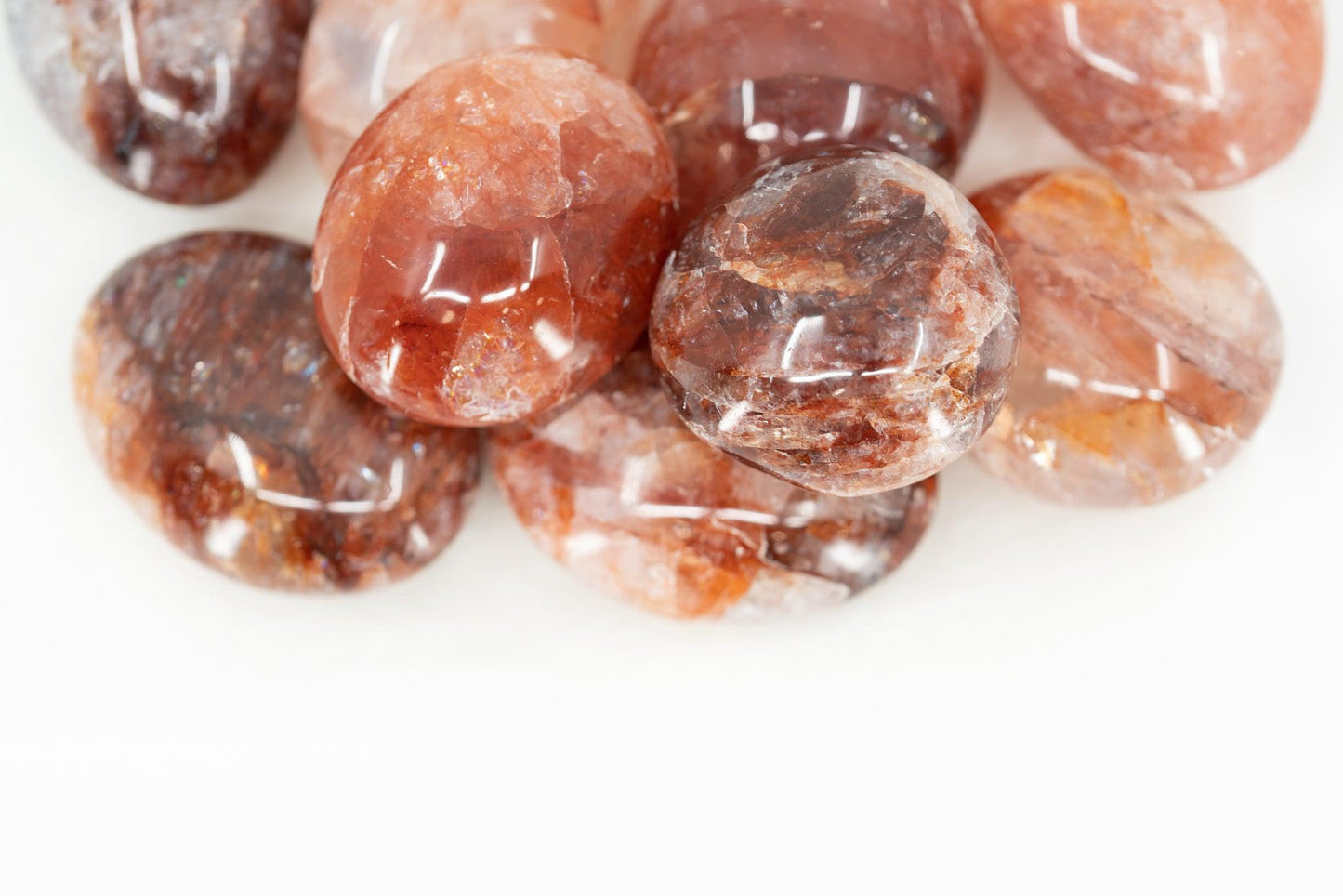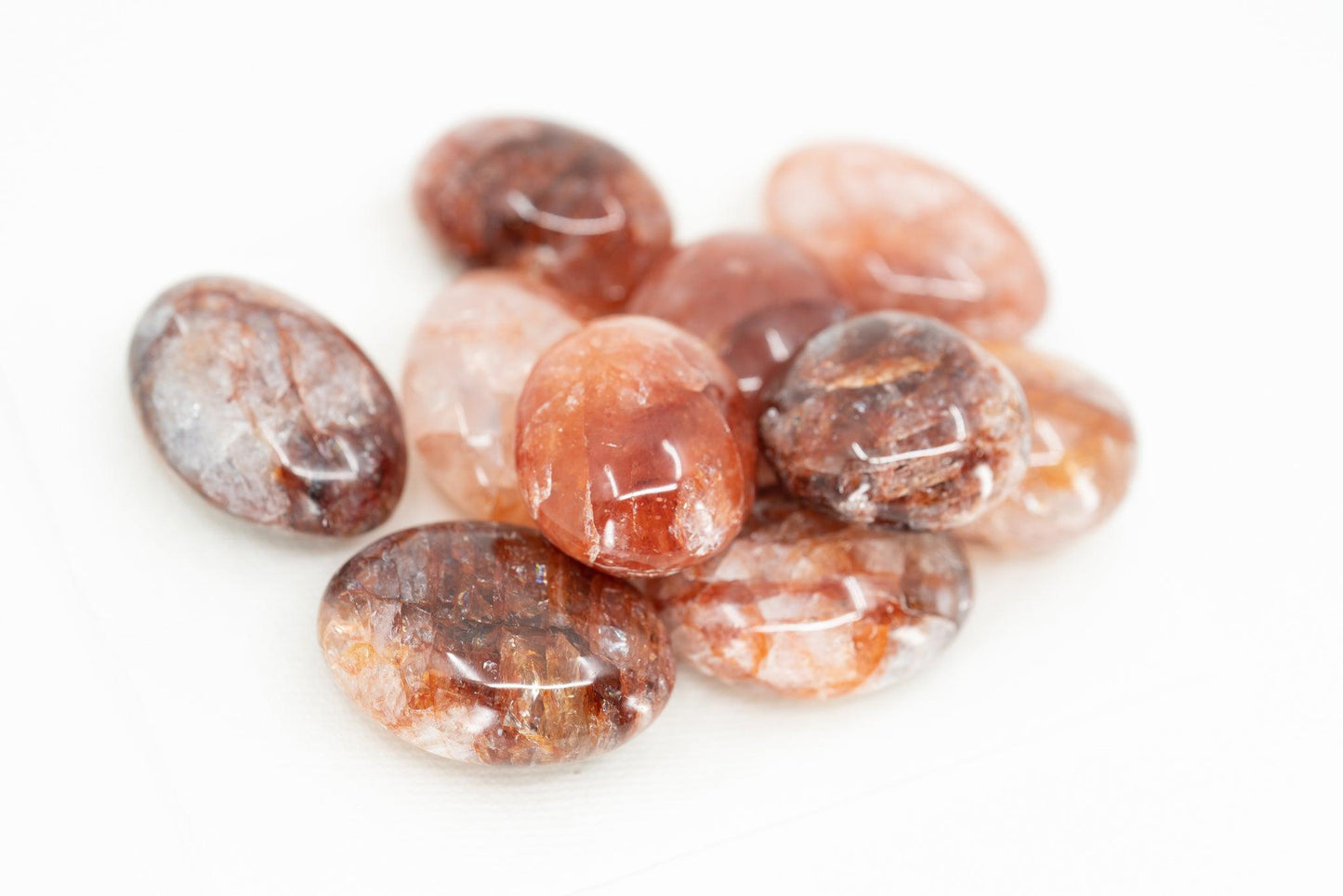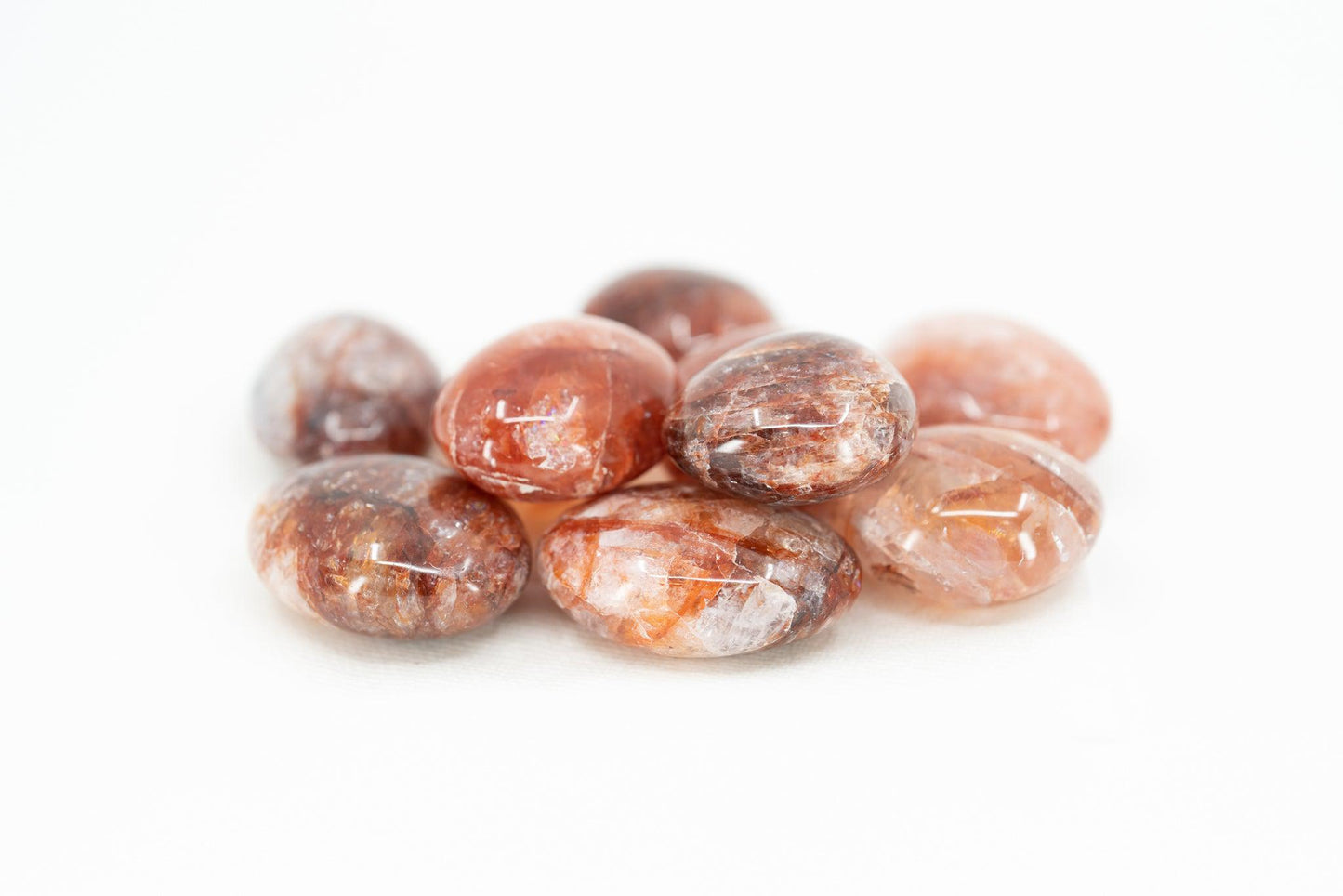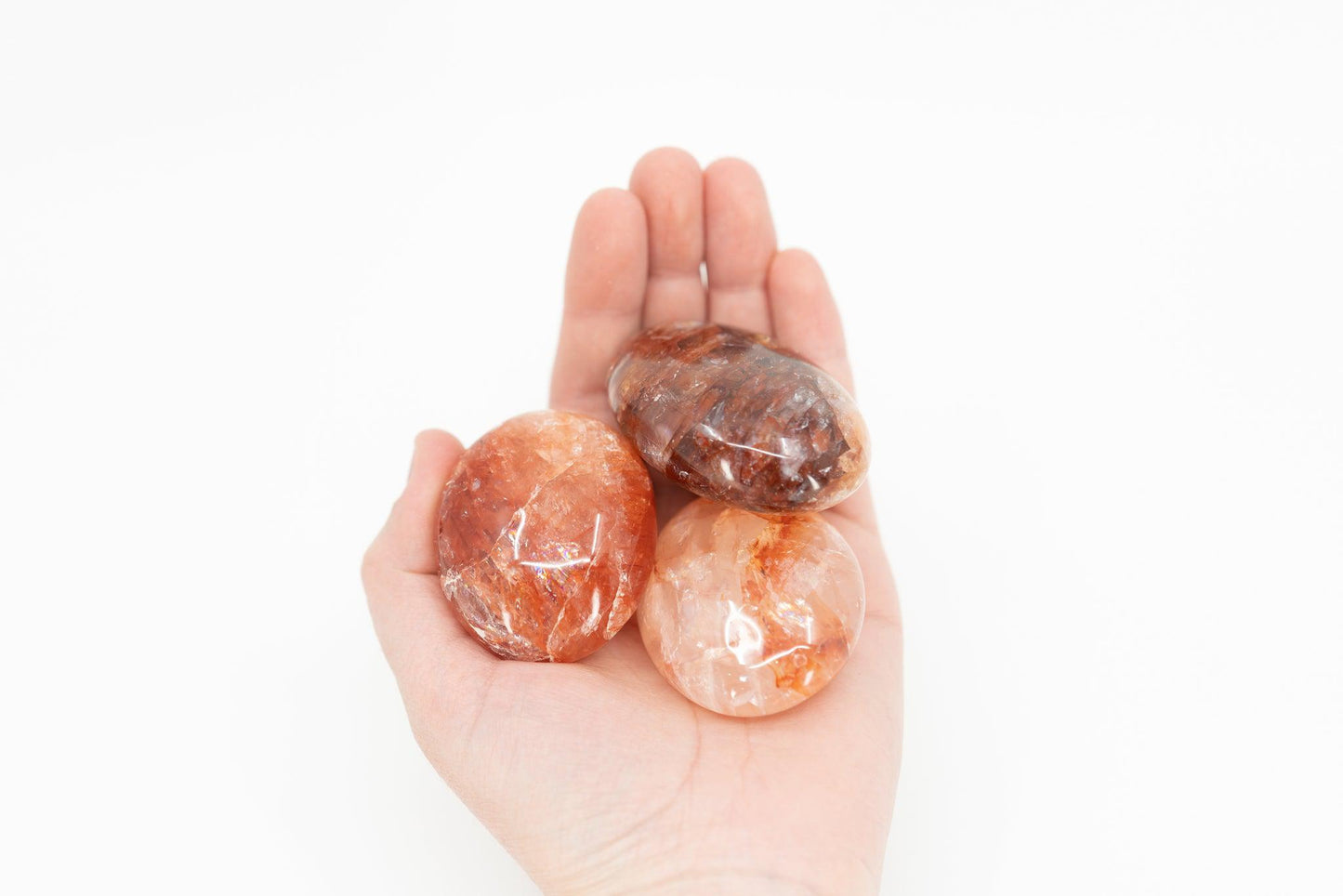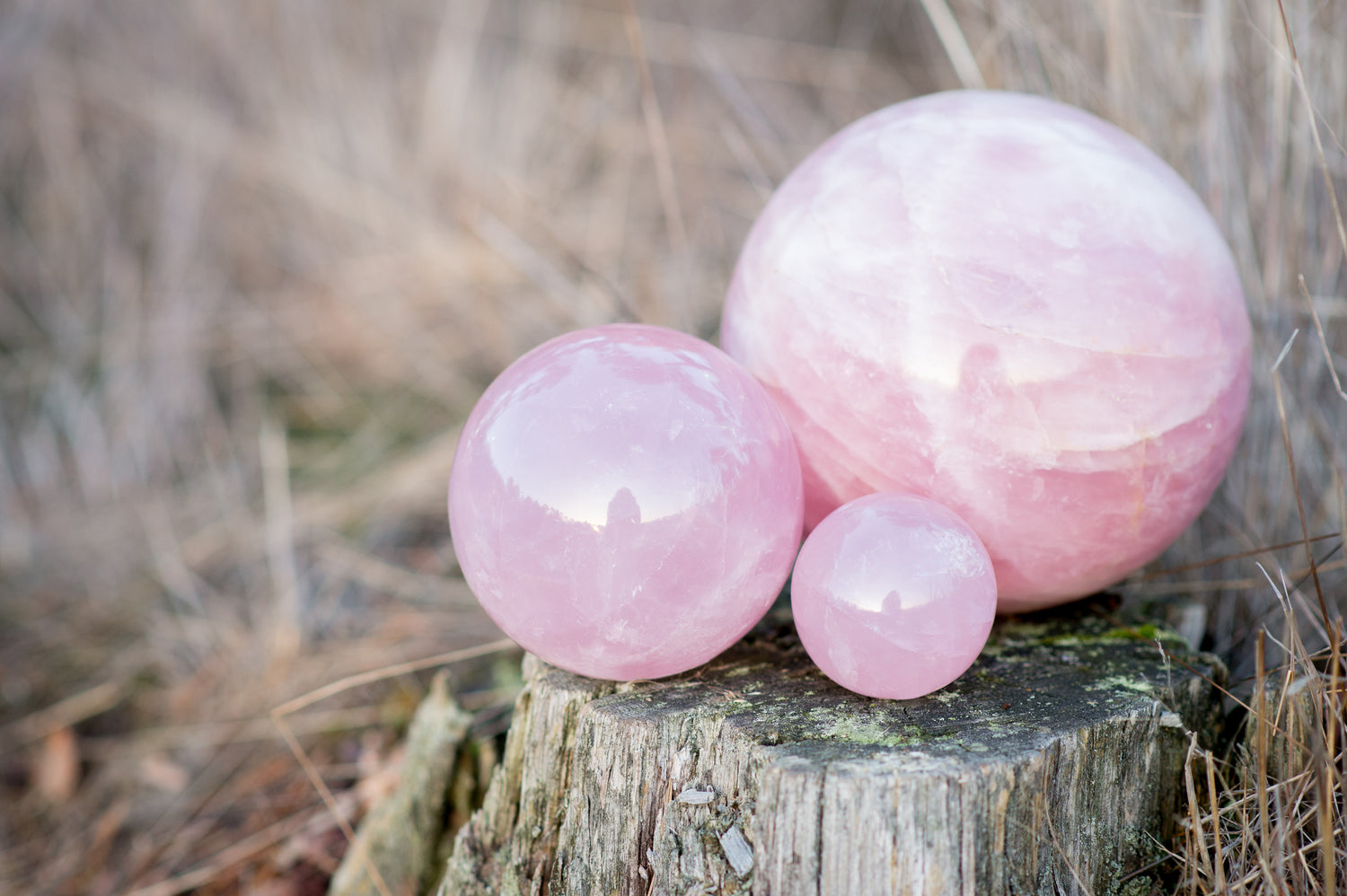 Atoms & Ions
Crystals are made up of atoms or ions arranged in a definite order and a definite structure. But how you arrange your crystals is all up to you!
Shop the Collection