Salt Flat Trading Co.
Regular price
Sale price
$33.60 USD
Unit price
per
Sale
Sold out
Nautilus are most closely related to squid and octopus. The shells have a series of chambers connected by a tube. When it is born a Nautilus will have just 4 chambers but it will add more as it grows, as many as 30 chambers on average. The chambers contain a mixture of gas and seawater which amounts are adjusted to allow it to raise or sink in the water like a submarine.

The Nautilus itself have up to 90 arms they it uses to catch fish and crabs to feed on. The arms have tiny hairs that are coated with a sticky substance to help them catch and hold on to their prey.
Share
Care Instructions

Clean shells with mild soap and use baby oil or mineral oil to give them a shiny coat and help them last longer.
View full details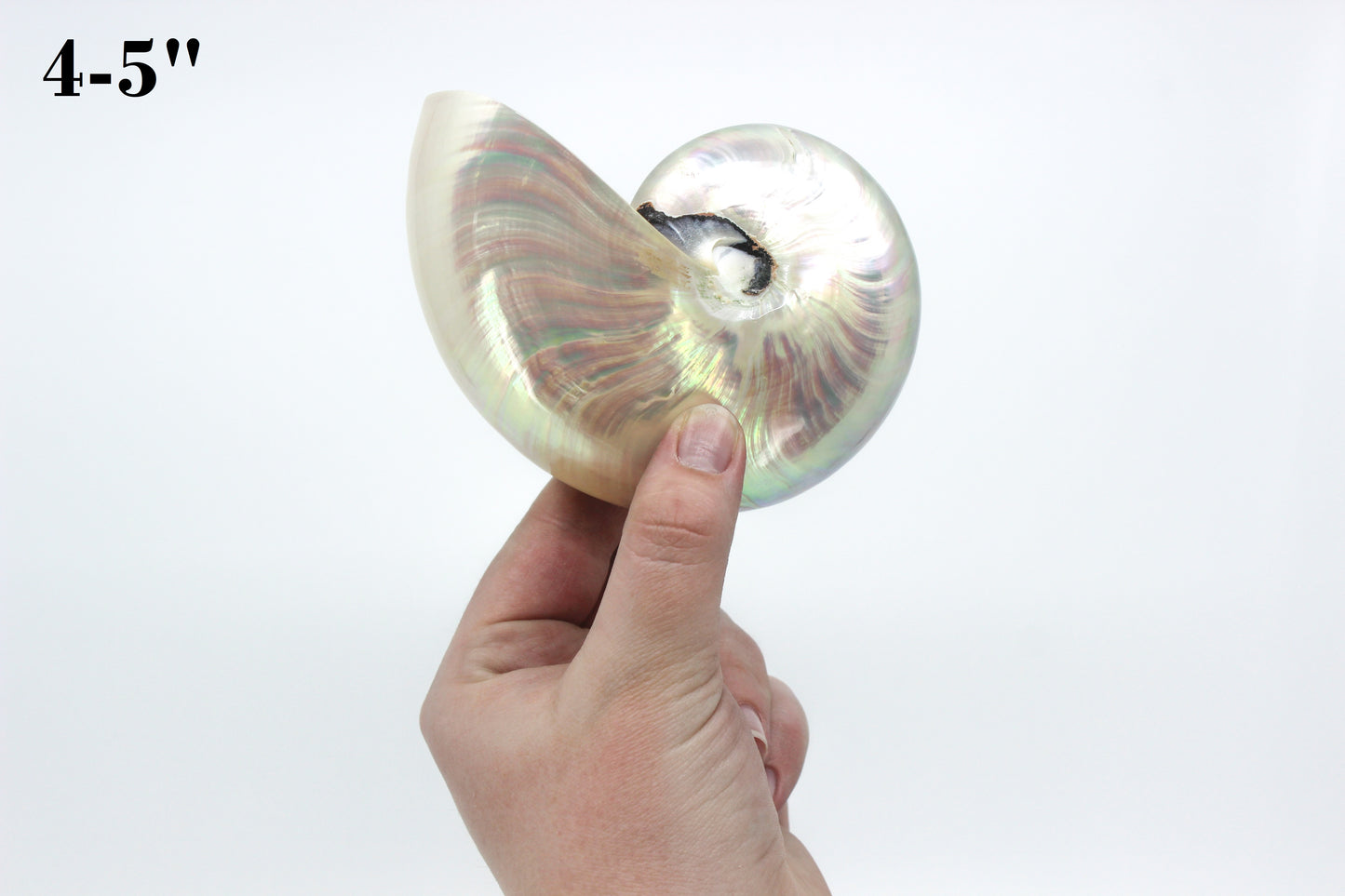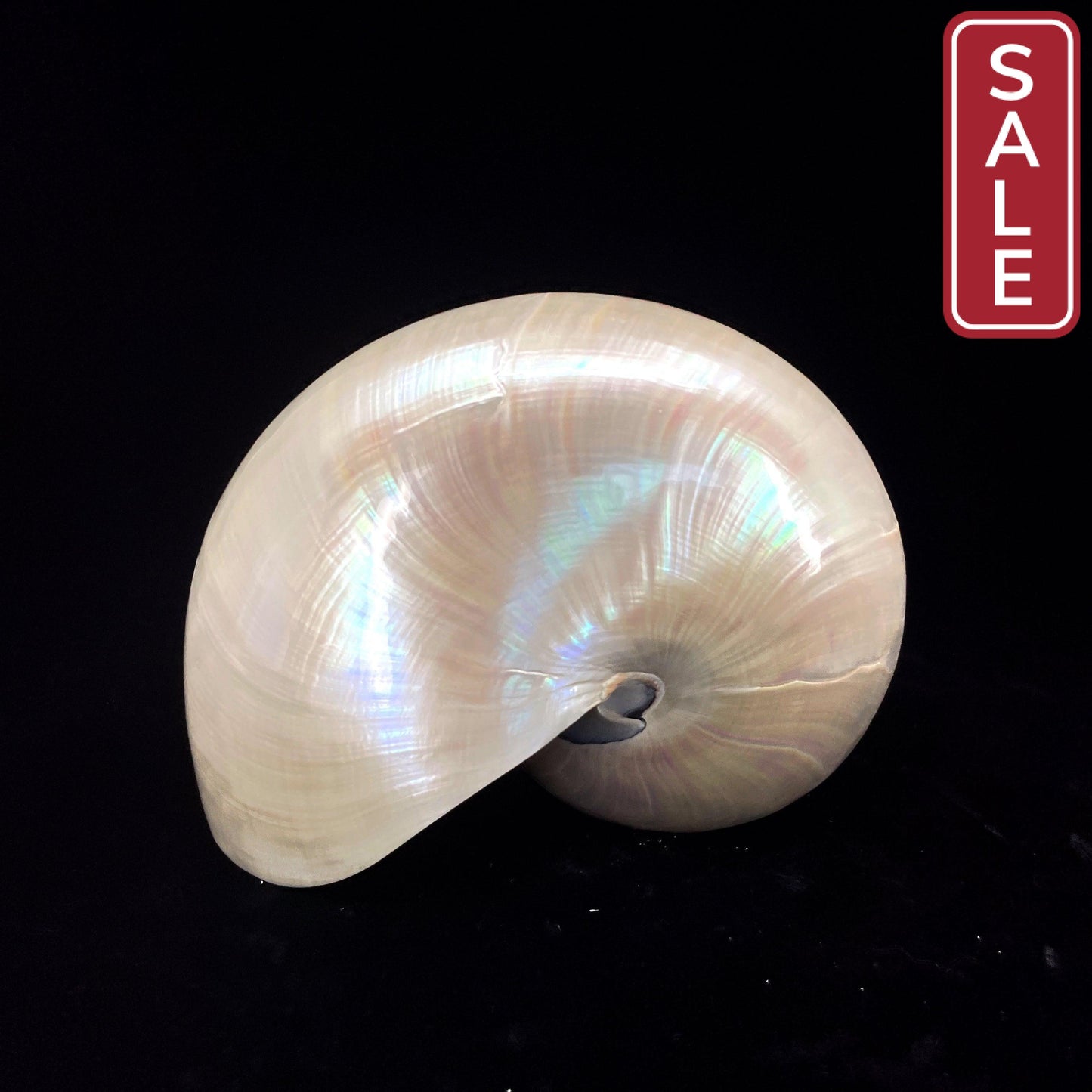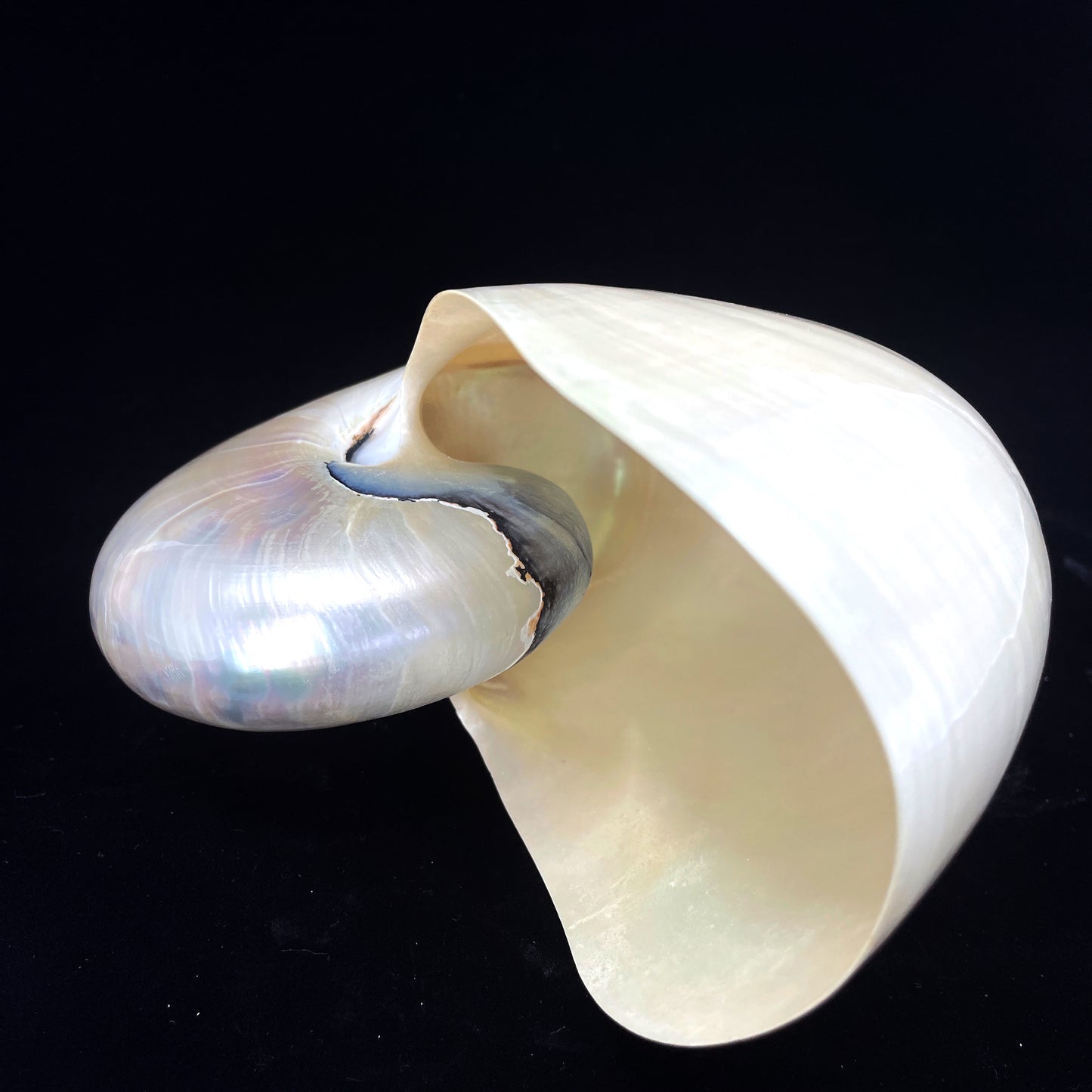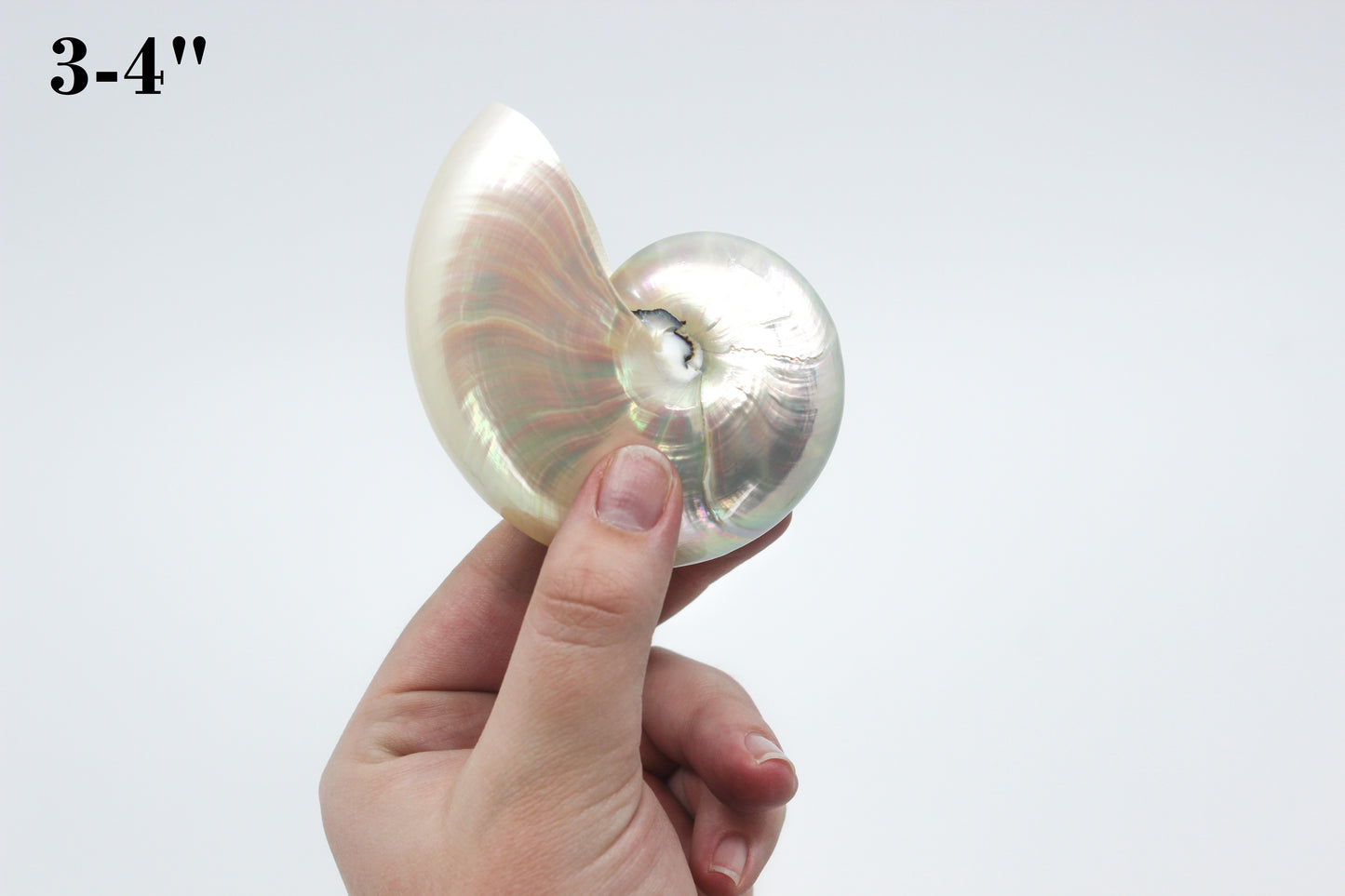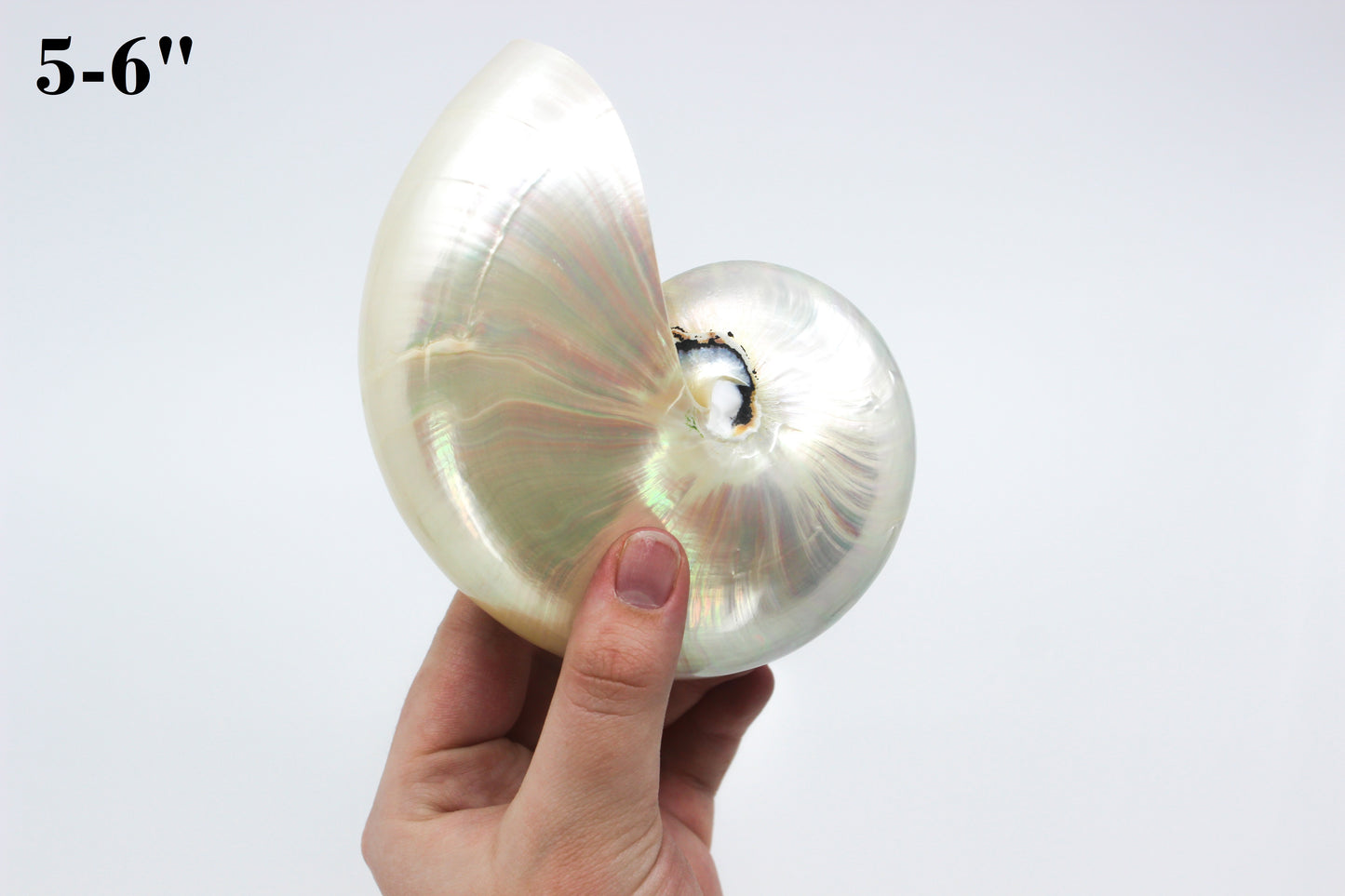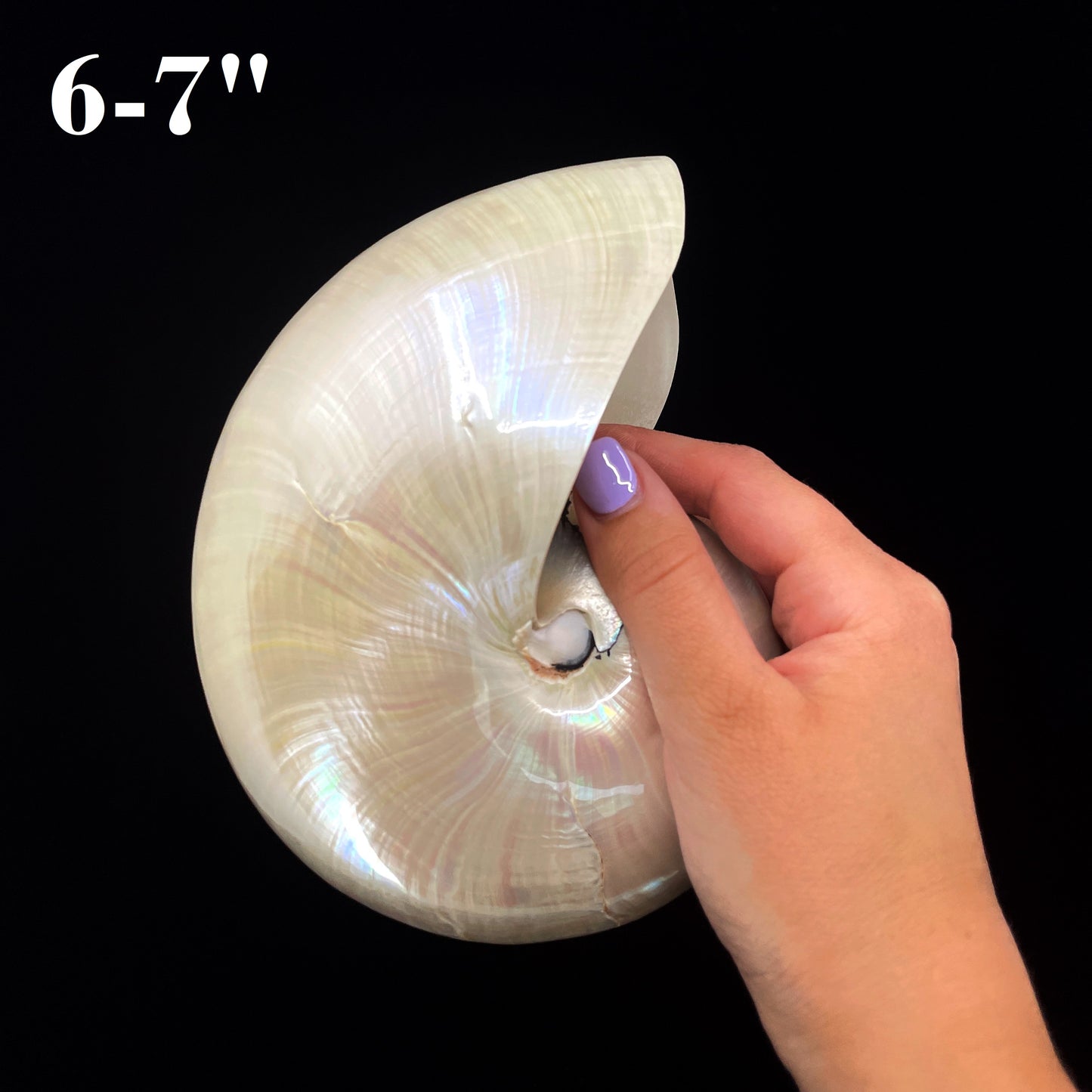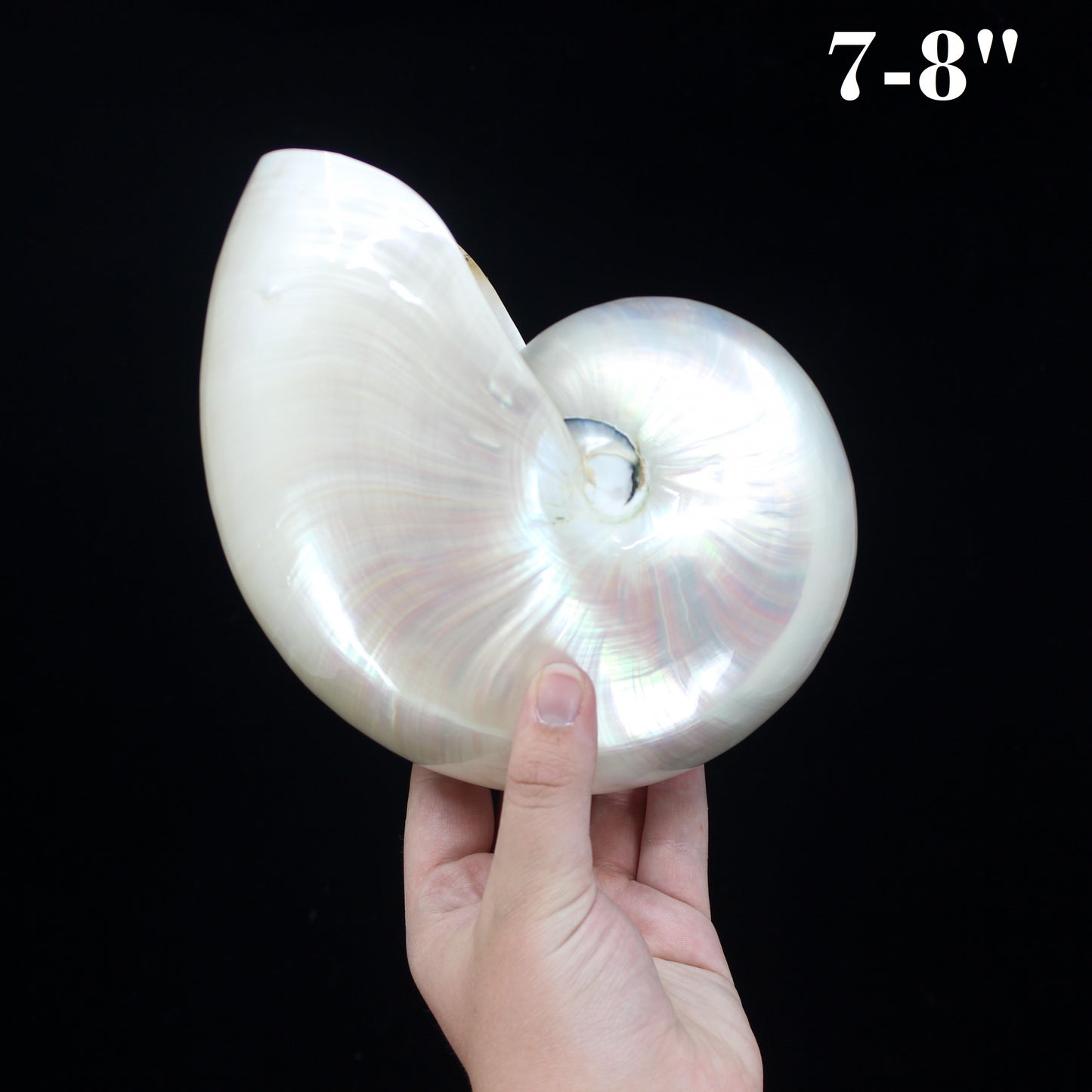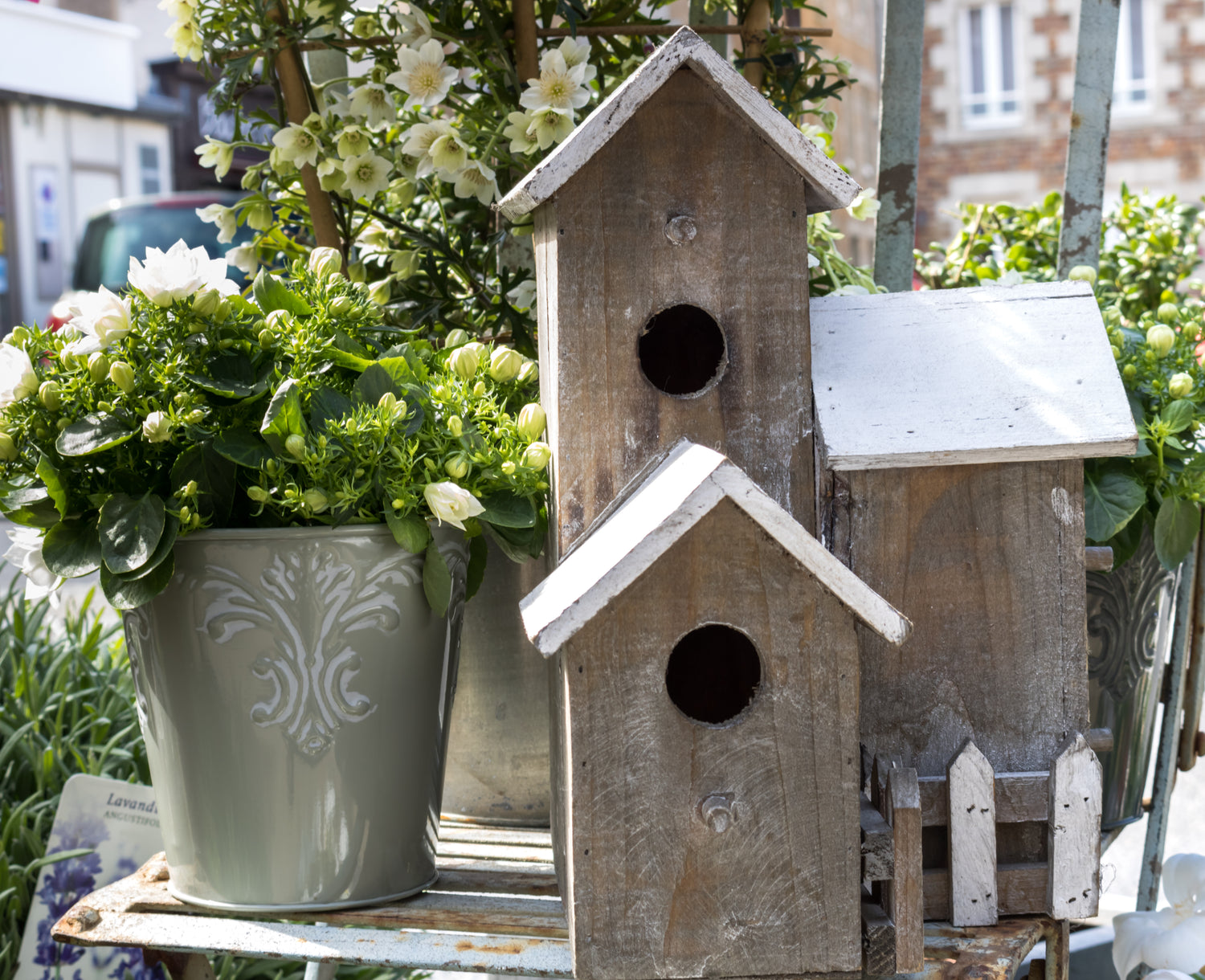 One Small Treasure
Accent your space with something that stands out against the rest of your home's decor. Or find that missing piece that brings everything together. Either way one small treasure can make the difference between ordinary and remarkable.
Shop the Collection