Salt Flat Trading Co.
Regular price
Sale price
$13.30 USD
Unit price
per
Sale
Sold out
Heart shaped crystals are thought to attract loving energy as well as increase positive emotions.  This mix of small crystal hearts are perfect for carrying with you every day to give you a boost of that same energy.  Each bag includes one 1-2 cm heart of each of the following stones:
Rose Quartz (Pink)- Put it in your pocket to help you express love and release positive energy. The Stone of Unconditional Love opens the heart to love of all kinds and can also help heal many physical ailments.
Carnelian (Reddish Brown)- Carry it to increase energy and grant you an Attitude of Gratitude. Or place it in the southwest corner of your home to safeguard your relationship and the wealth of your family.
Amazonite (Bluish Green)- Known as The Hope Stone or Stone of Harmony, keep this stone with you to help balance masculine and feminine energy or to help you find and speak truth.
Yellow Hematoid – (Yellow) Known as The Golden Healer, keep this stone in your pocket to promote spiritual growth and higher awareness. It can strengthen the mind, body, and spirit.
Share
Material

Rose Quartz, Carnelian, Amazonite, and Yellow Hematoid
Dimensions

1 cm to 2 cm each

19.8 g / 7 oz
Care information

Most gemstones can be cleaned with water and mild detergent. Use a soft cloth or soft brush such as a baby brush or toothbrush with soft bristles to scrub them if necessary. Avoid scrubbing too hard and scratching the stone. Rinse and dry the stone with a soft, lint-free cloth. To add shine we suggest using a food grade silicone spray and buffing with a lint free cloth.
All of our gems and crystals are natural stone and may therefore have imperfections, blemishes, and variations. Please examine the product pictures carefully before making your purchase. Crystals and gems are in no way guaranteed to help, promote, heal, or cure any ailment either physical, mental, or spiritual. Healing powers listed are strictly anecdotal.
View full details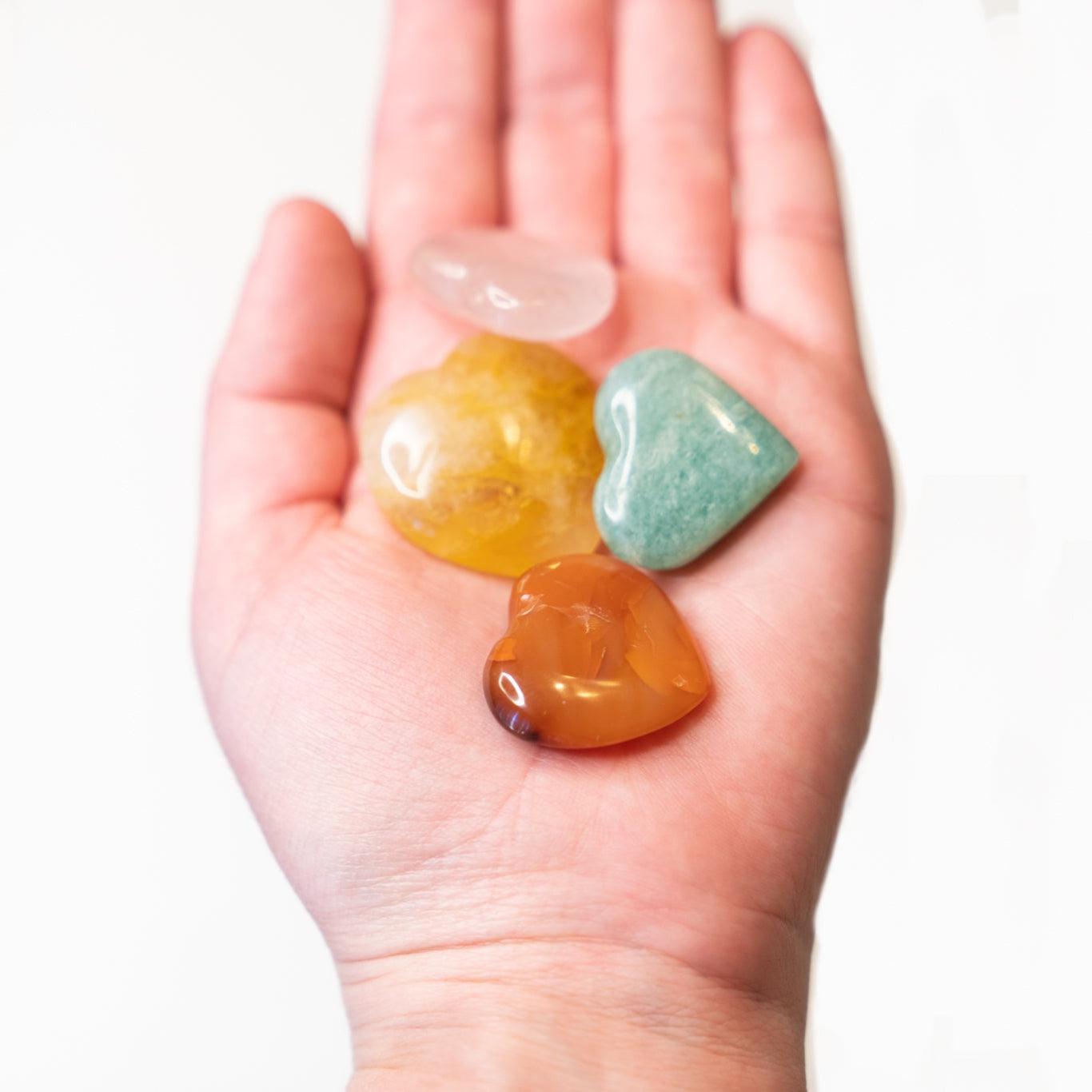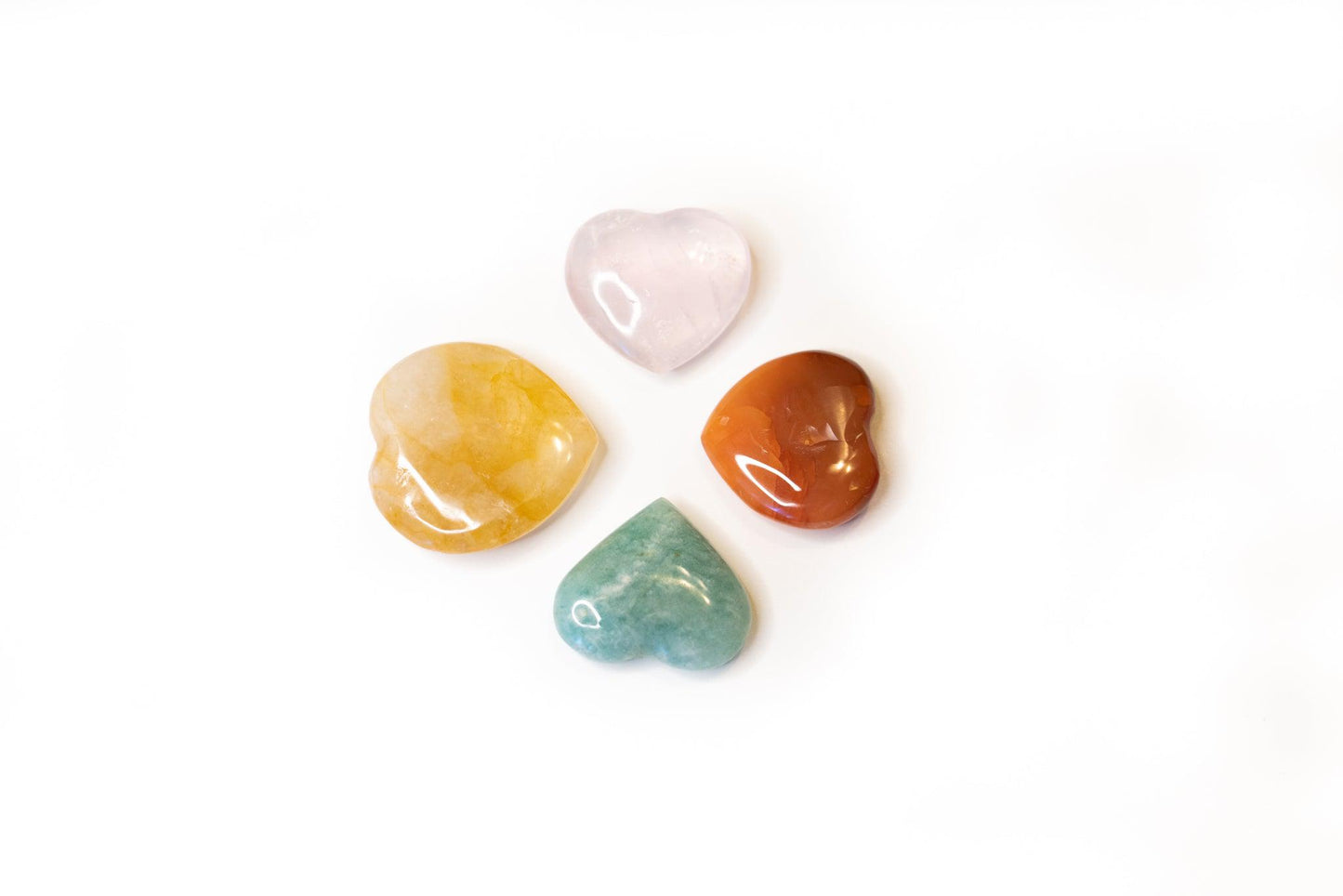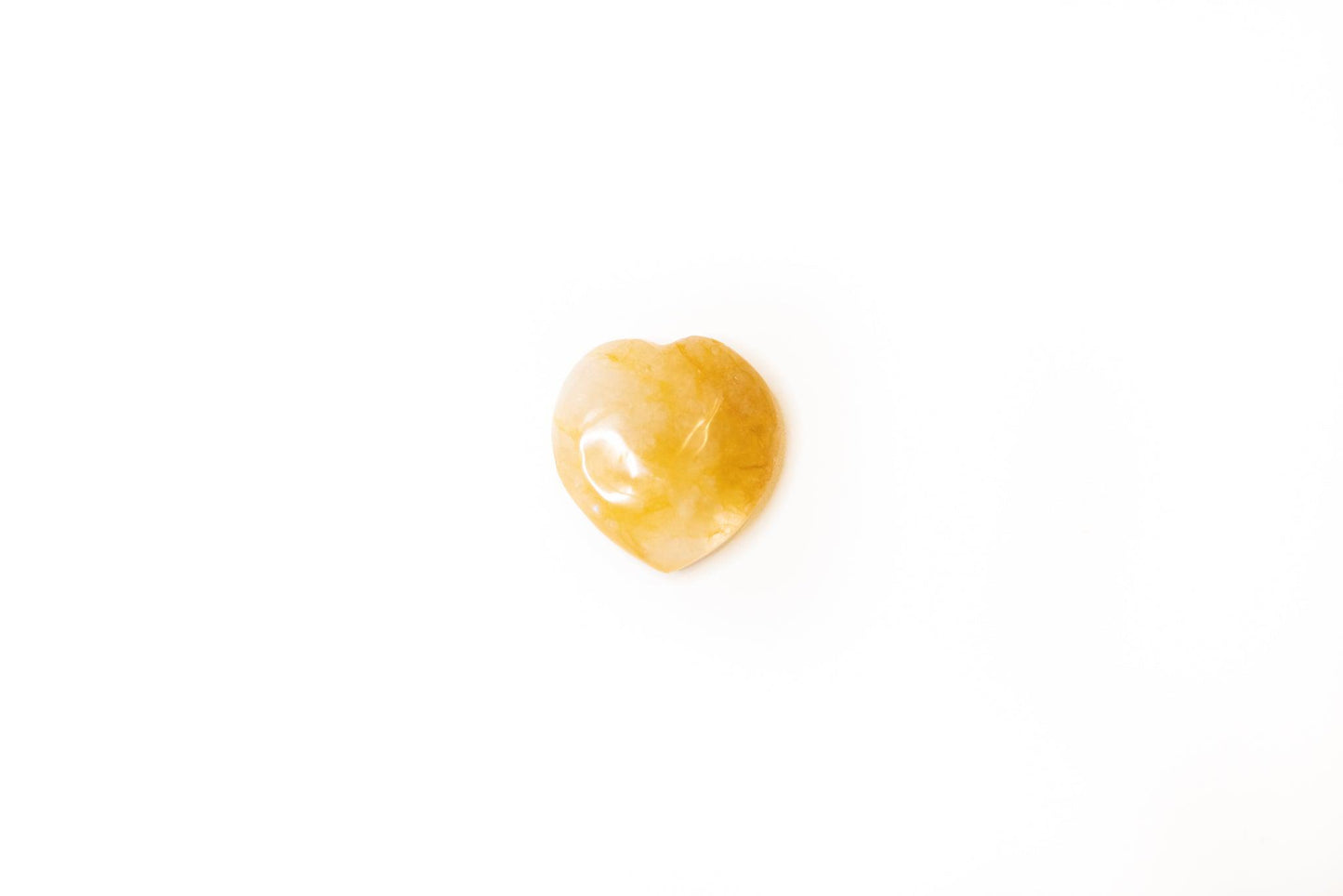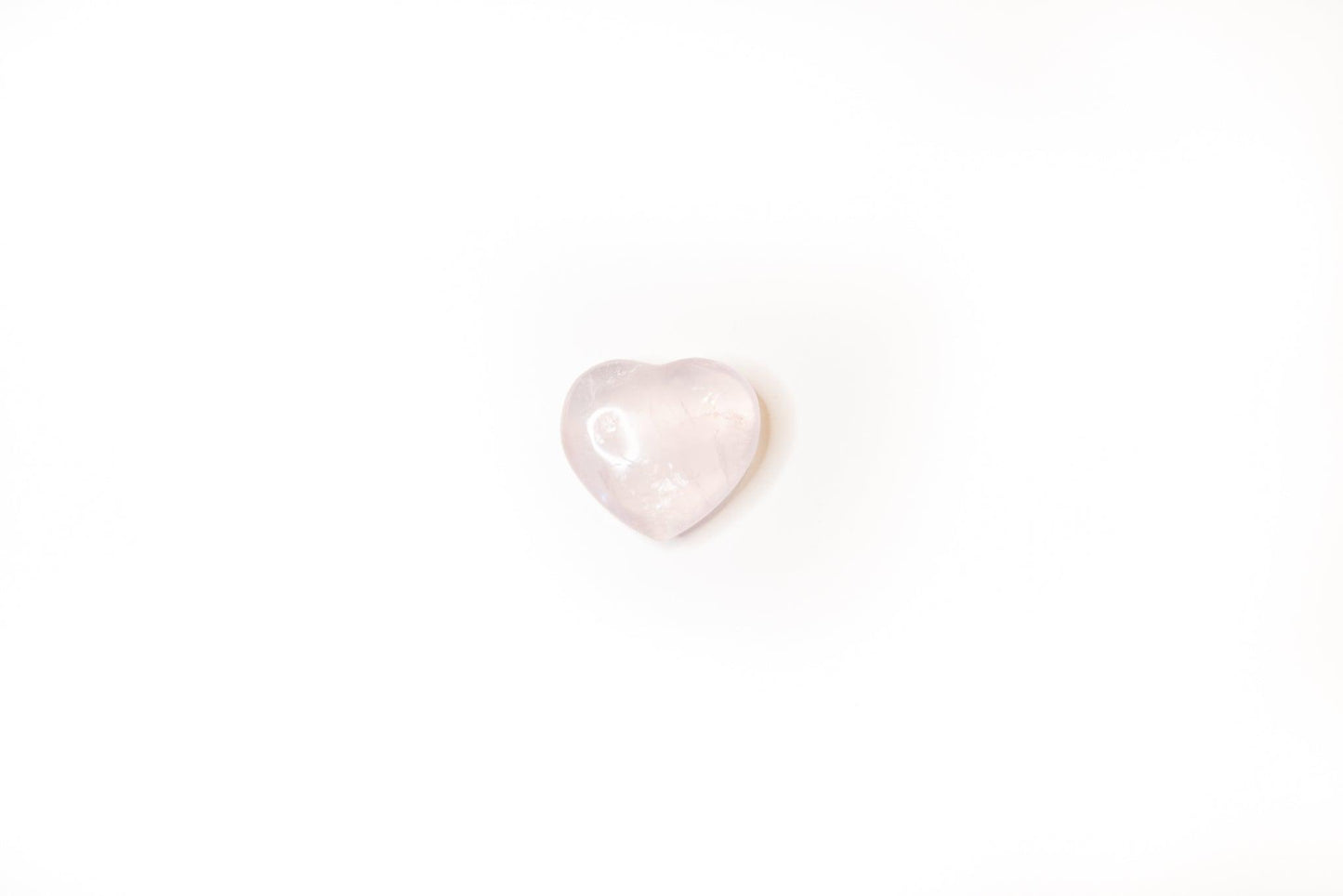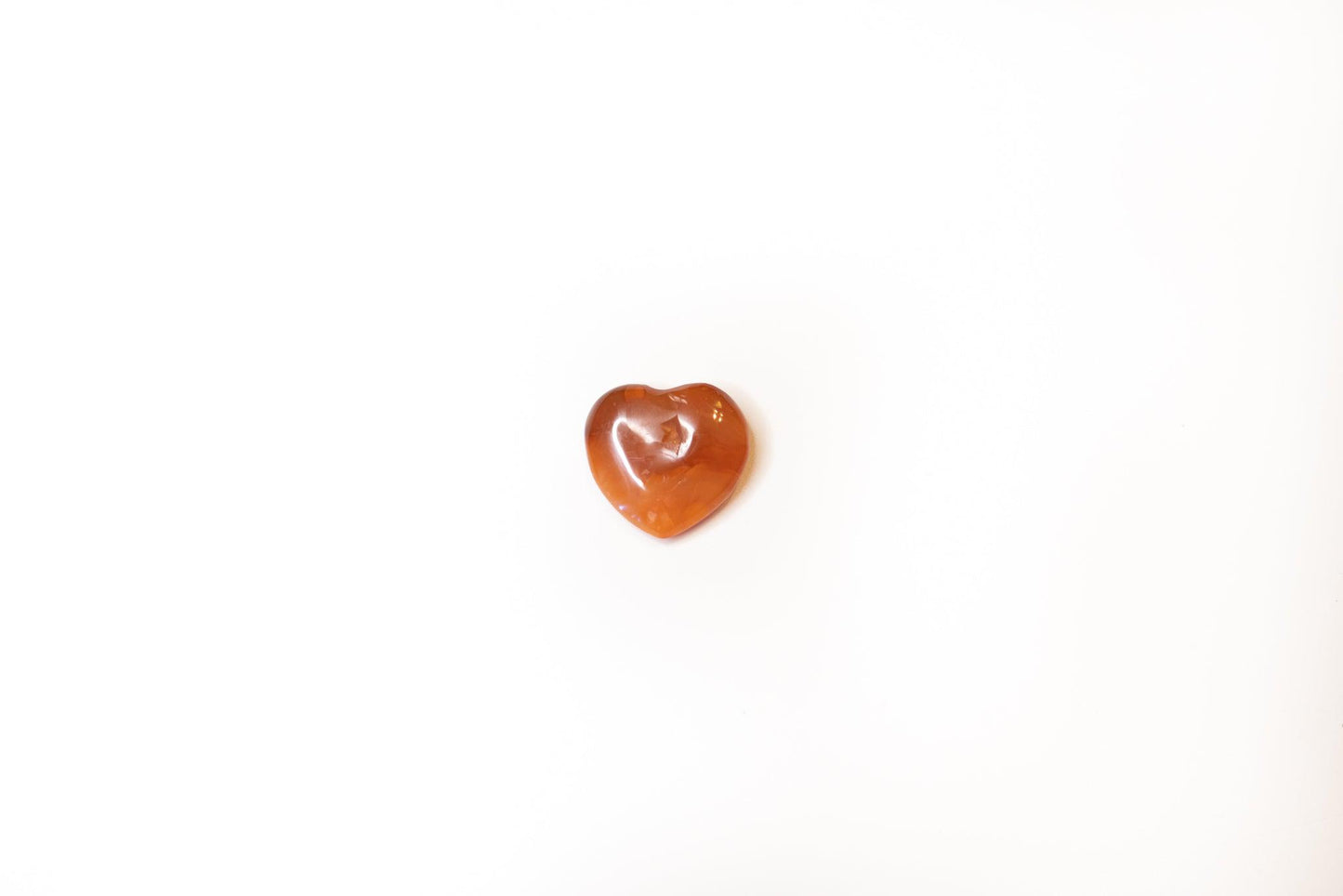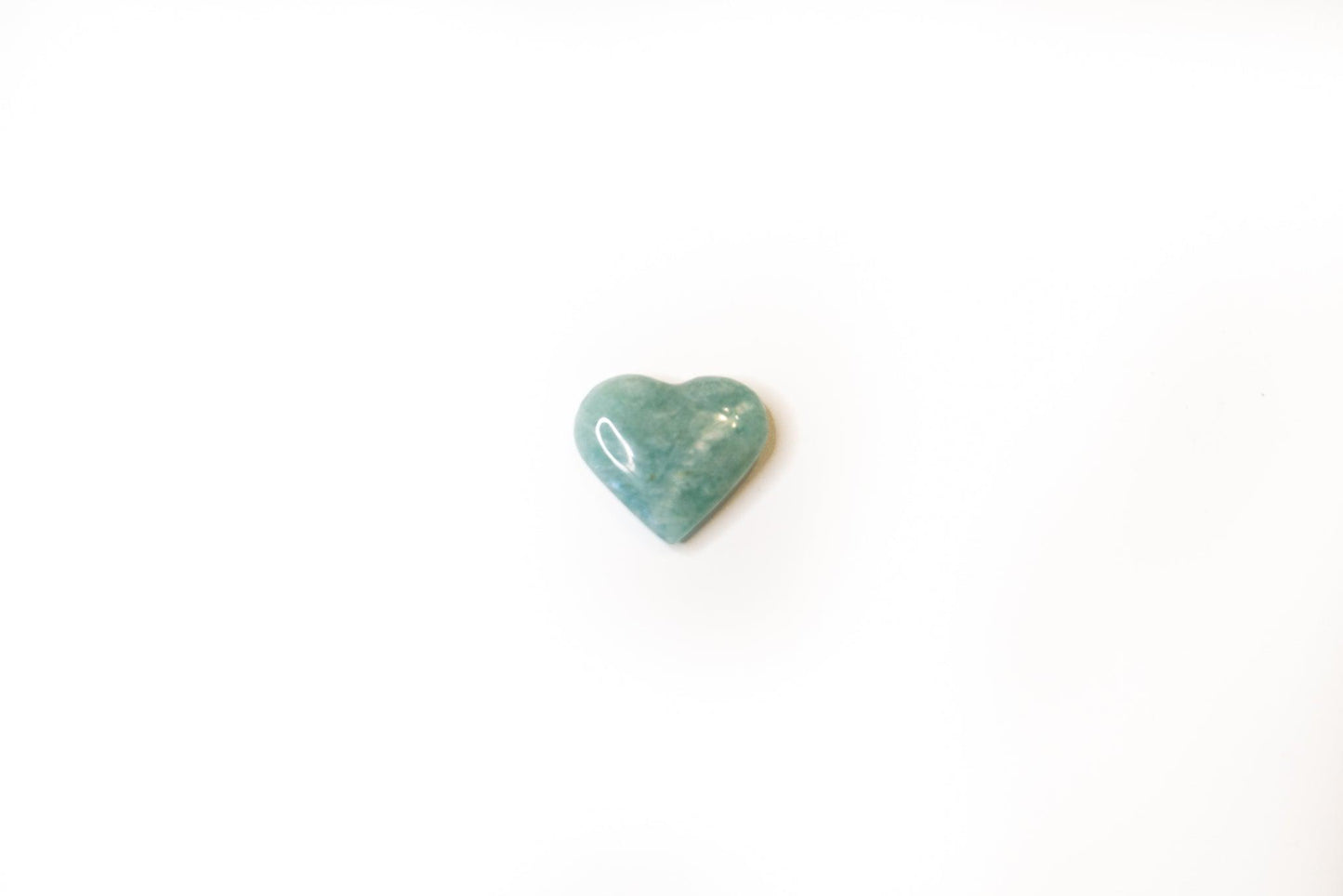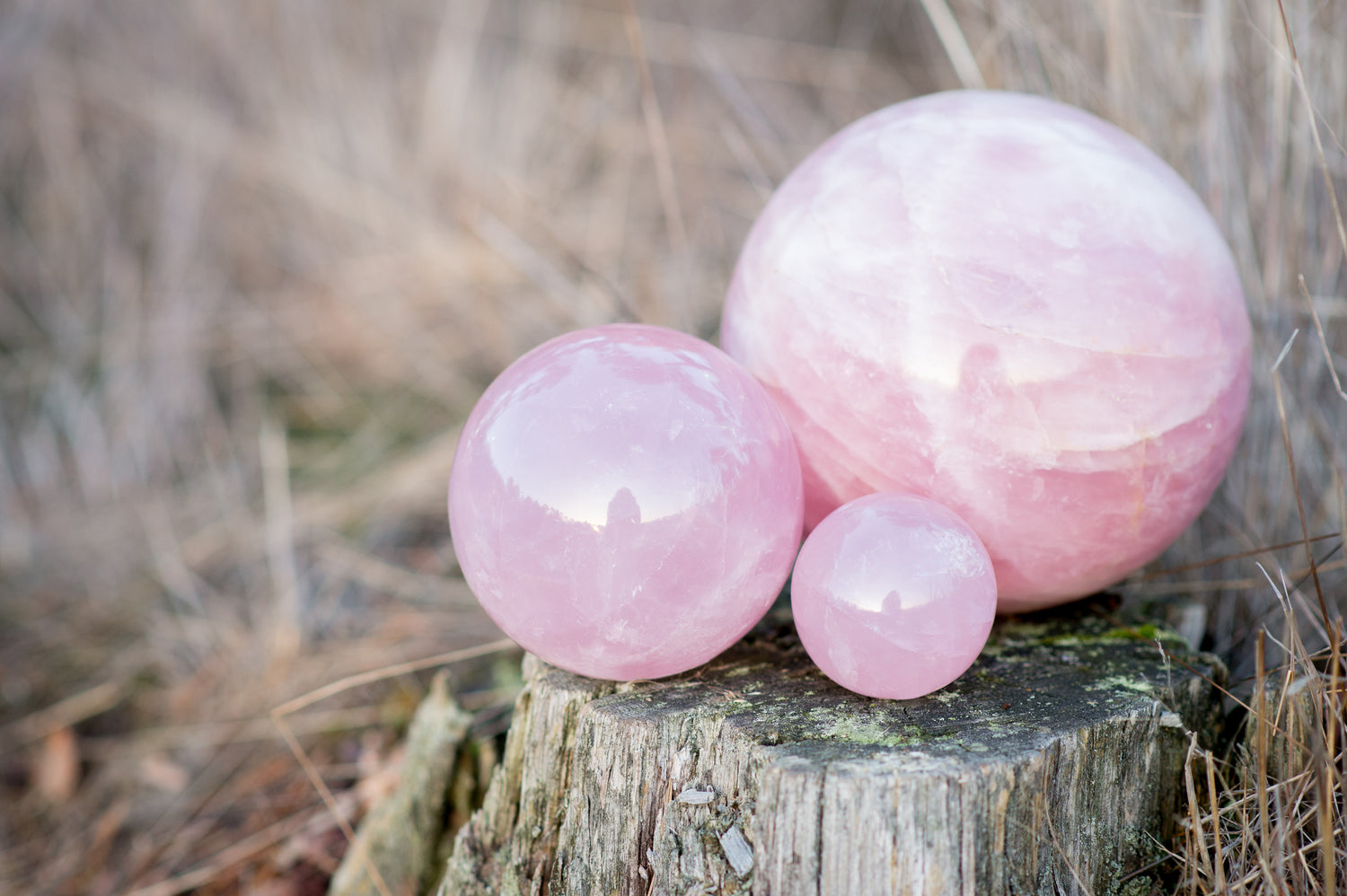 Atoms & Ions
Crystals are made up of atoms or ions arranged in a definite order and a definite structure. But how you arrange your crystals is all up to you!
Shop the Collection