Salt Flat Trading Co.
Regular price
Sale price
$0.90 USD
Unit price
per
Sale
Sold out
Sandollars are flat invertebrates related to urchins and starfish. They come in vibrant shades of reddish-brown, purple, and pink but turn white when they die. Their hard skeletons and few edible parts make for very few predators.

Known as sand dollars in some countries they're also called sand cakes, sea biscuits, cake urchins, sea cookies, snapper biscuits, and pansy shells.
Share
Care Instructions

Dust sealife with compressed air or soak in a mixture of bleach and water to clean. Do not scrub or use harsh chemicals as this will damage the coral.
View full details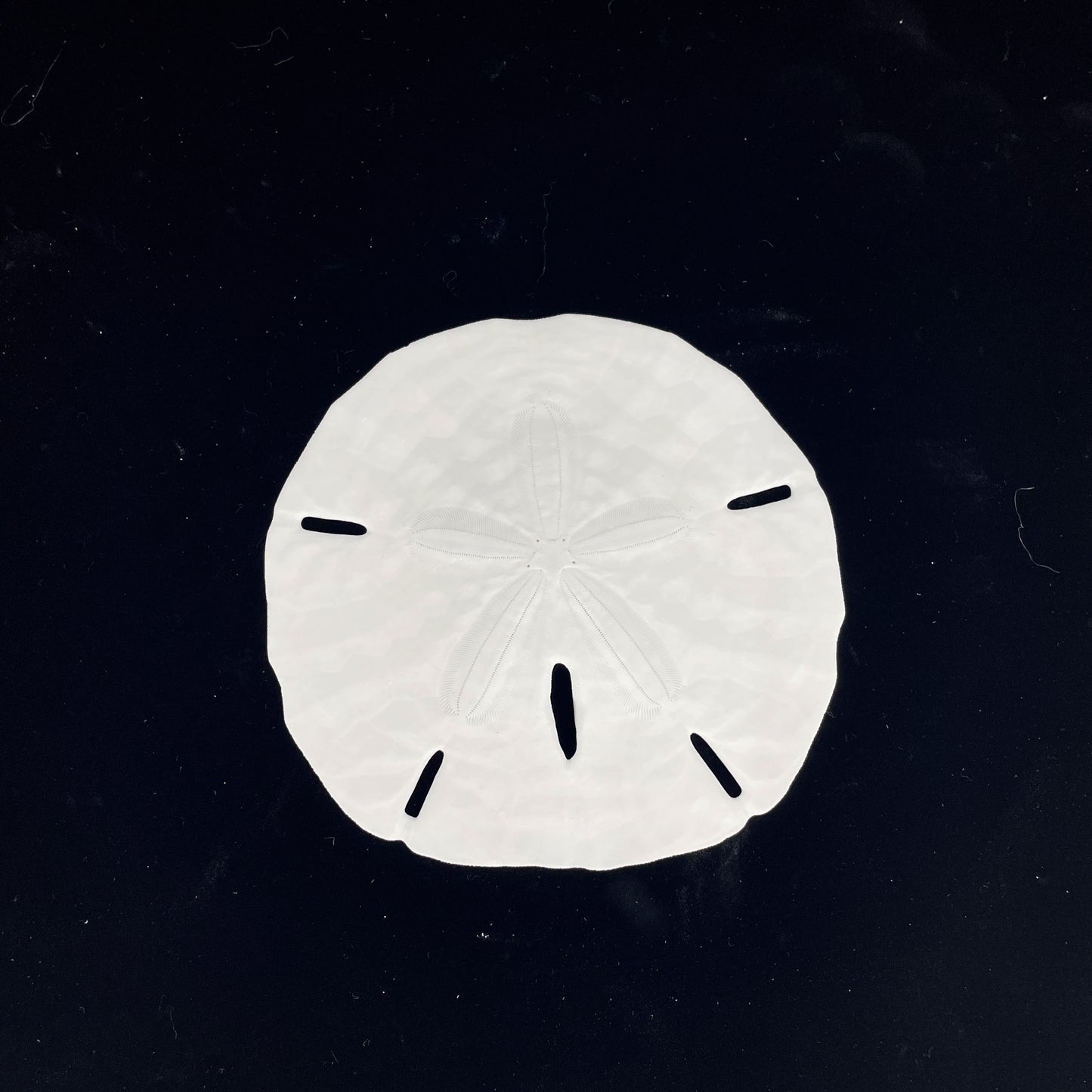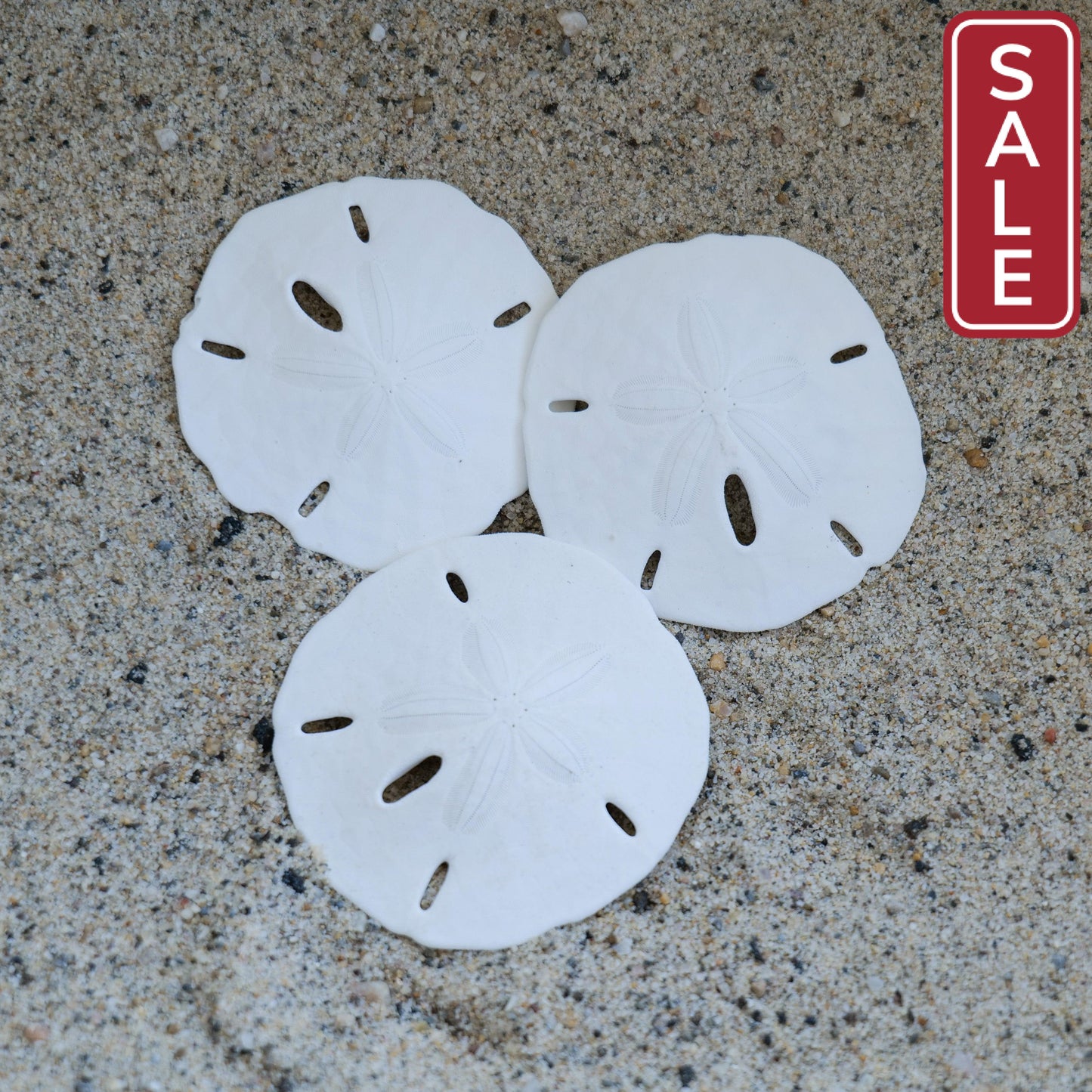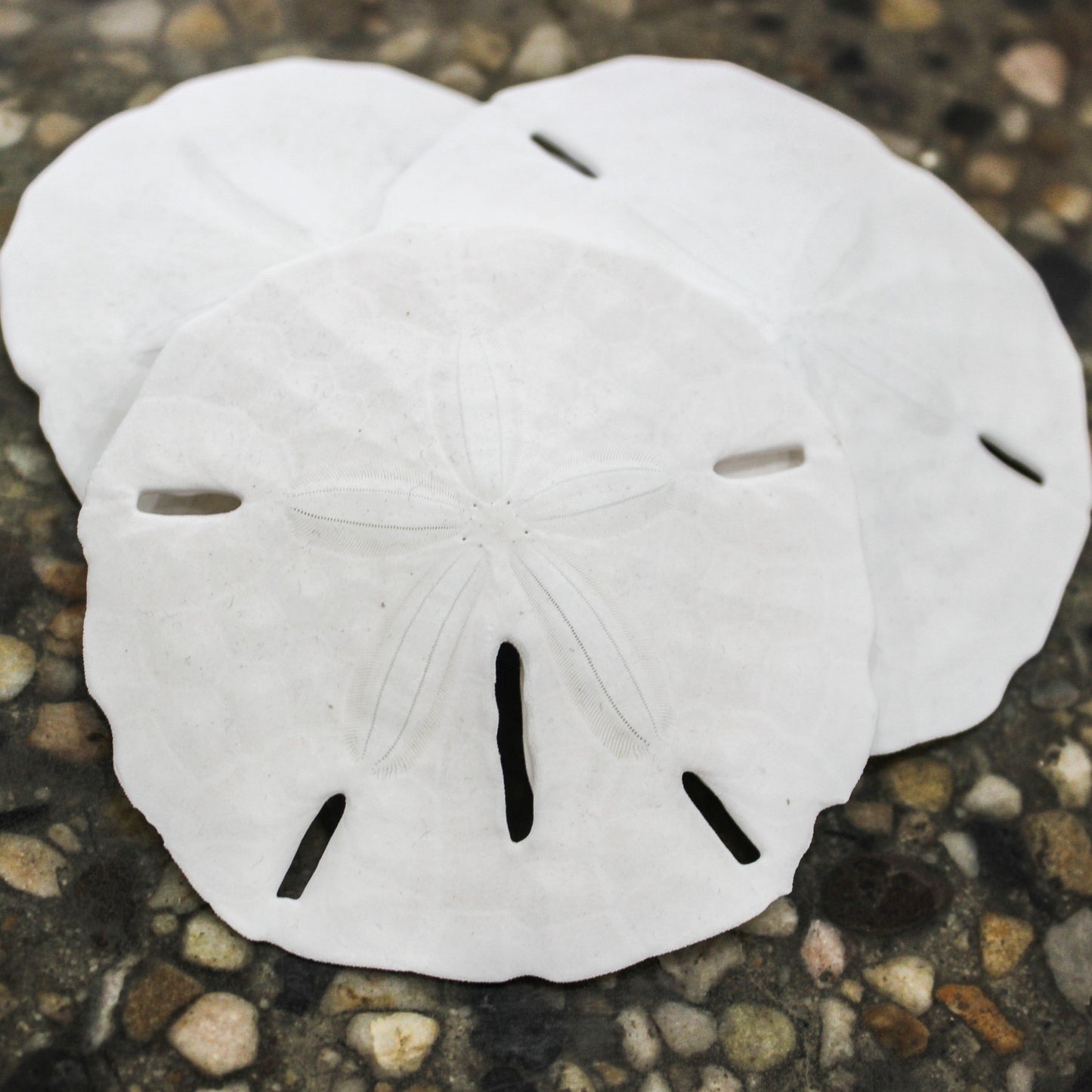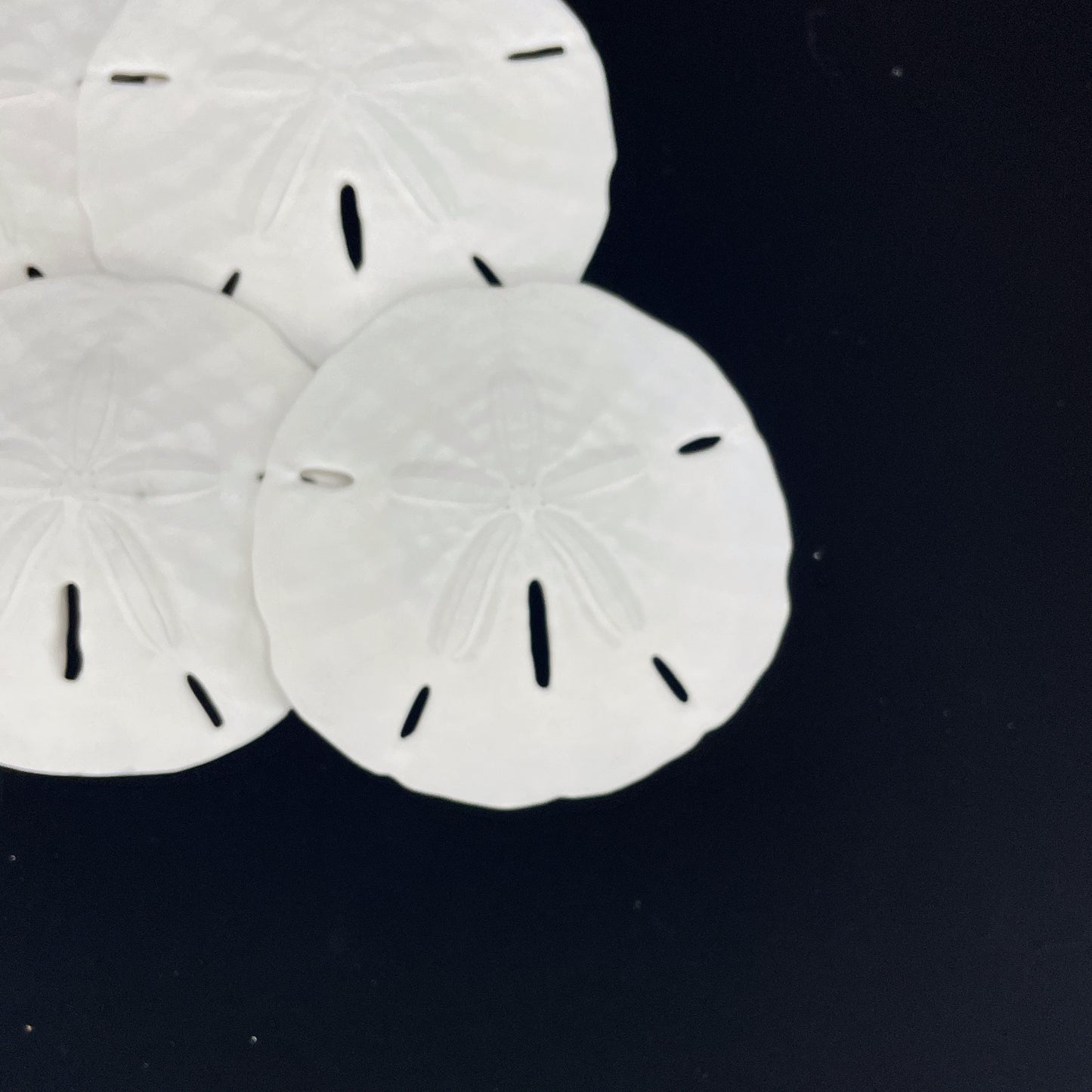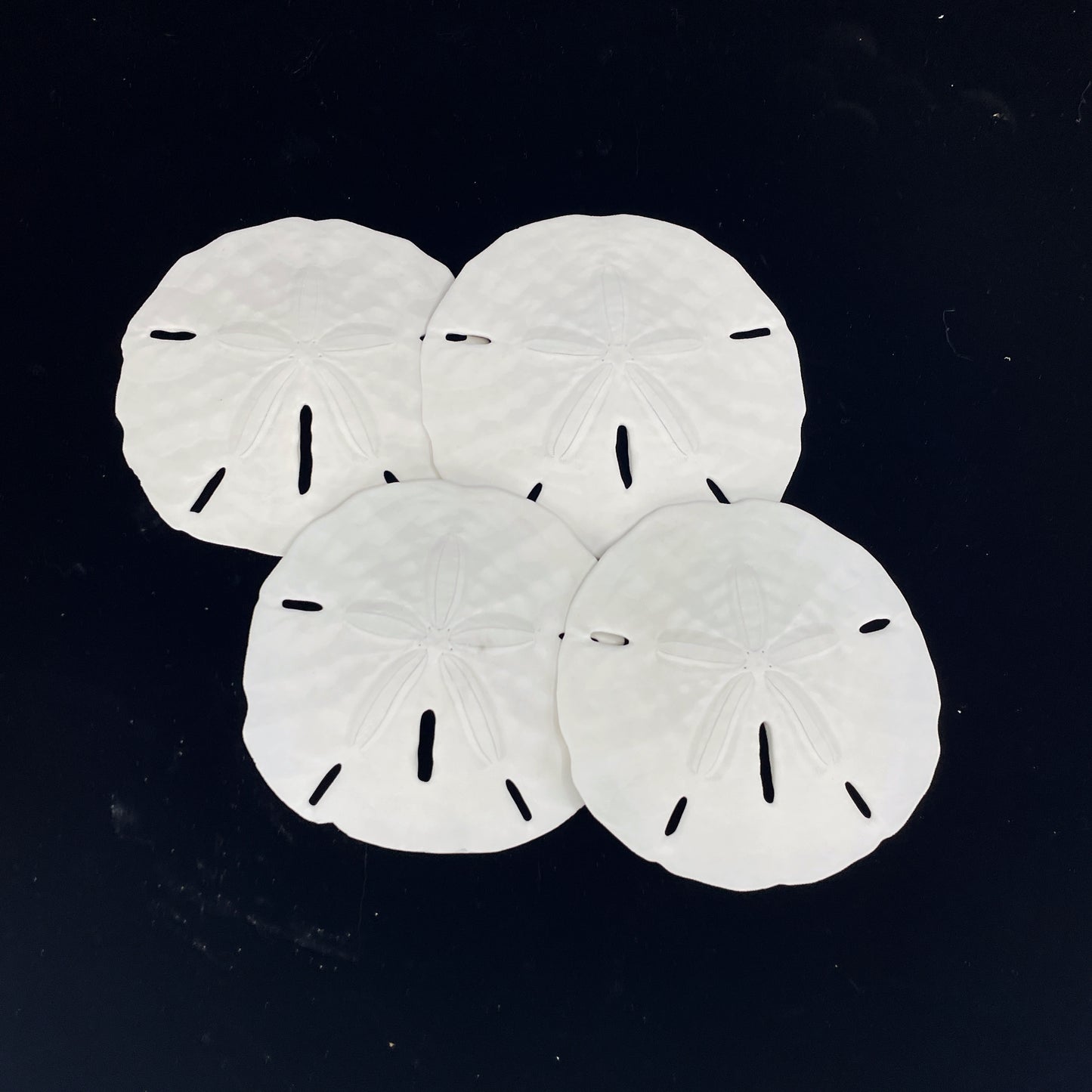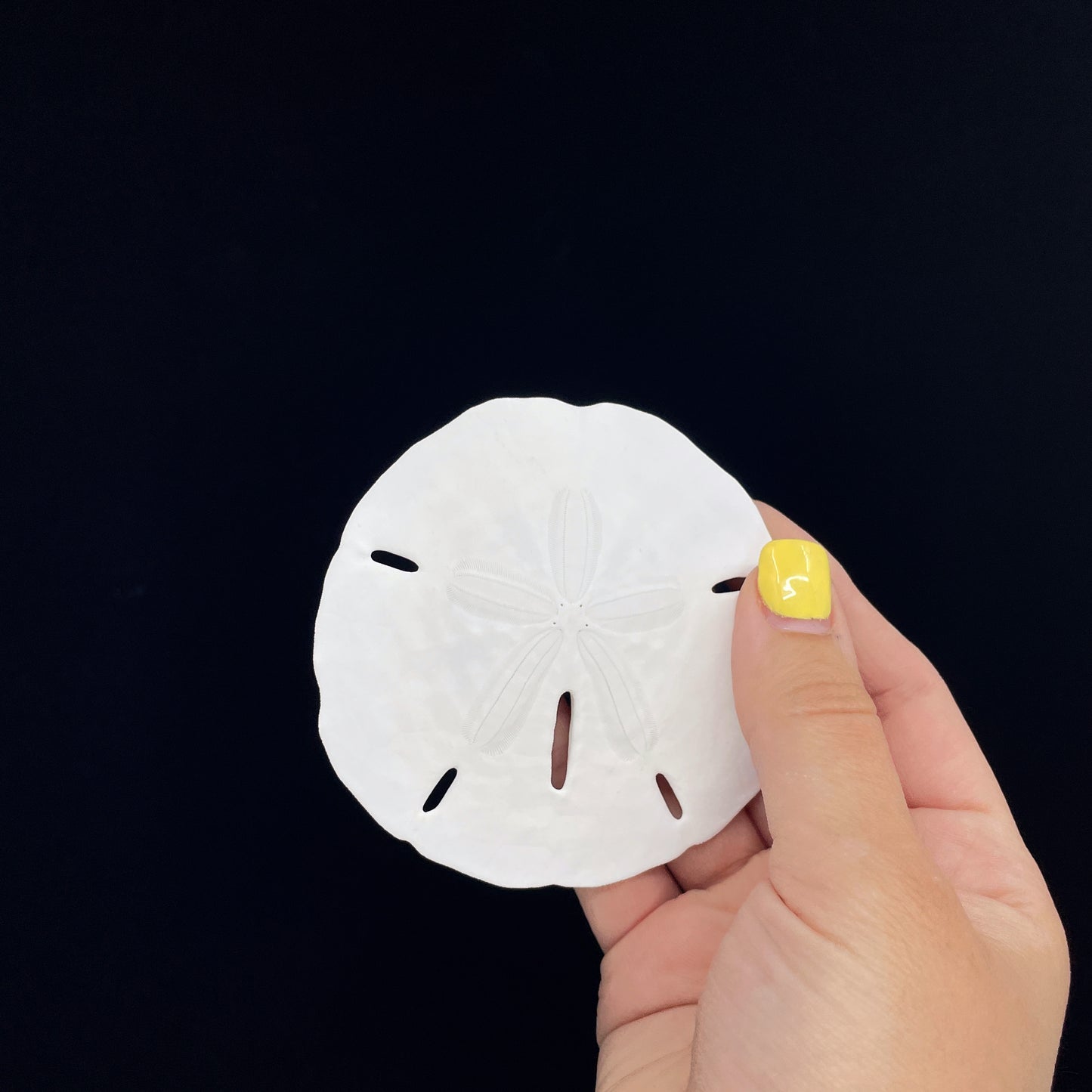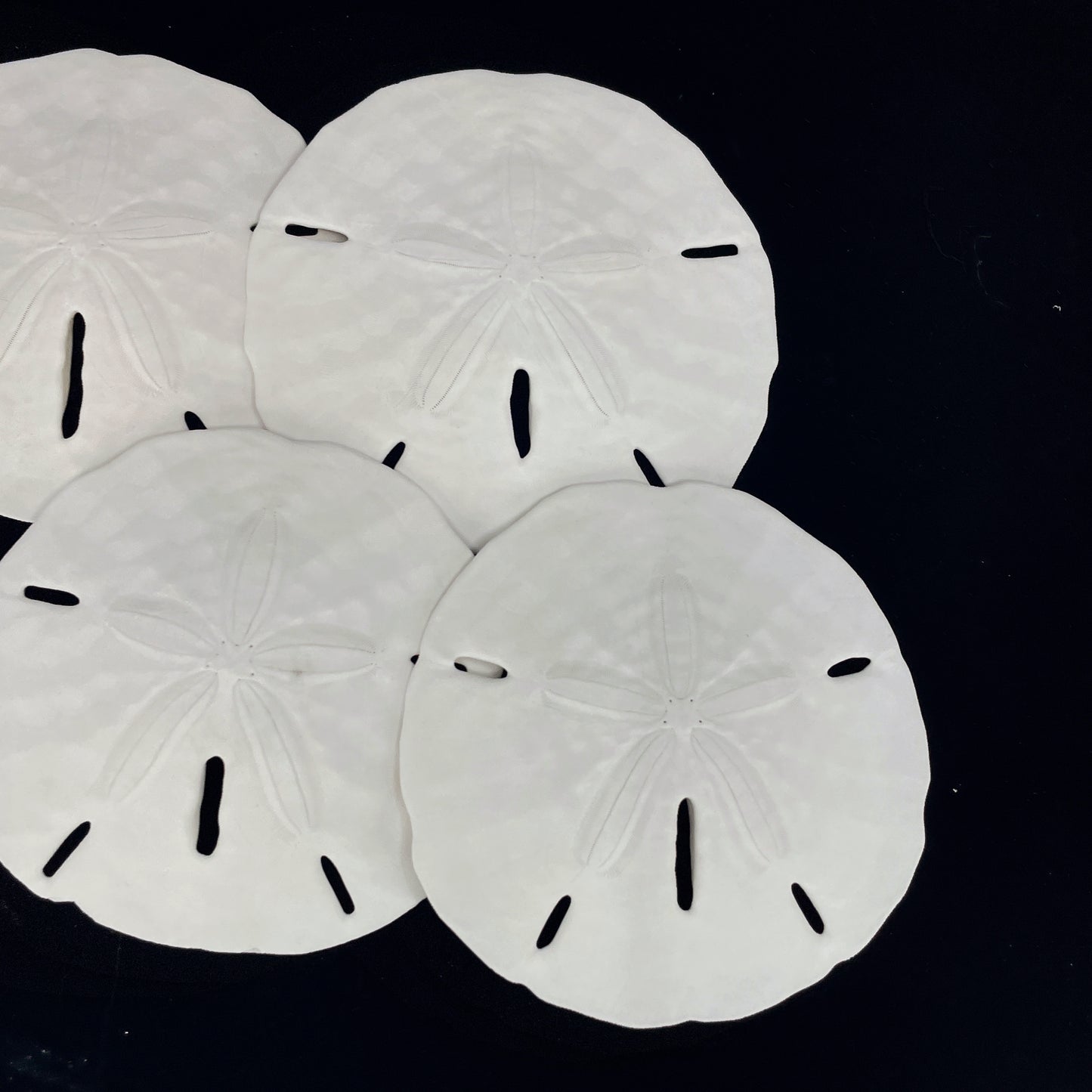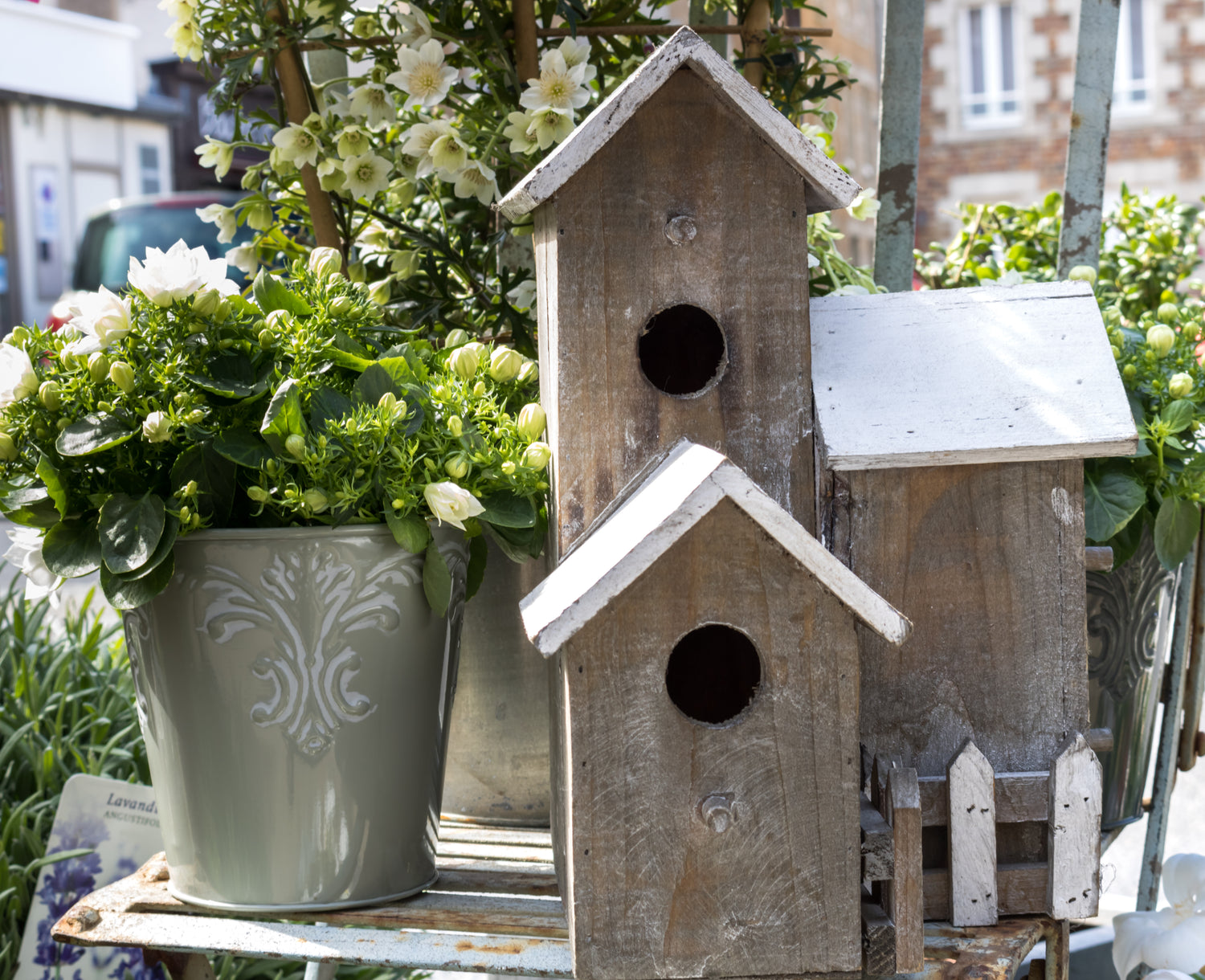 One Small Treasure
Accent your space with something that stands out against the rest of your home's decor. Or find that missing piece that brings everything together. Either way one small treasure can make the difference between ordinary and remarkable.
Shop the Collection