Salt Flat Trading Co.
Regular price
$34.00 USD
Sale price
$28.90 USD
Unit price
per
Sale
Sold out
Corals are not plants, but animals that permanently attach themselves to the ocean floor. They come in a wide variety of shapes and colors but each have tiny tentacle-like arms that are used to capture food, such as plankton or small fish, from the water and sweep them in to their mouths. A large piece that we may call a coral is actually made up of up to hundreds of thousands of these tiny coral creatures called polyps.

There are hundreds of coral species in all colors, shapes, and sizes. Some corals can even produce fluorescent pigmented molecules which are thought to protect it from ultraviolet light.
These coral specimens range between 5-7" in size and 12-16 oz in weight. 
Check our site for other sizes and species to find the perfect pieces.
Size & Weight

Varies per piece.

Size Range: 7 in to 5 in

Weight Range: to 1 lb
Care Instructions

Dust sealife with compressed air or soak in a mixture of bleach and water to clean. Do not scrub or use harsh chemicals as this will damage the coral.
**Coral is our most fragile product. We'll cushion and protect every shipment as best we can, but breakage can still happen during transit. Please contact us if major damage occurs and we'll do whatever we can to make it right.
Share
View full details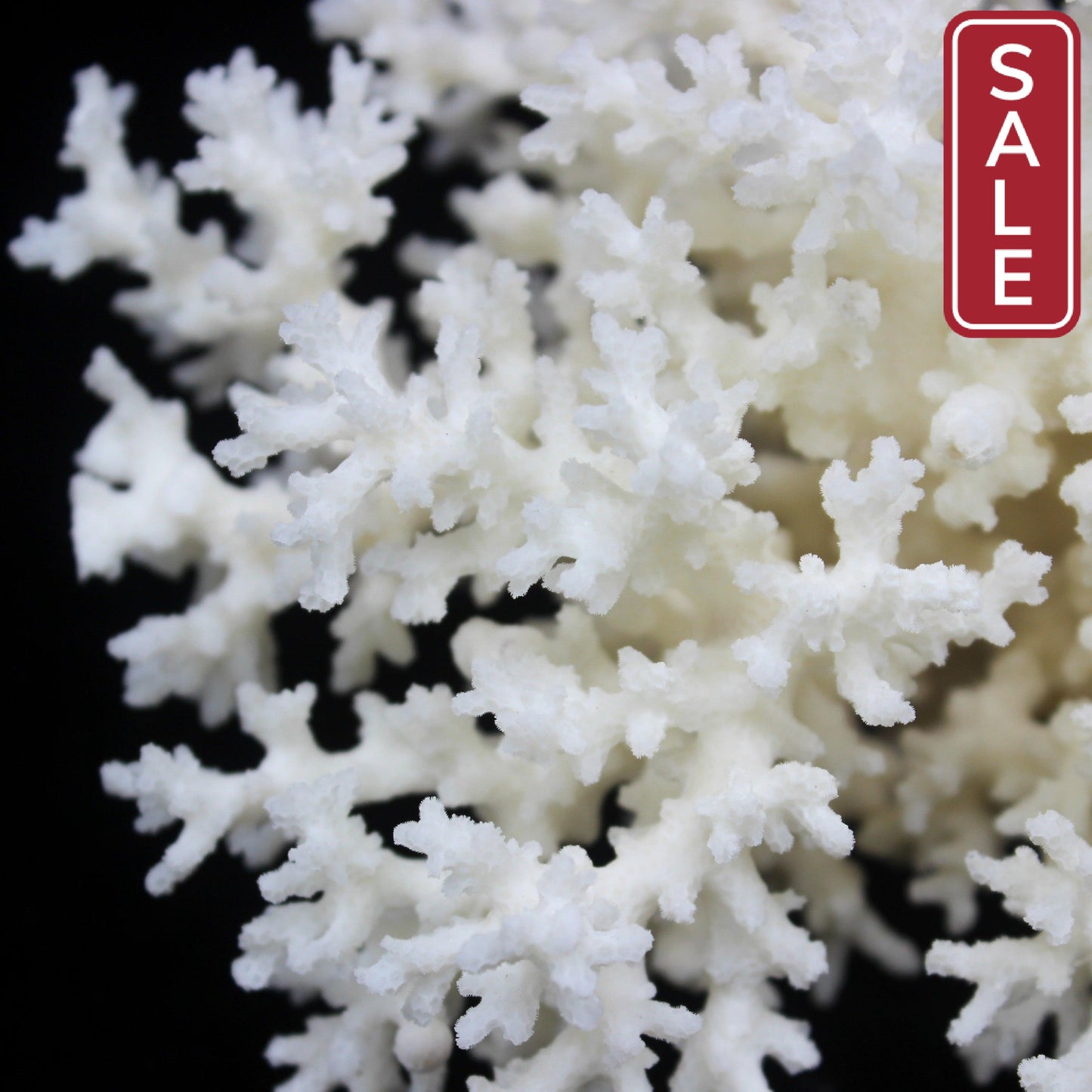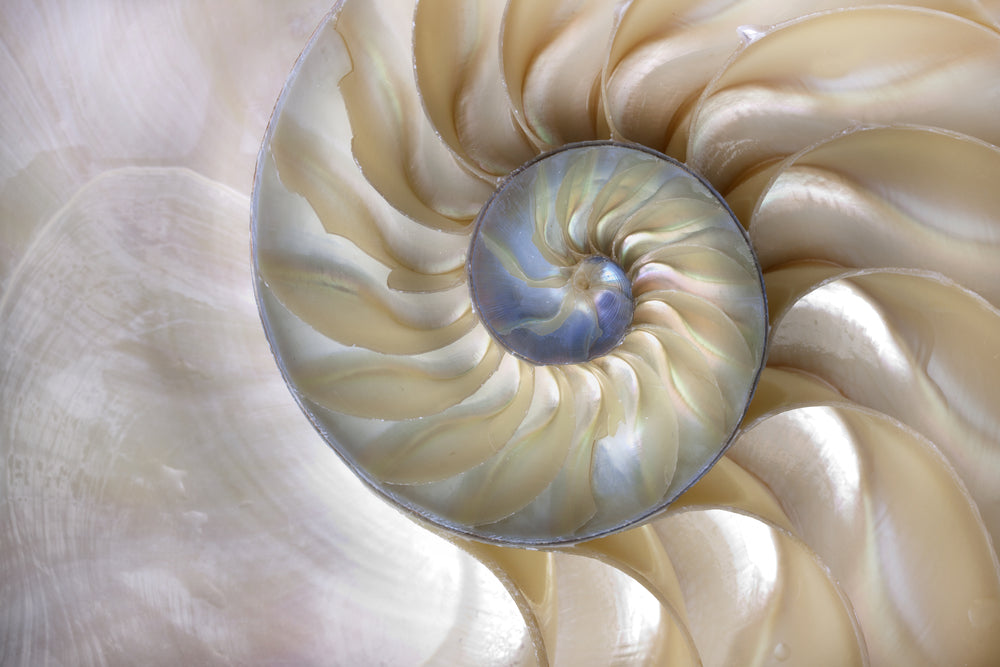 A Coastal Feeling
Find the perfect shells or other sealife to go with the coral. We've collected items from oceans all over the world that can be placed in your home to give it a coastal feel. Just because you can't be on vacation doesn't mean you can't feel like it every day.
Find More from the Sea