Salt Flat Trading Co.
Regular price
Sale price
$9.00 USD
Unit price
per
Sale
Sold out
Lepidolite is a pink to purple variety of mica. Its name come from the Greek lepis ("scale") after its appearance.  Although rich in lithium, current theories attribute its color to trivalent manganese replacing some of the aluminum in its crystal structure. Scientists have determined that it is not a single species but a solid solution between the minerals polylithionite (more lithium) and trilithionite (more aluminium) instead.

Lepidolite is sometimes referred to as "grandmother stone" or "peace stone" because it is thought to have nurturing and calming properties.

Said to help move you to a place of long-term healing and harmonious self-love, and wake you up with a jolt of life-force energy. Known for the way it teaches us how to self-sooth, helping us make choices that come with a heightened sense of awareness and commitment to our own health and happiness.
Share
Dimensions

3 cm to 4 cm each

86 g / 3 oz
Care information

Most gemstones can be cleaned with water and mild detergent. Use a soft cloth or soft brush such as a baby brush or toothbrush with soft bristles to scrub them if necessary. Avoid scrubbing too hard and scratching the stone. Rinse and dry the stone with a soft, lint-free cloth. To add shine we suggest using a food grade silicone spray and buffing with a lint free cloth.
All of our gems and crystals are natural stone and may therefore have imperfections, blemishes, and variations. Please examine the product pictures carefully before making your purchase. Crystals and gems are in no way guaranteed to help, promote, heal, or cure any ailment either physical, mental, or spiritual. Healing powers listed are strictly anecdotal.
View full details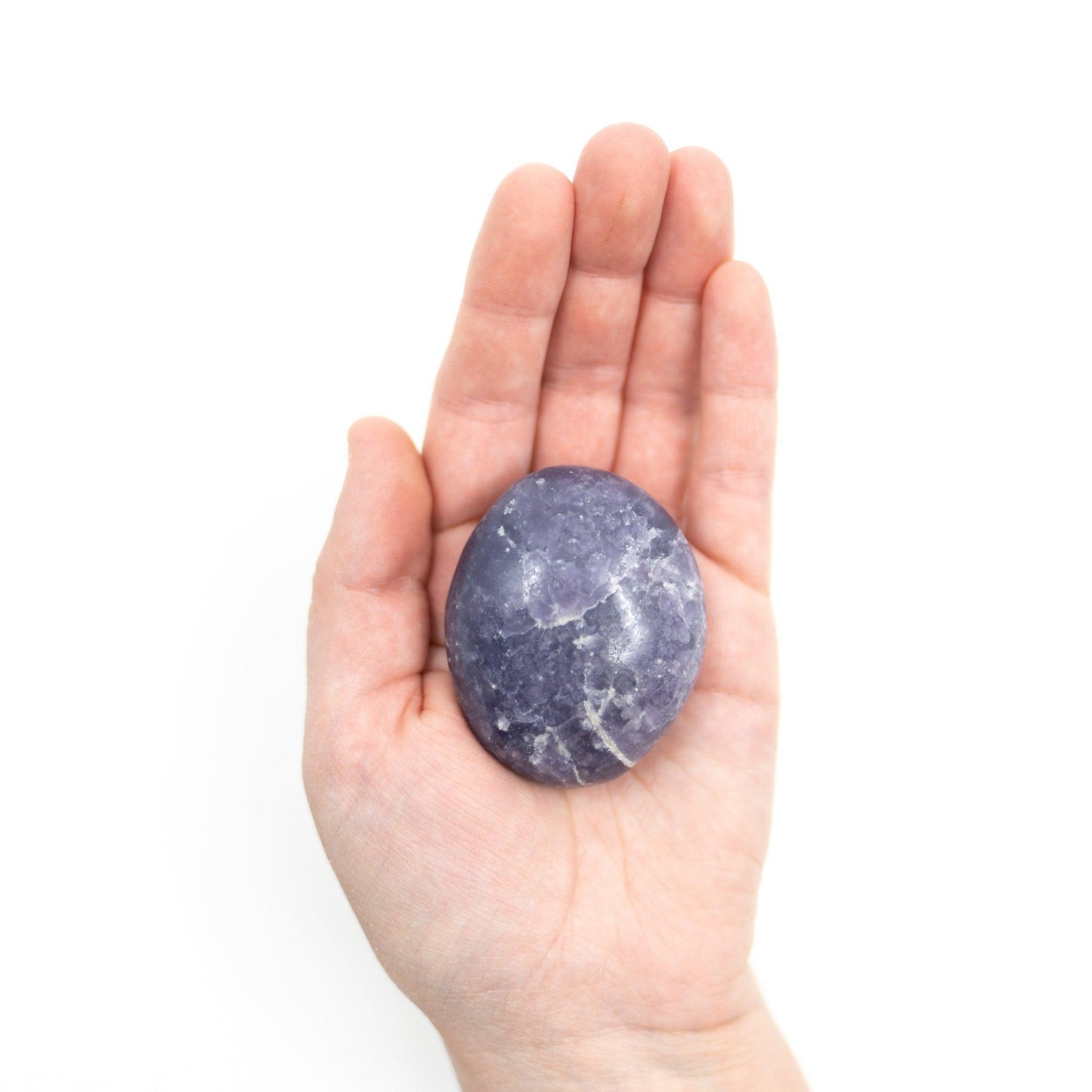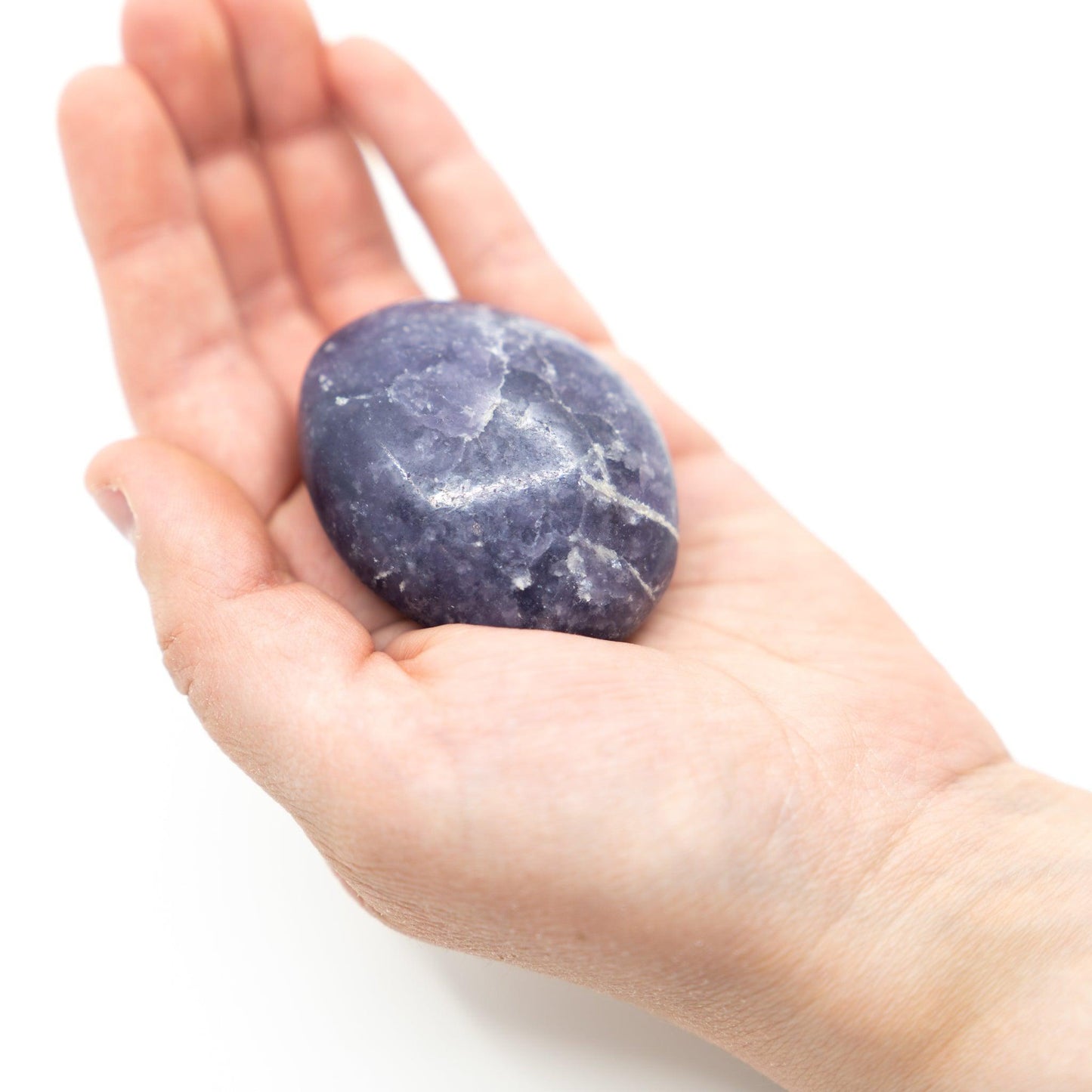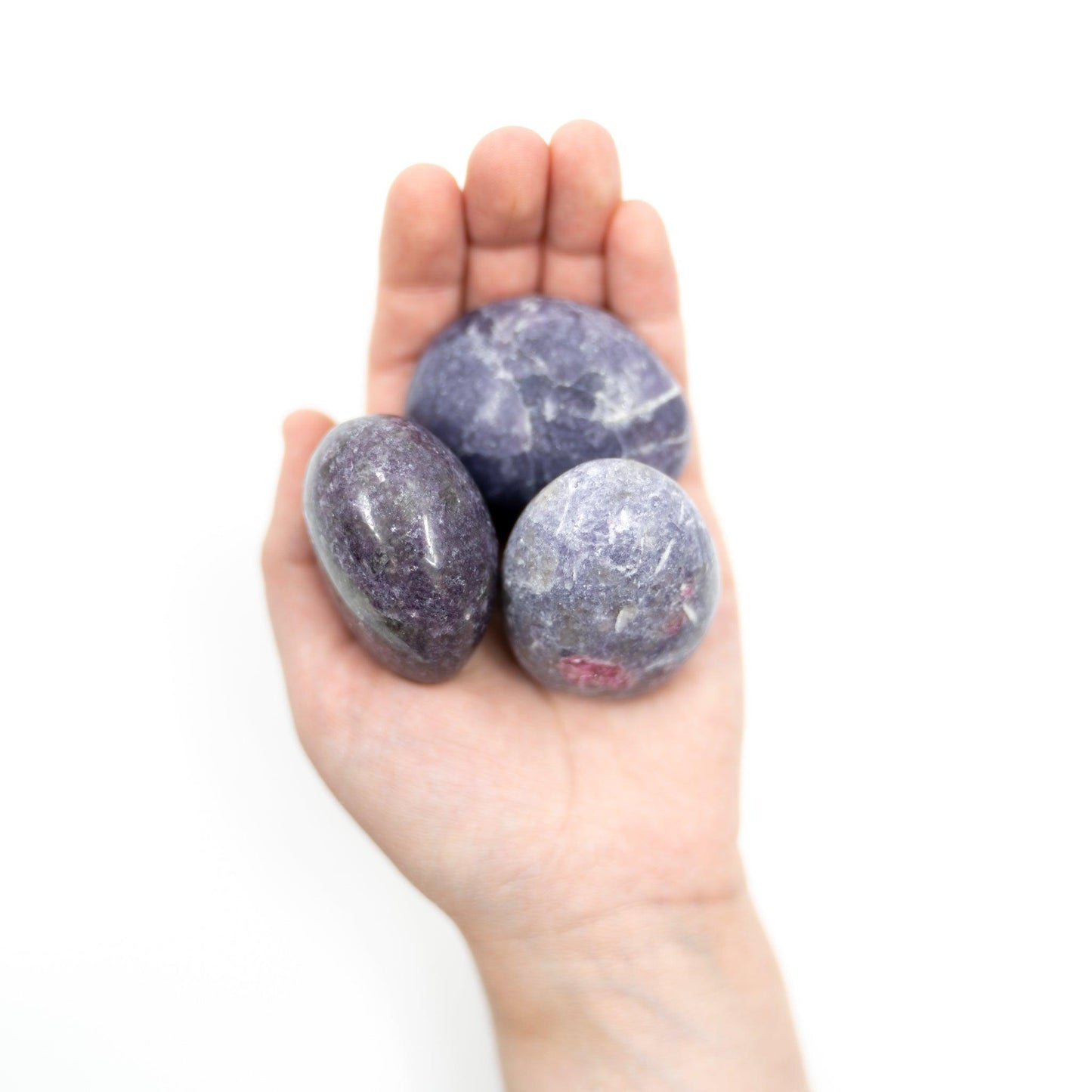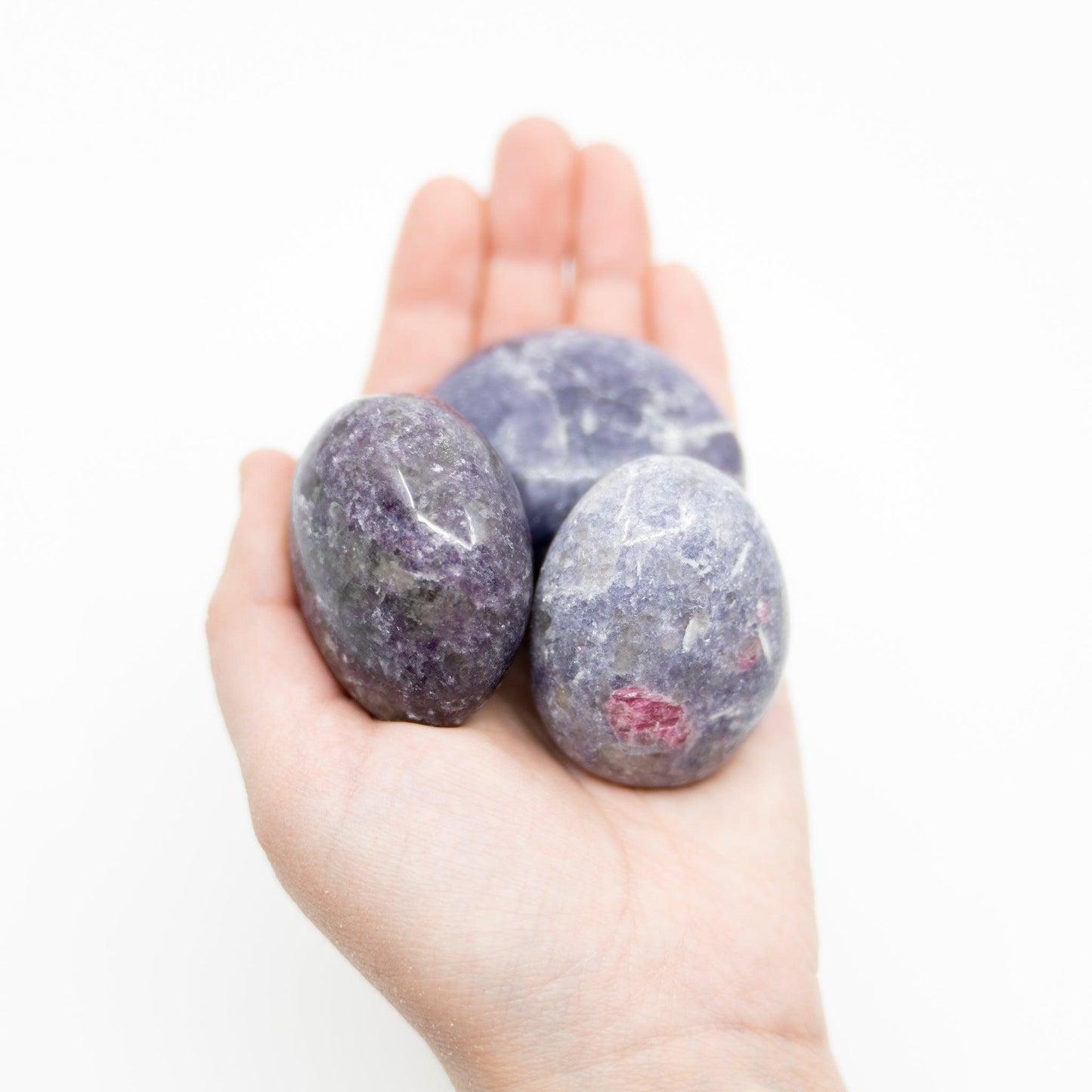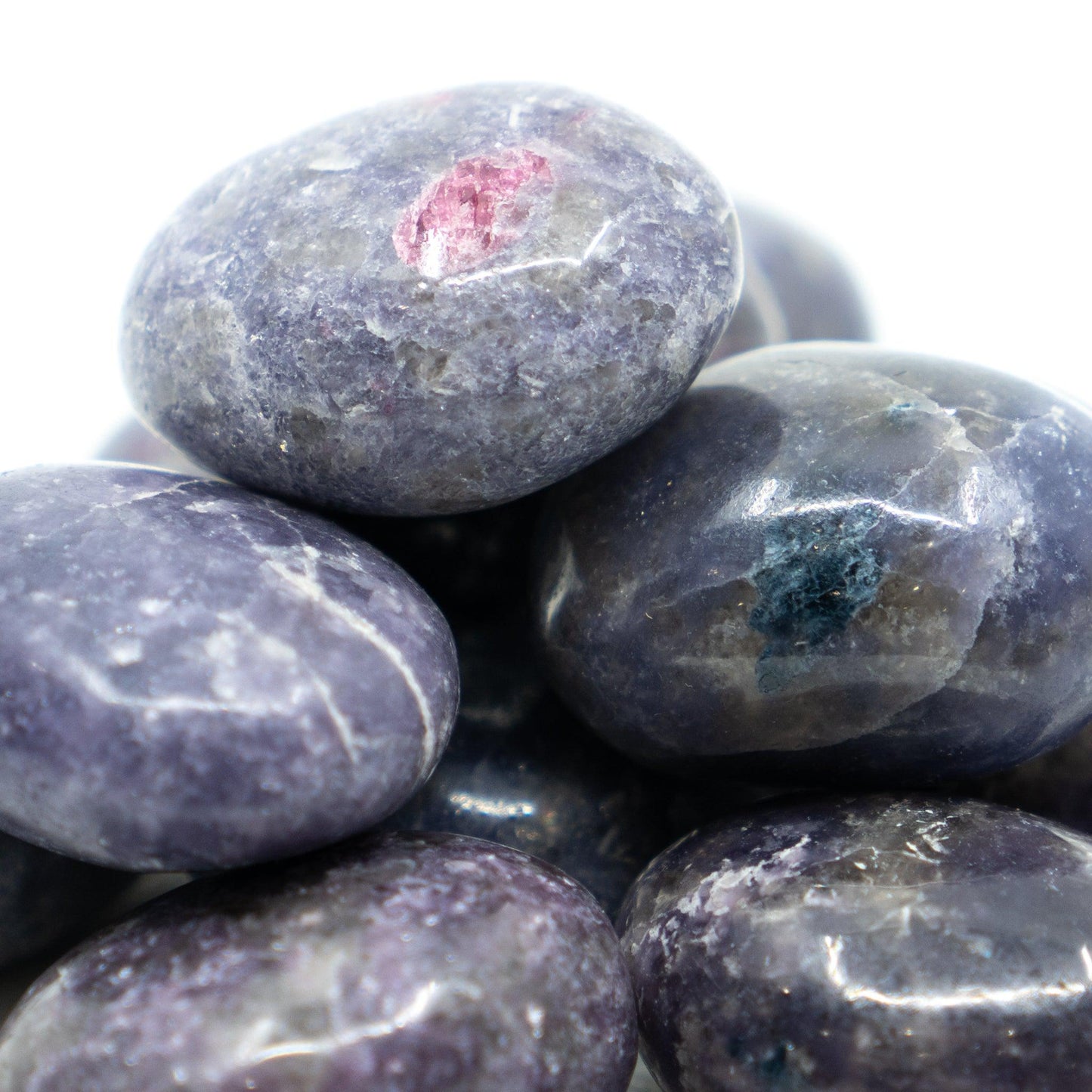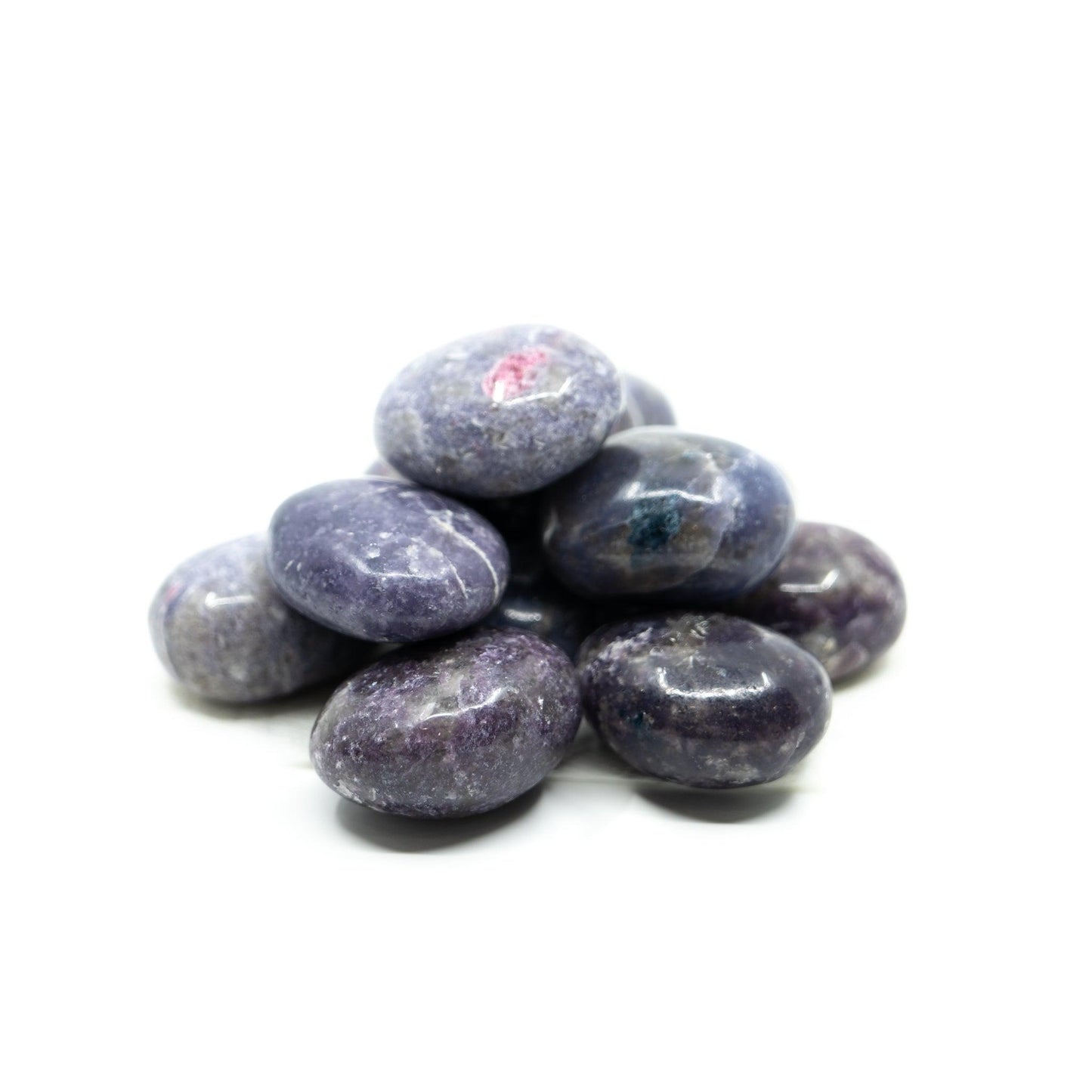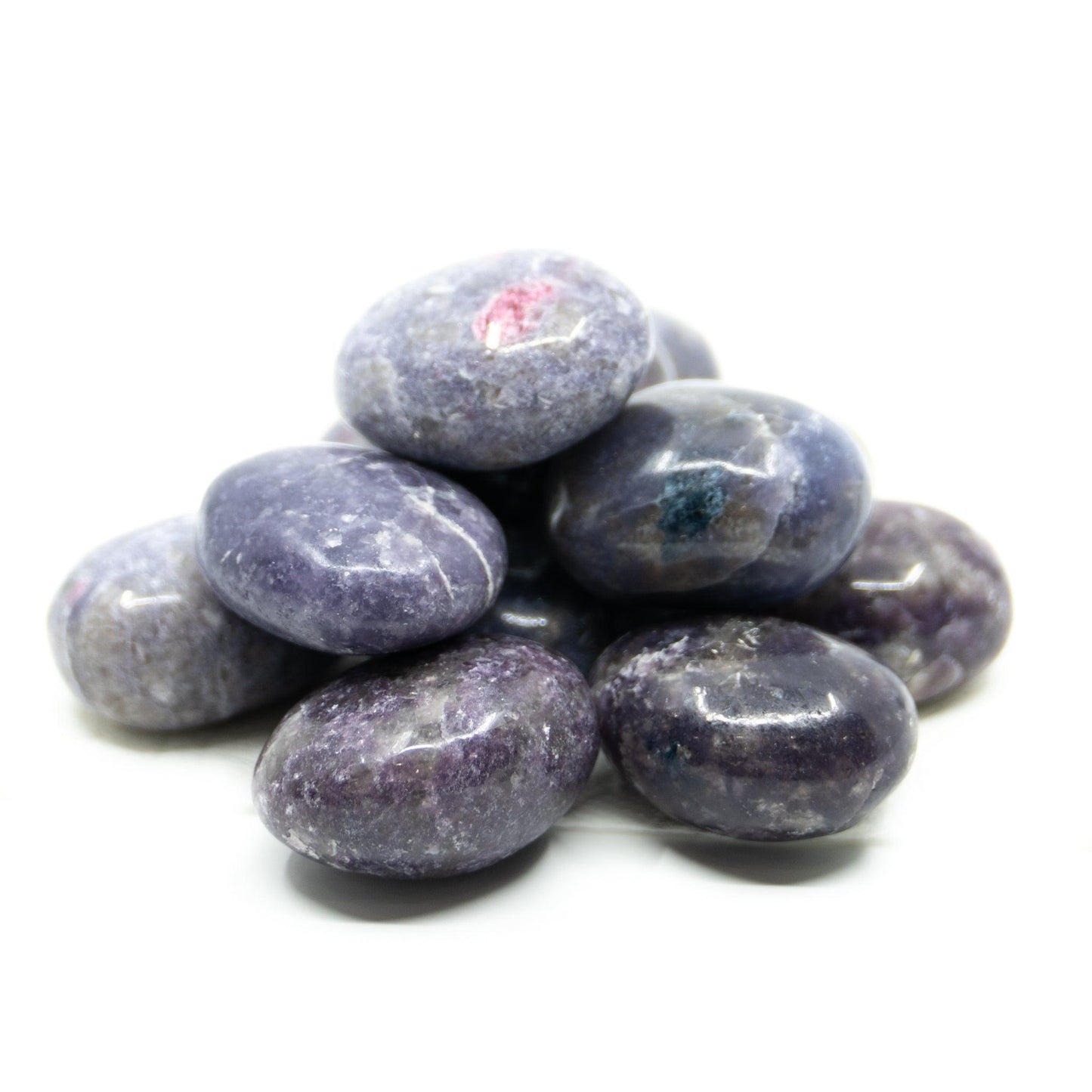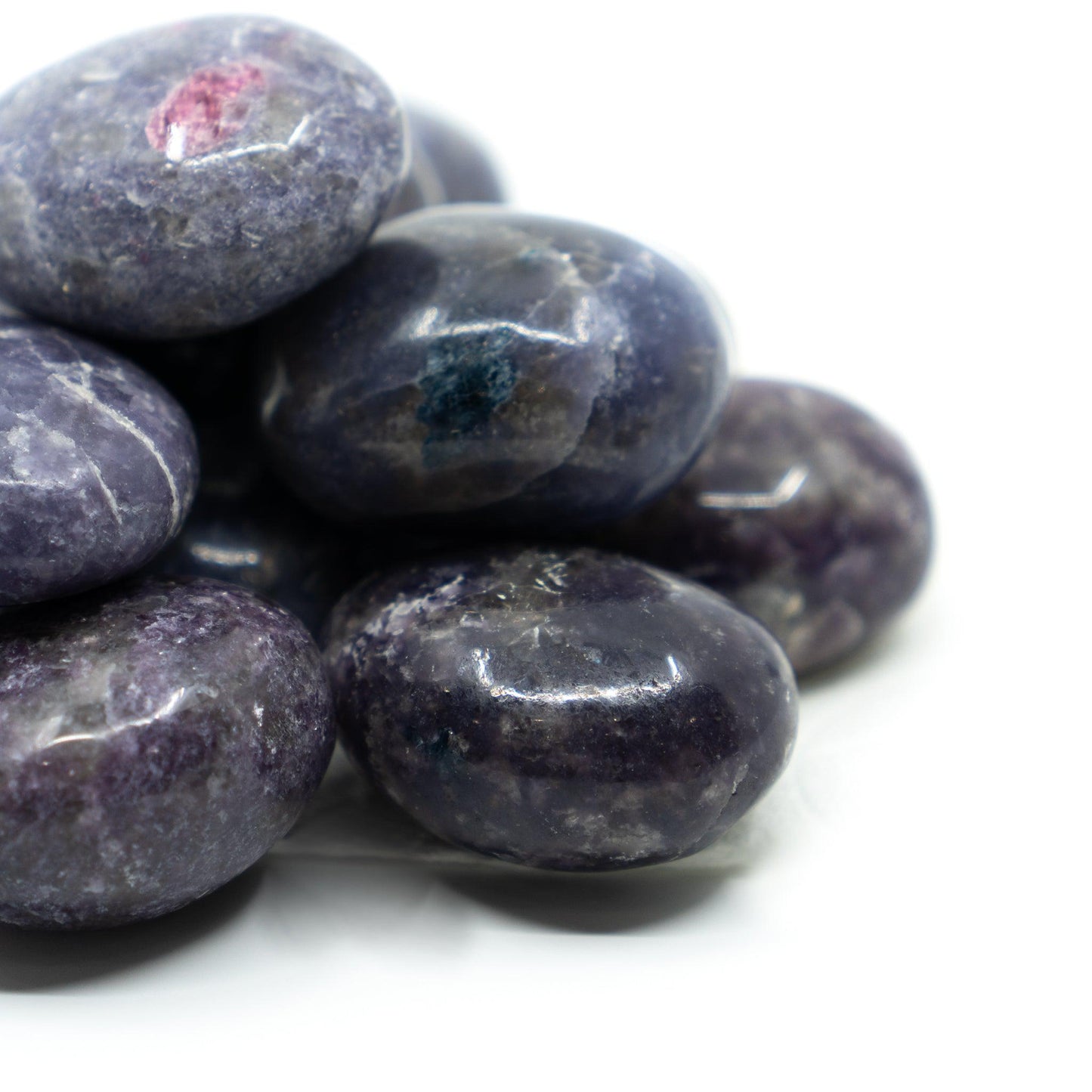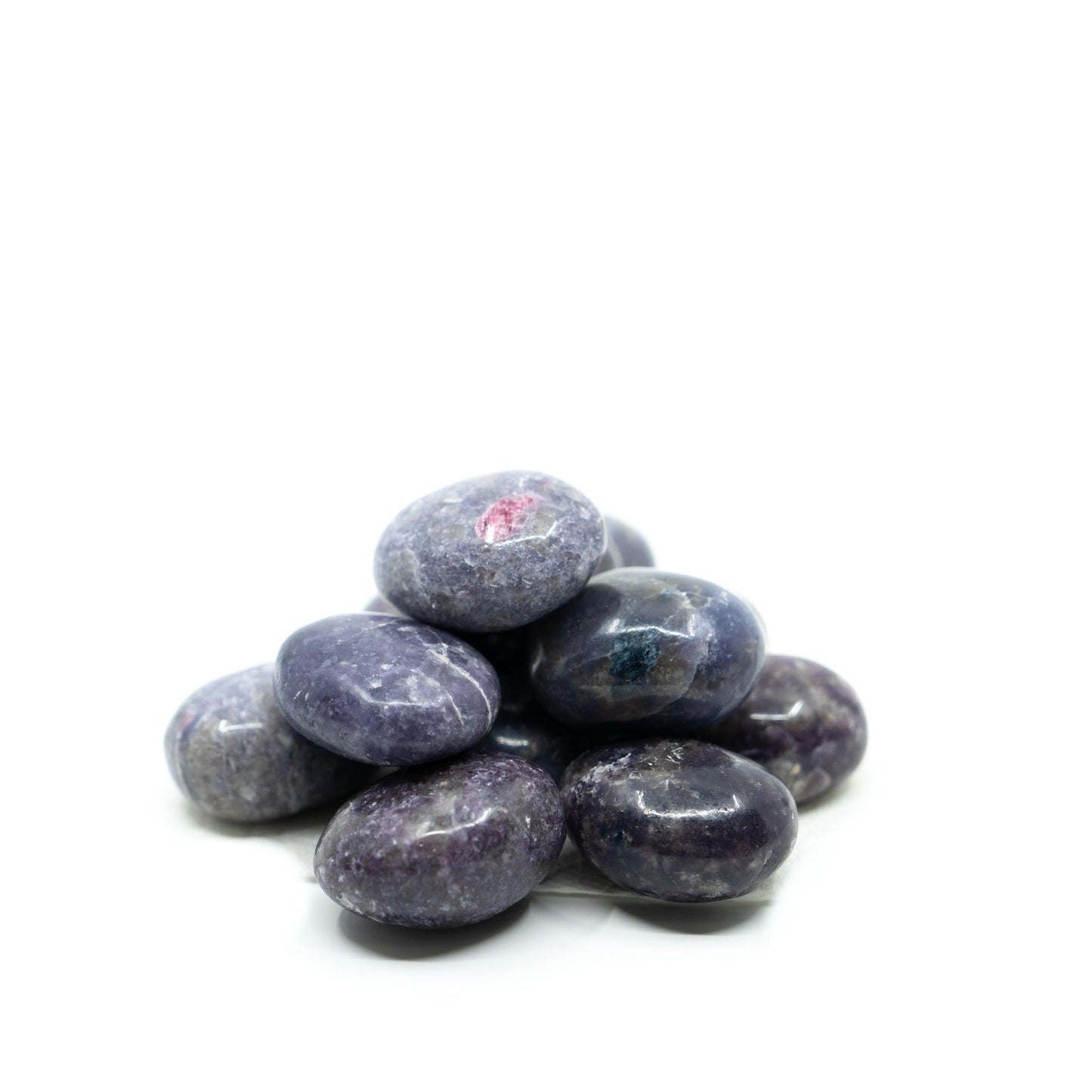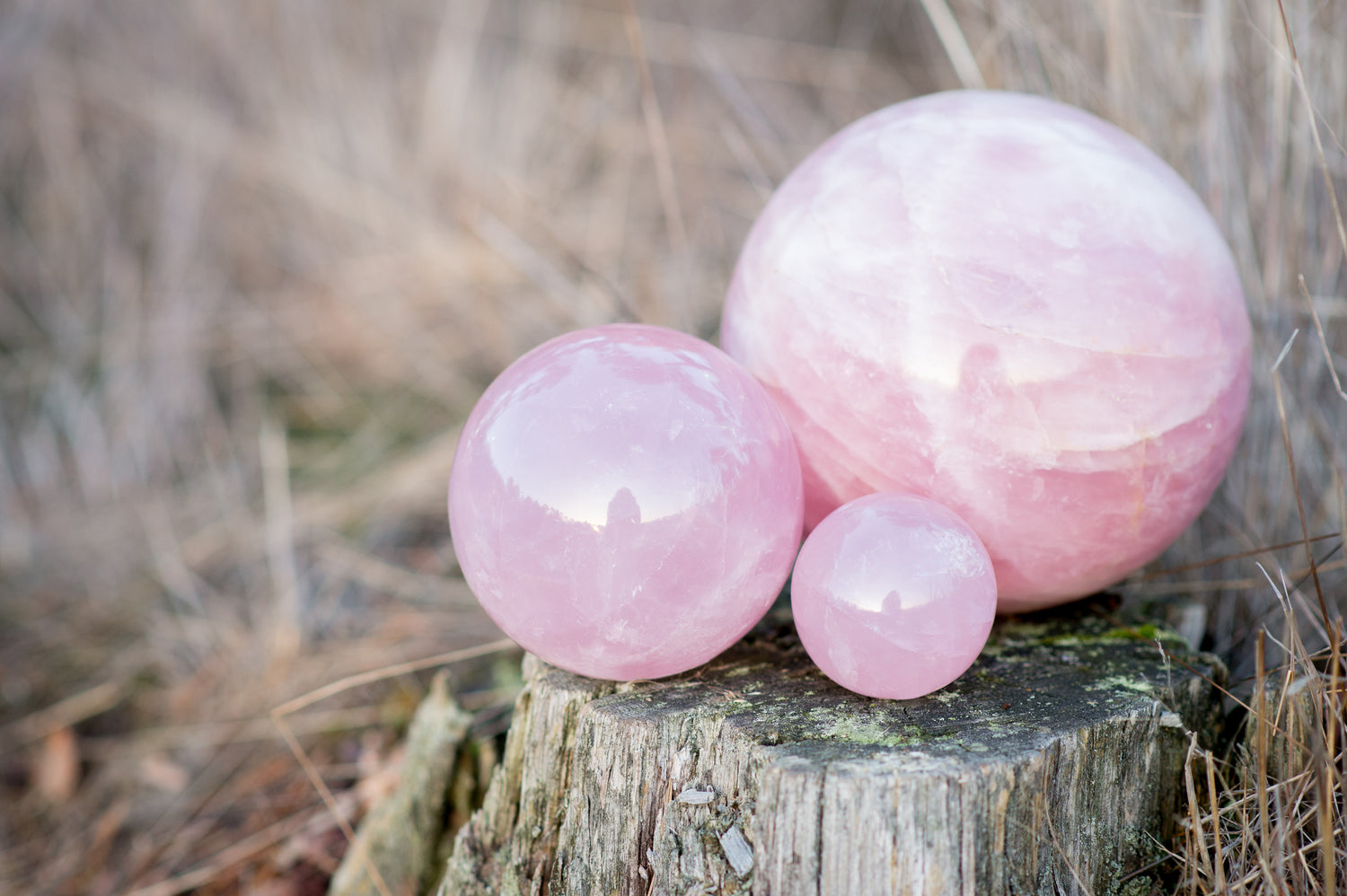 Atoms & Ions
Crystals are made up of atoms or ions arranged in a definite order and a definite structure. But how you arrange your crystals is all up to you!
Shop the Collection