Salt Flat Trading Co.
Regular price
Sale price
$4.90 USD
Unit price
per
Sale
Sold out
Cone snails are among the most venomous creatures on earth with the most toxic being the textile, geographic, and tulip snails. The cone snail captures their prey with a harpoon like tooth called a radula that they use to repeatedly jab into their prey while injecting toxic venom. Cone snail venom can also be deadly to humans so it's not the best idea to pick up a shell you may find on the beach without knowing whether it contains a snail.

Cone shells have intricate patterns that have evolved over time and can help distinguish between the different varieties of cone snails.
Share
Care Instructions

Clean shells with mild soap and use baby oil or mineral oil to give them a shiny coat and help them last longer.
View full details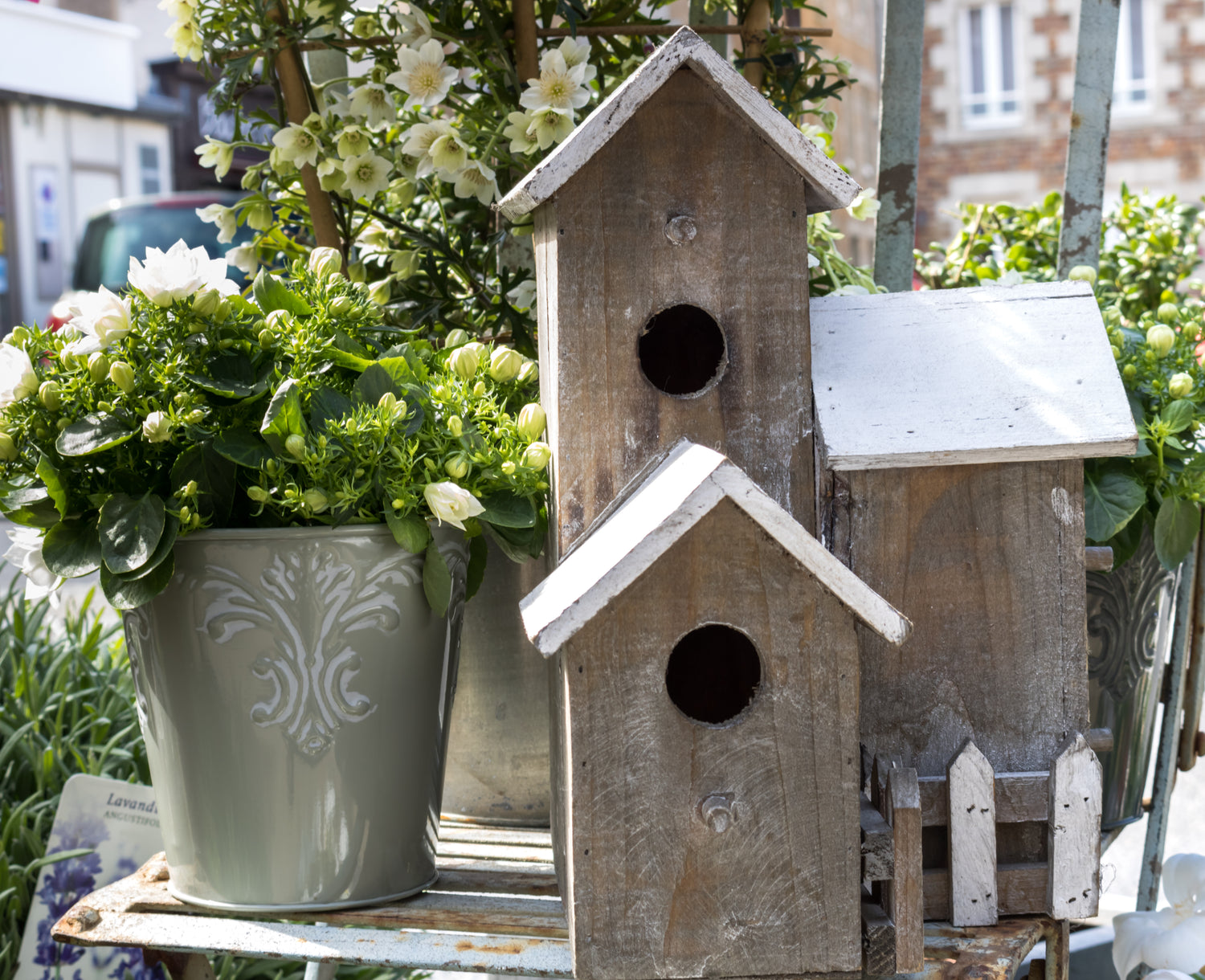 One Small Treasure
Accent your space with something that stands out against the rest of your home's decor. Or find that missing piece that brings everything together. Either way one small treasure can make the difference between ordinary and remarkable.
Shop the Collection