Salt Flat Trading Co.
Regular price
$369.00 USD
Regular price
Sale price
$369.00 USD
Unit price
per
Sale
Sold out
Dimensions: 7.5 in x 7.5 in x 10 in (L x W x H)
Weight: 22 lb
Although often called septarian nodules, this sedimentary rock is more technically a concretion. A concretion is a spherical, egg shaped, or irregular mass that forms around a nucleus. They often develop radial cracks that get filled in by other minerals. The name septarium (plural septaria) comes from the Latin septum ("partition").
Septarian nodules originate from the Cretaceous period meaning they formed around the same time dinosaurs became extinct. It was once known as Dragonstone.
Believed to hold the wisdom of the Earth, the calm of the water, and the fire of the dragon. It can make you feel as strong as a dragon. Said to help you have better tolerance, patience, and emotional flexibility. When meditated upon it can find an underlying illness and then focus the body into healing itself, absorbing your bad energy that has been held over time and transmitting that energy into strength when needed.
Share
Care information

Most gemstones can be cleaned with water and mild detergent. Use a soft cloth or soft brush such as a baby brush or toothbrush with soft bristles to scrub them if necessary. Avoid scrubbing too hard and scratching the stone. Rinse and dry the stone with a soft, lint-free cloth. To add shine we suggest using a food grade silicone spray and buffing with a lint free cloth.
View full details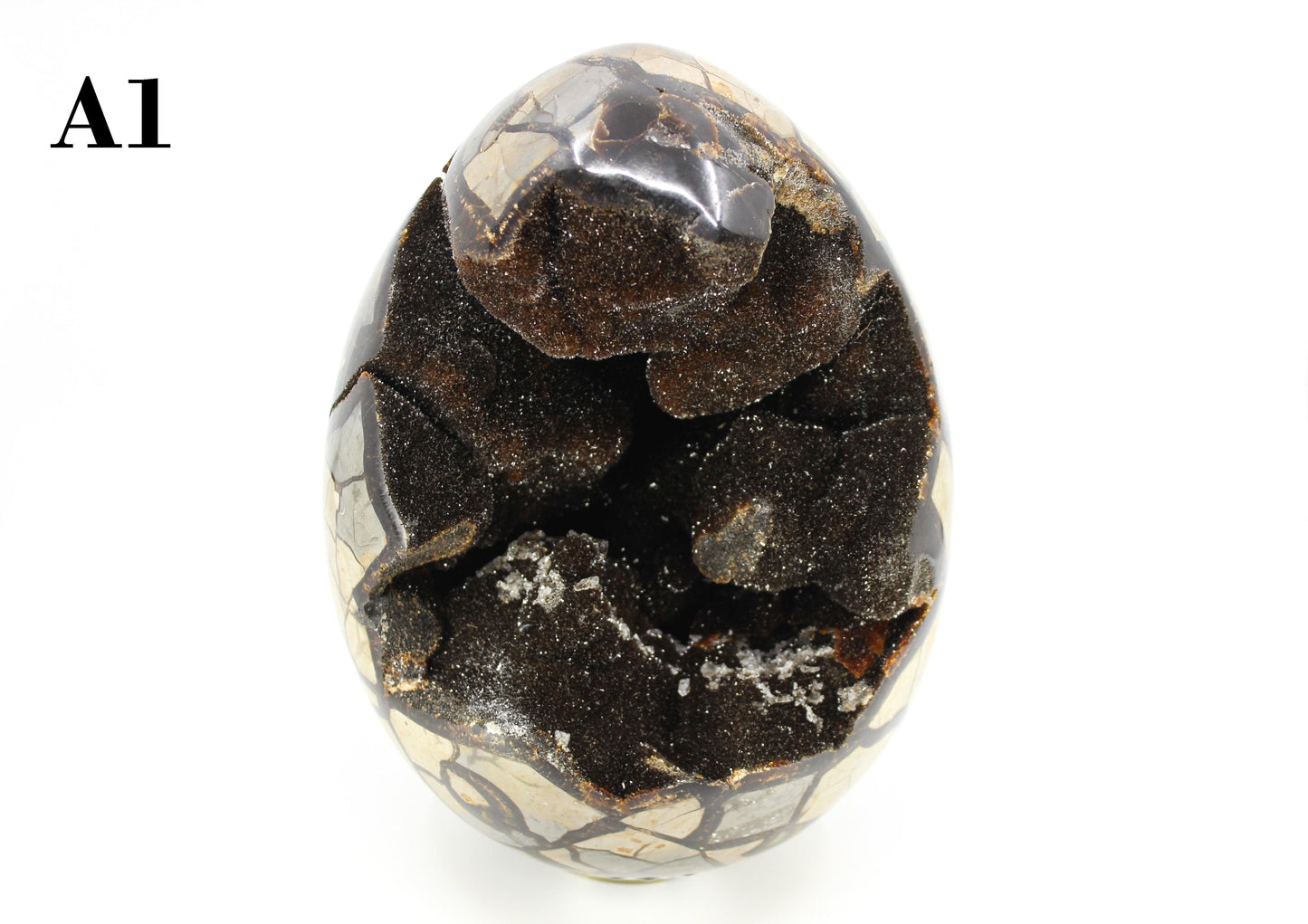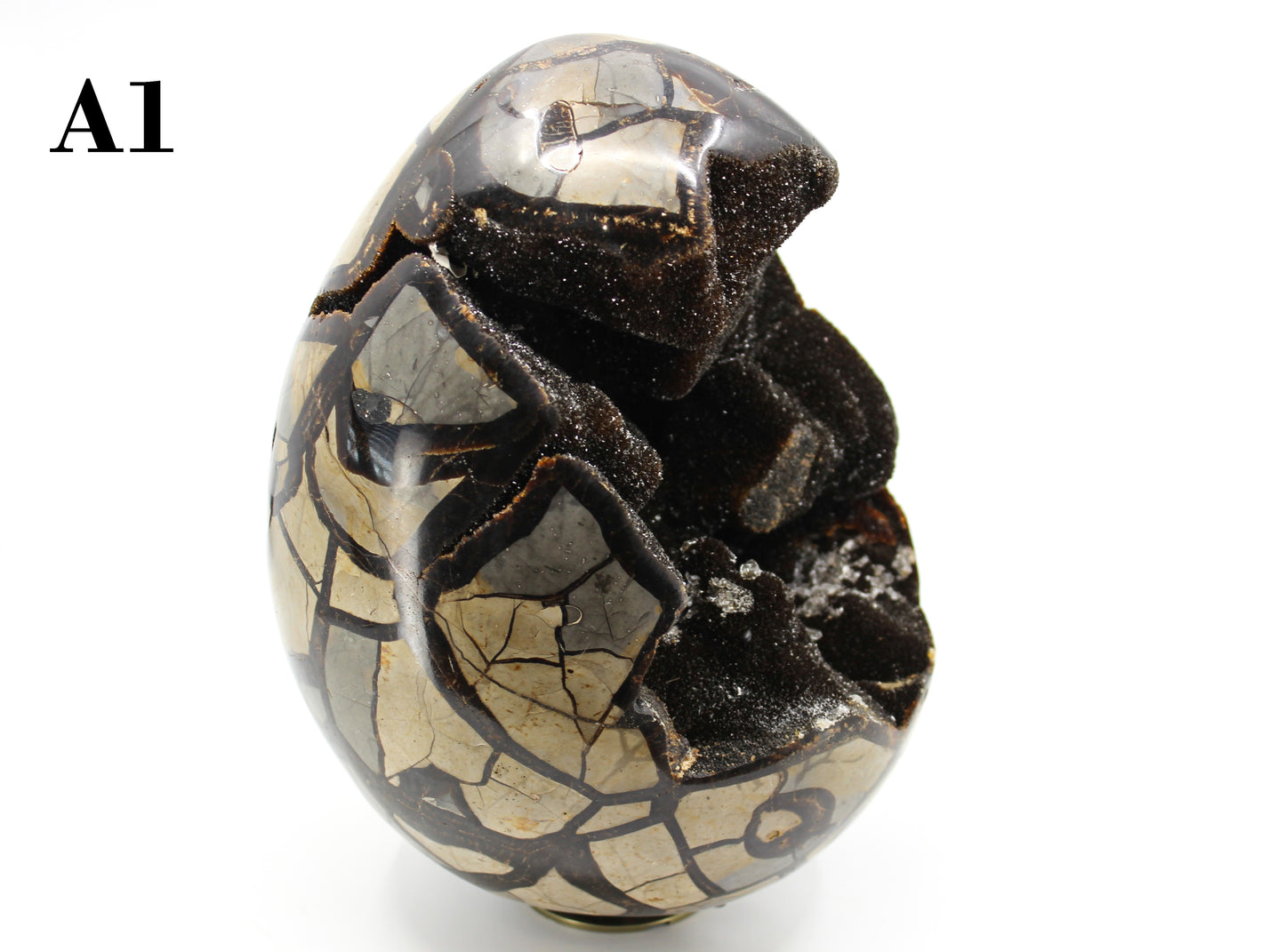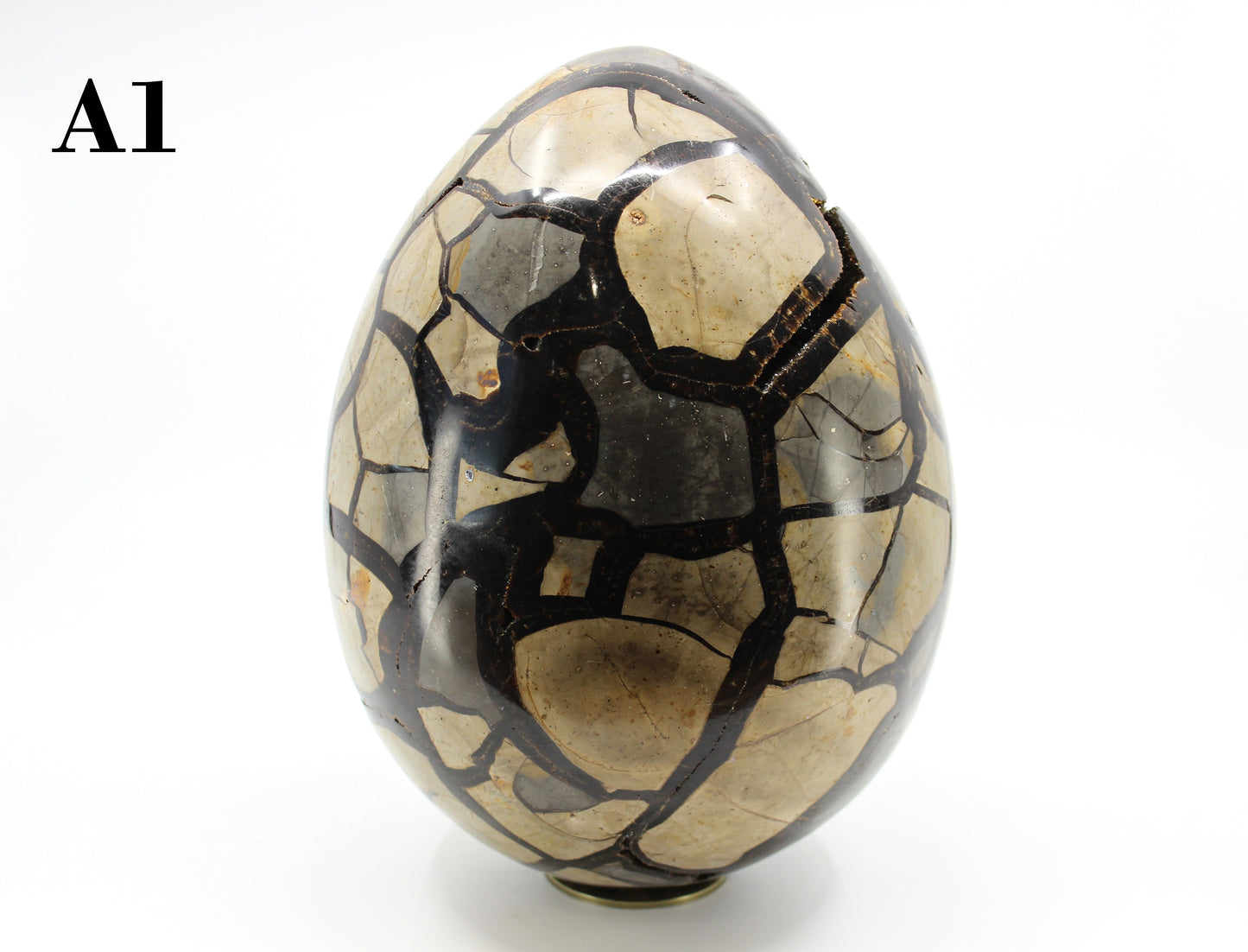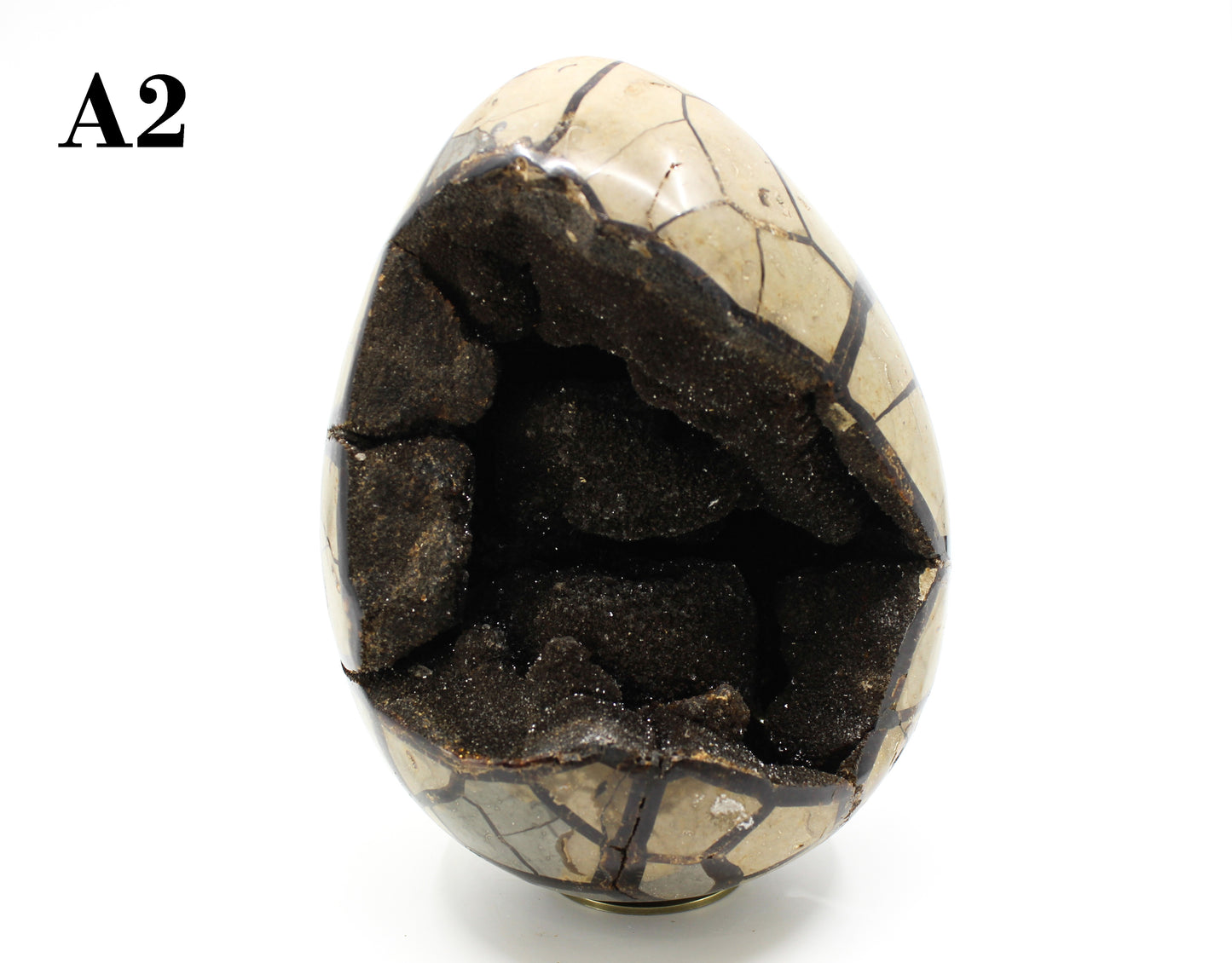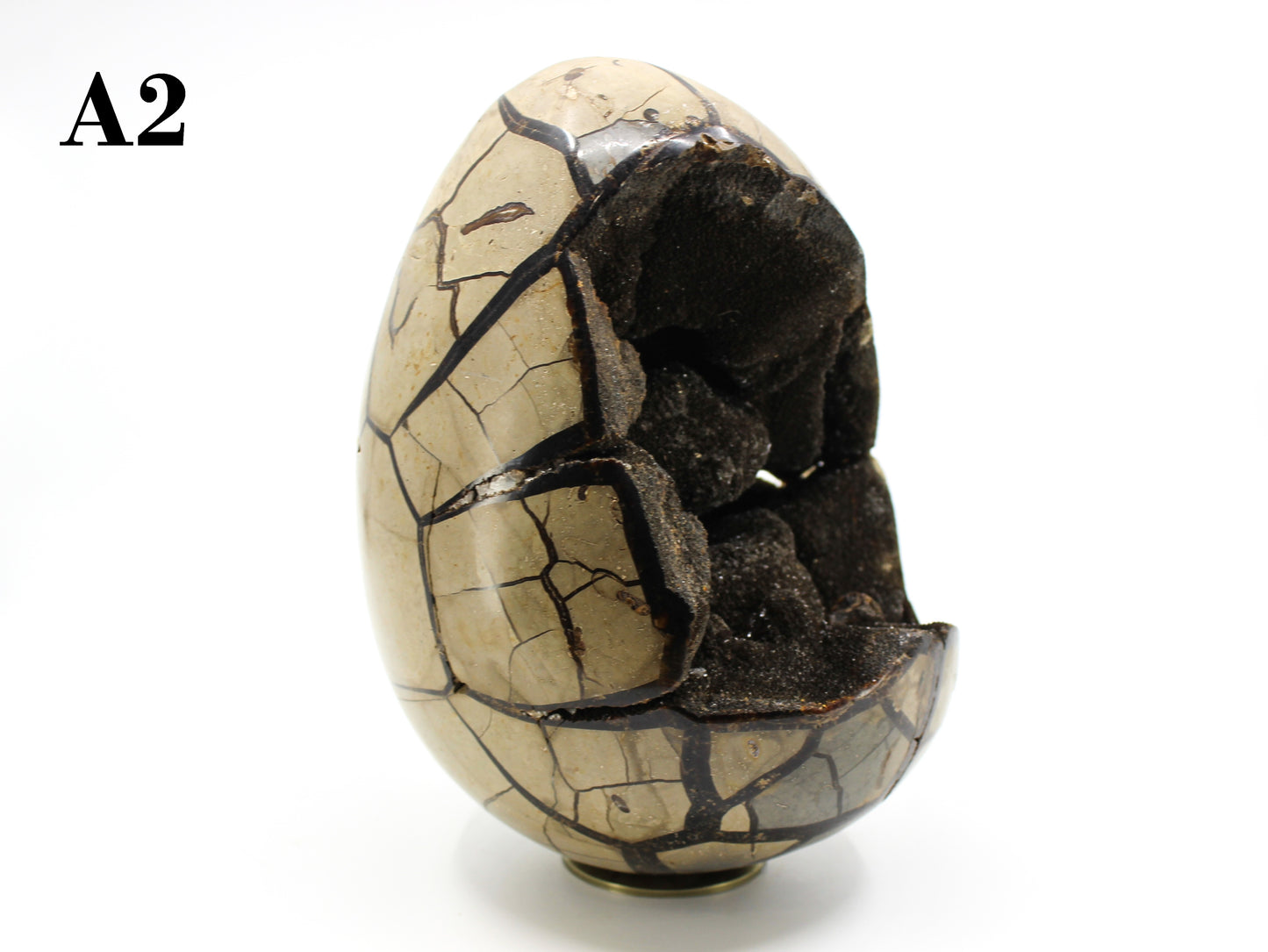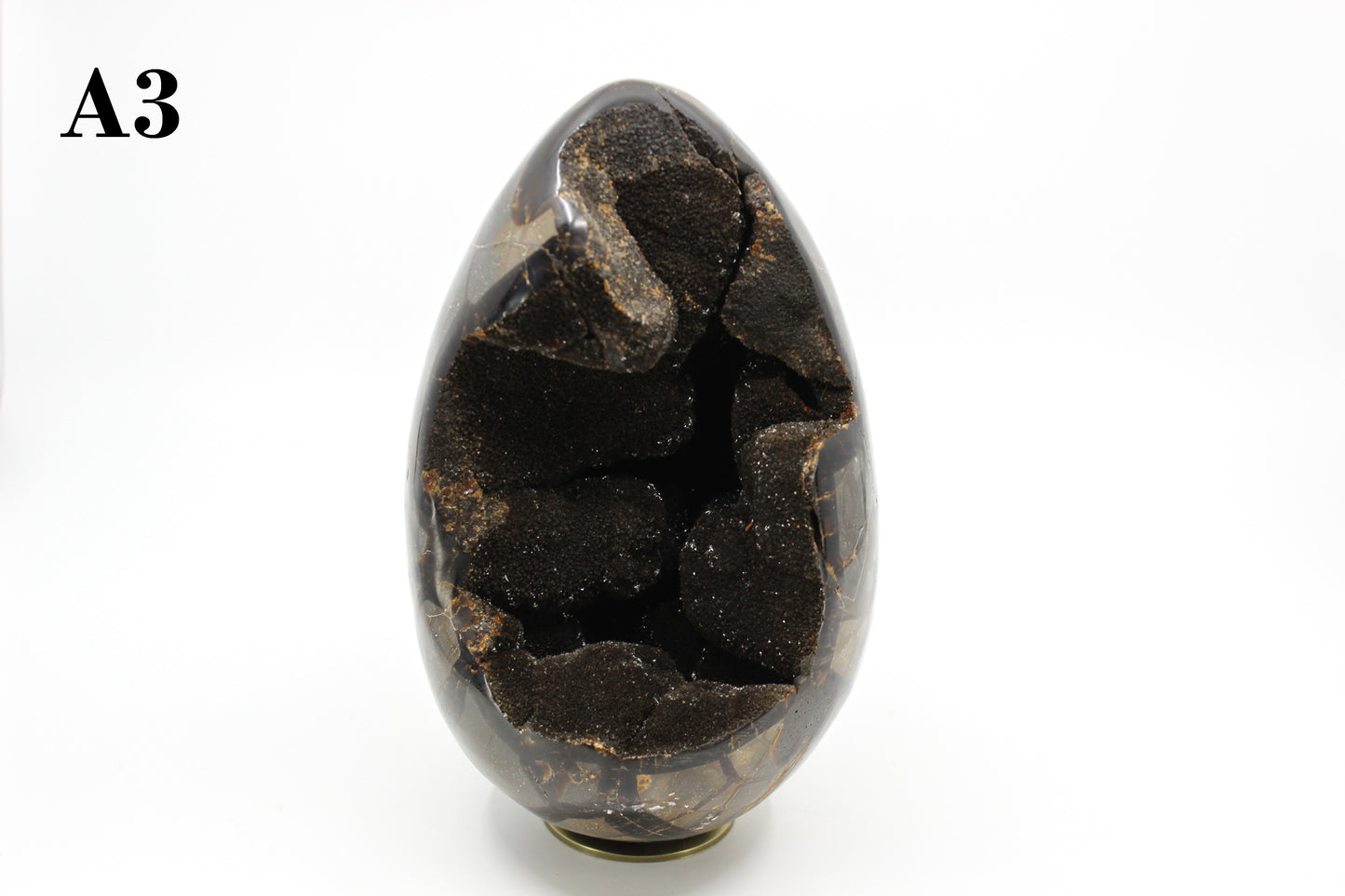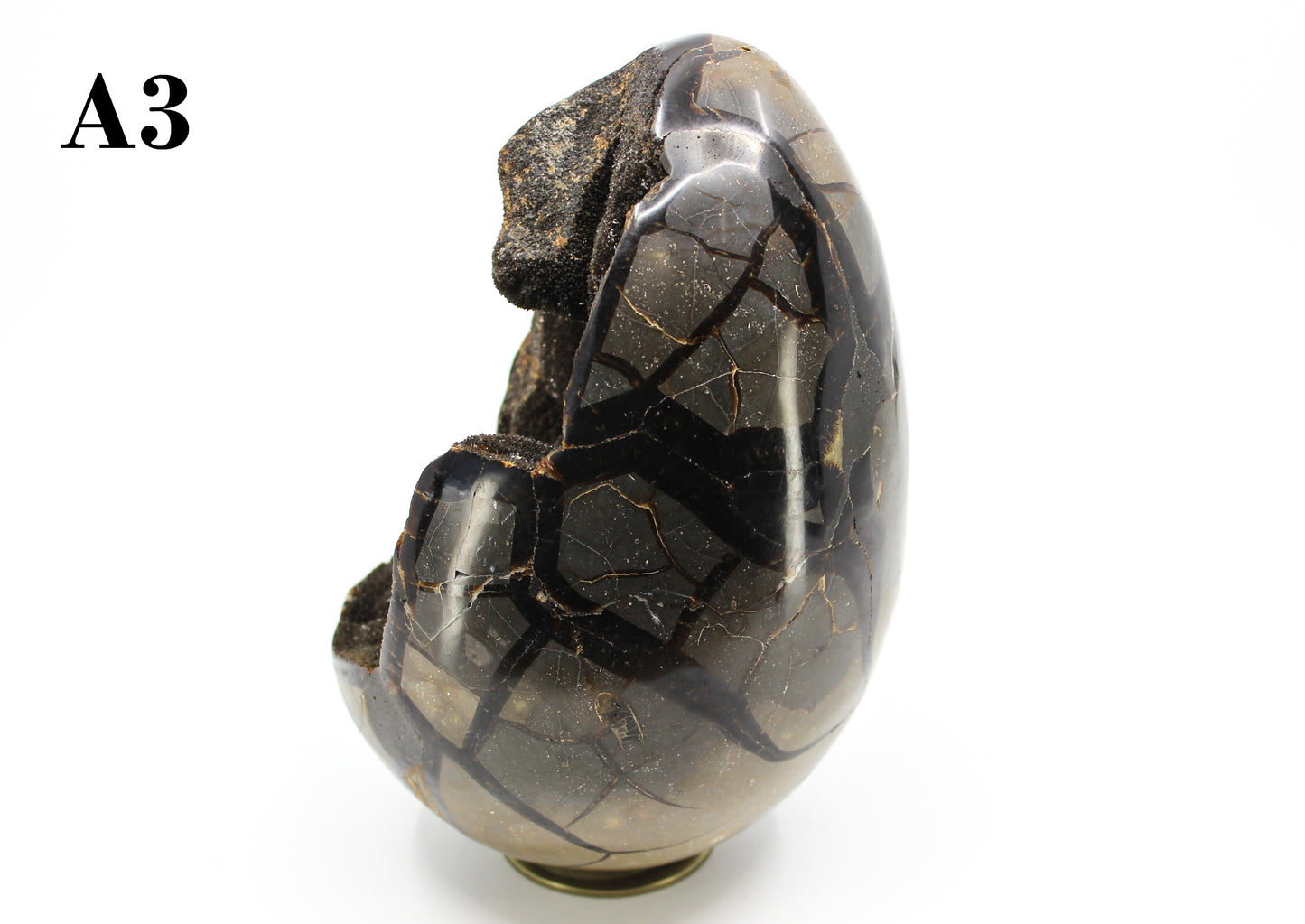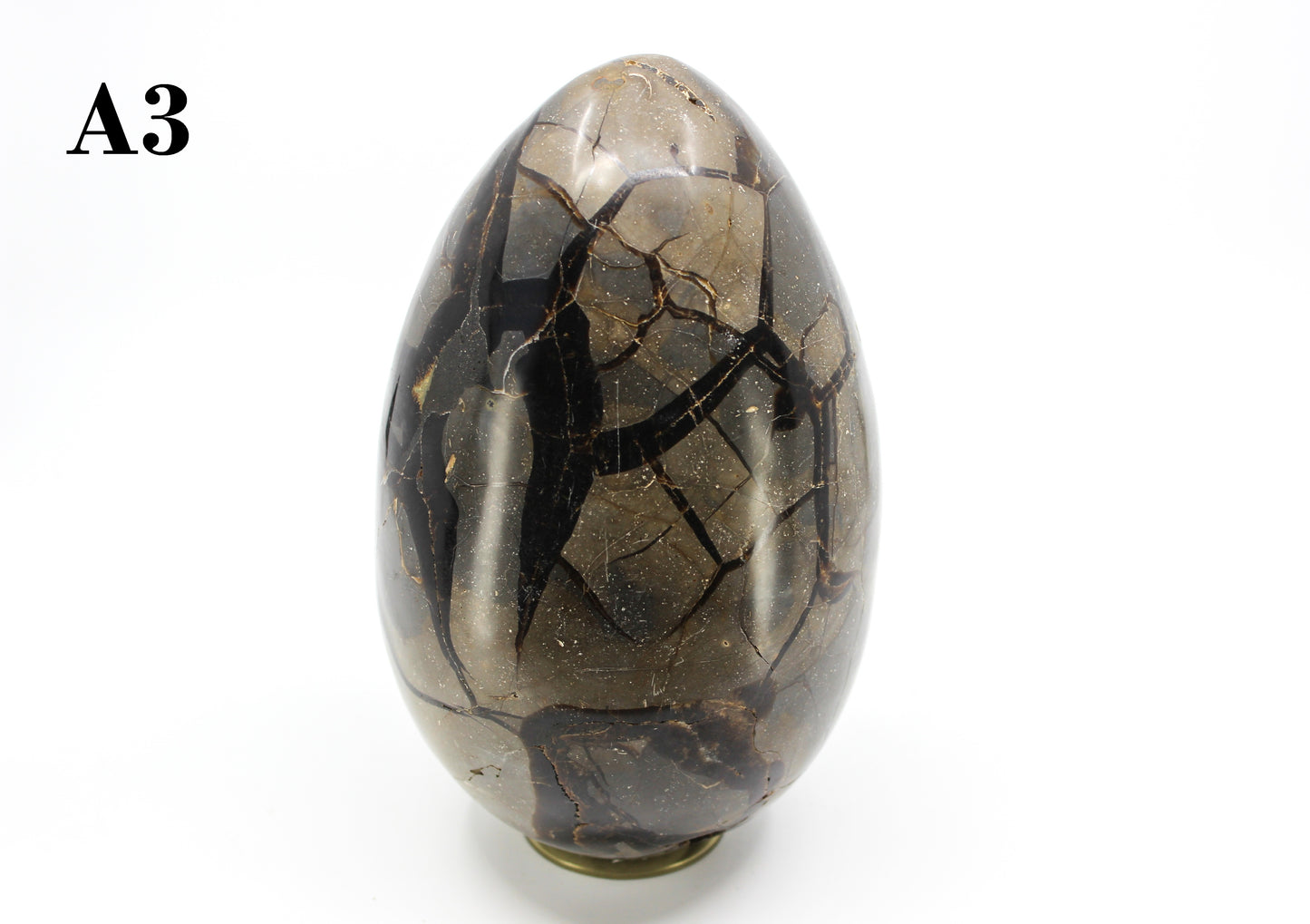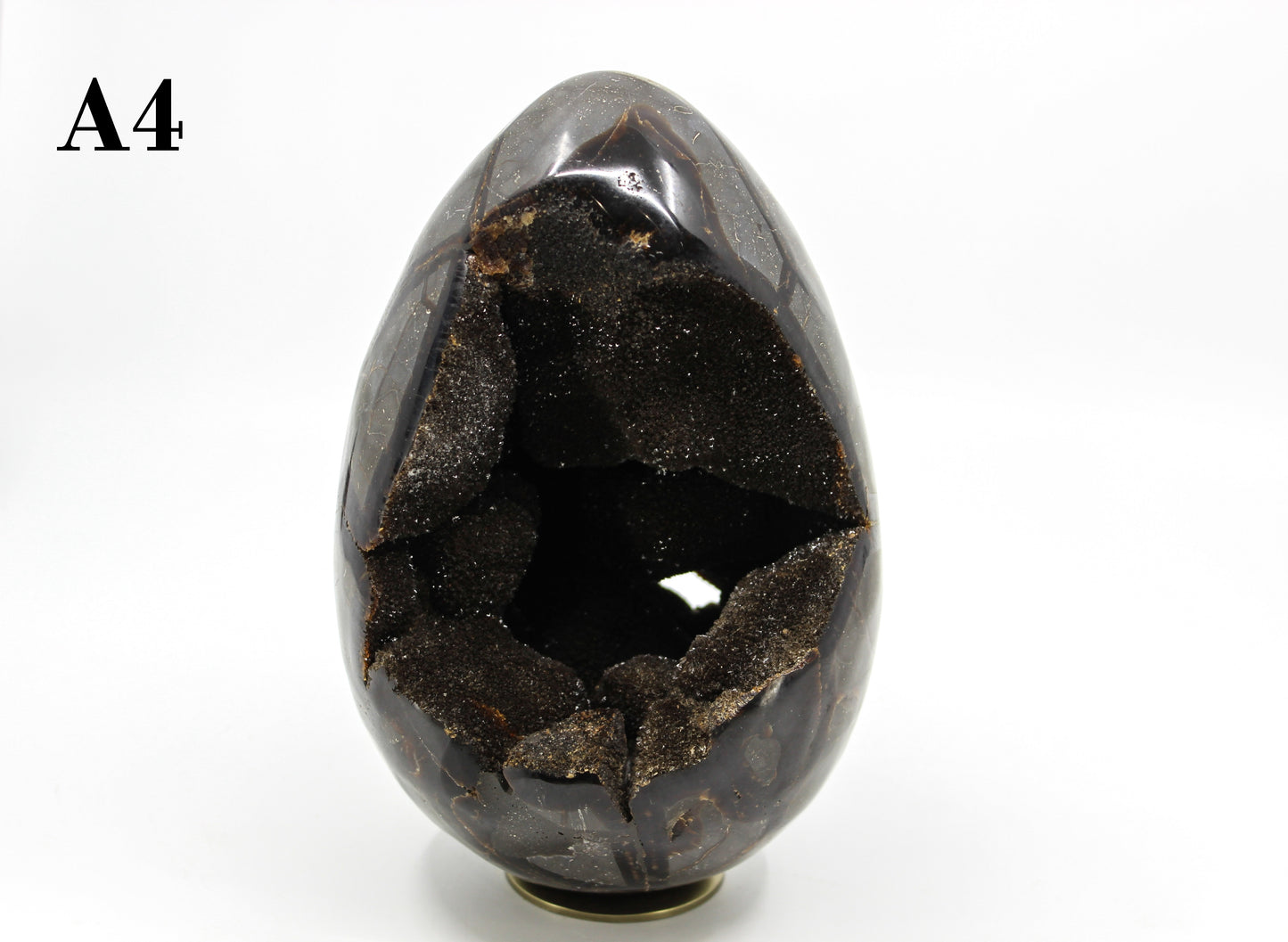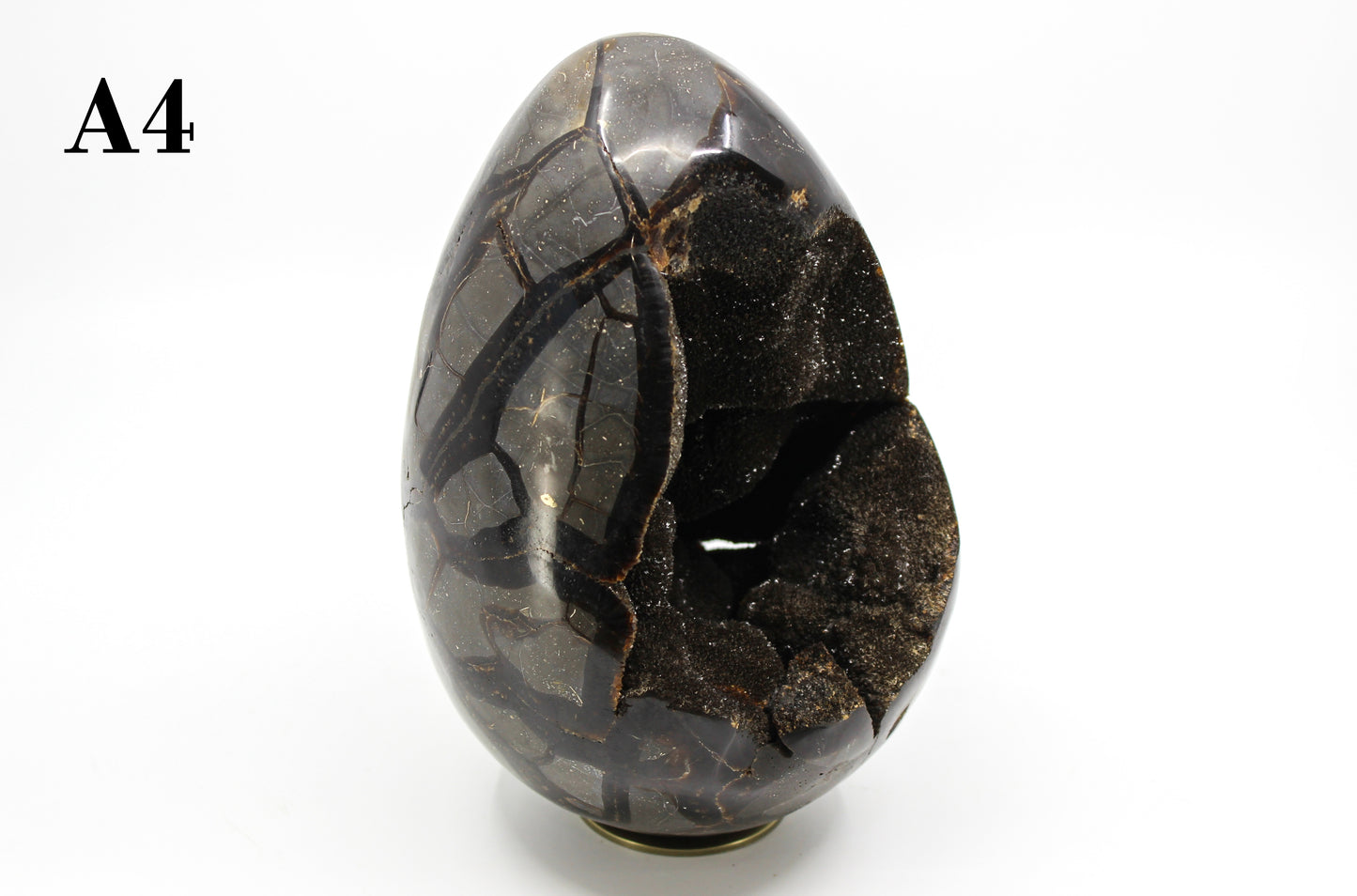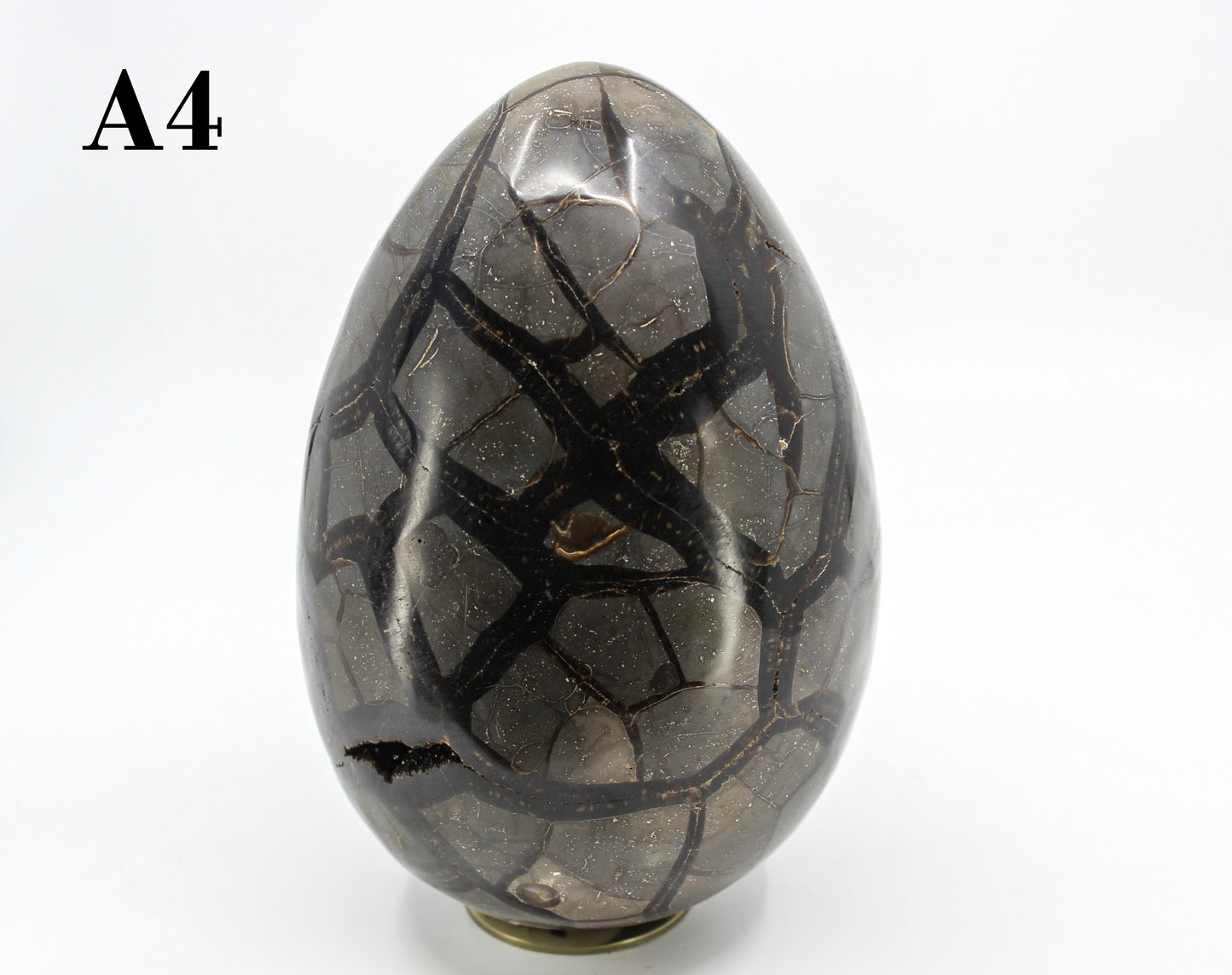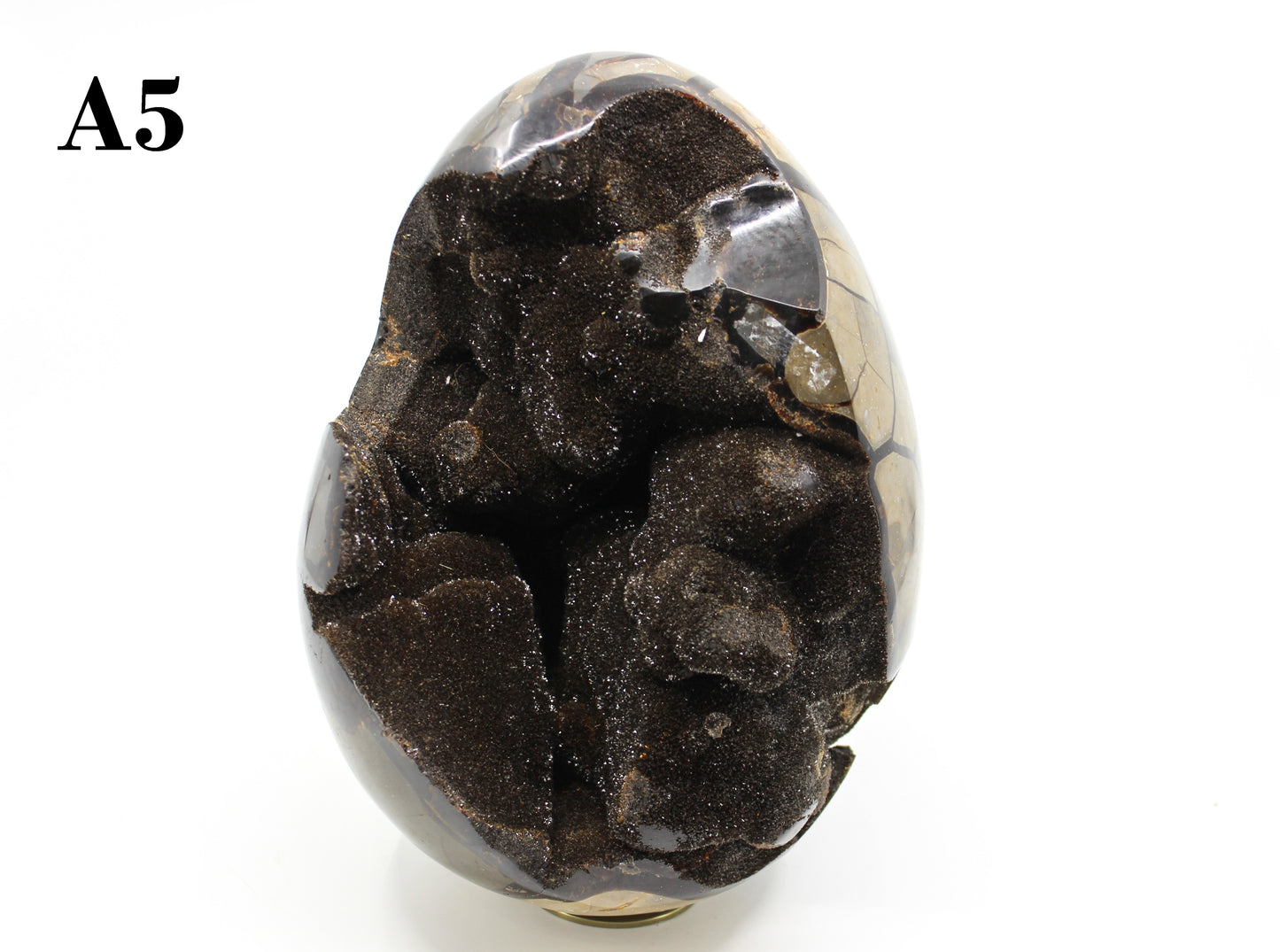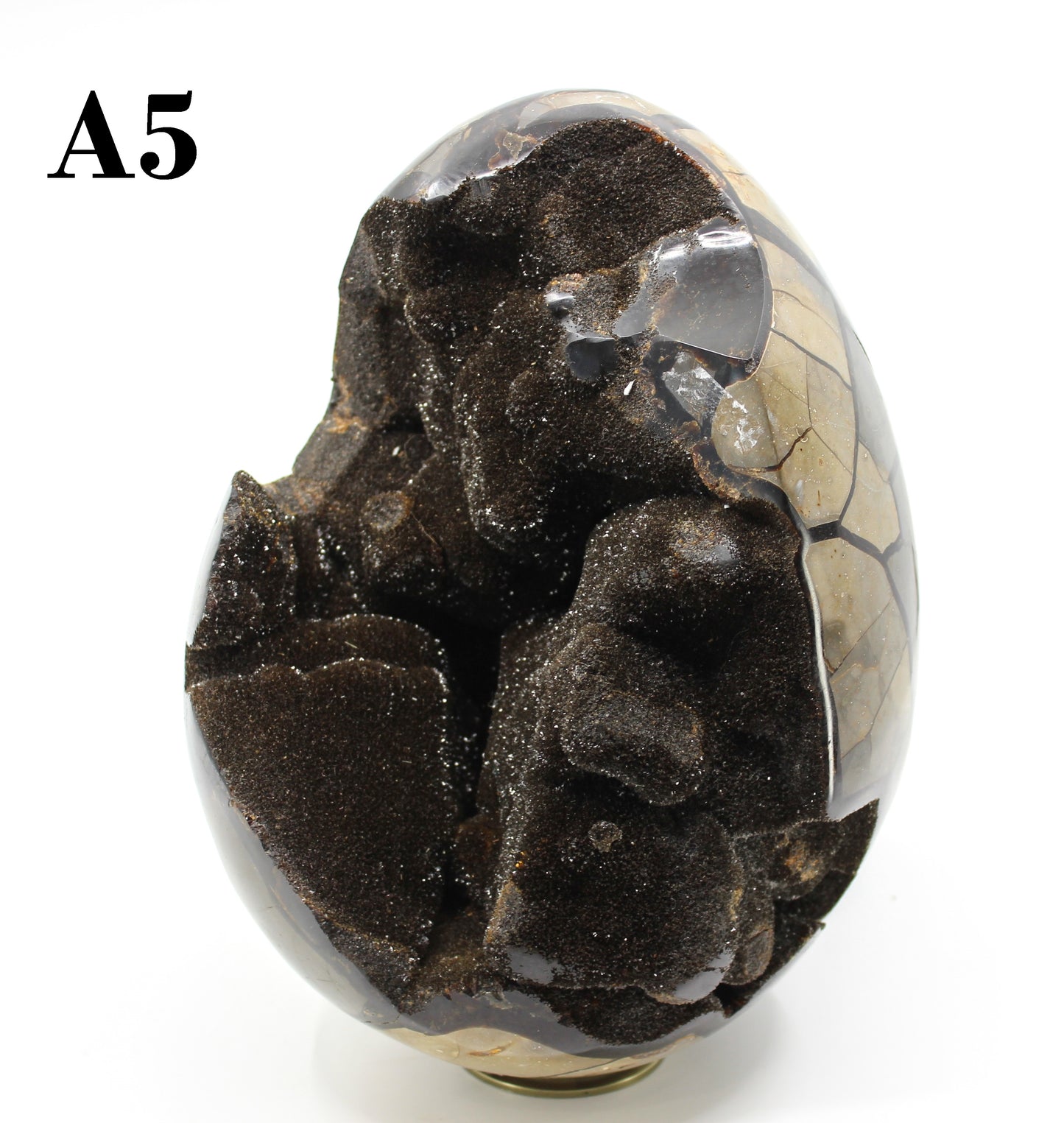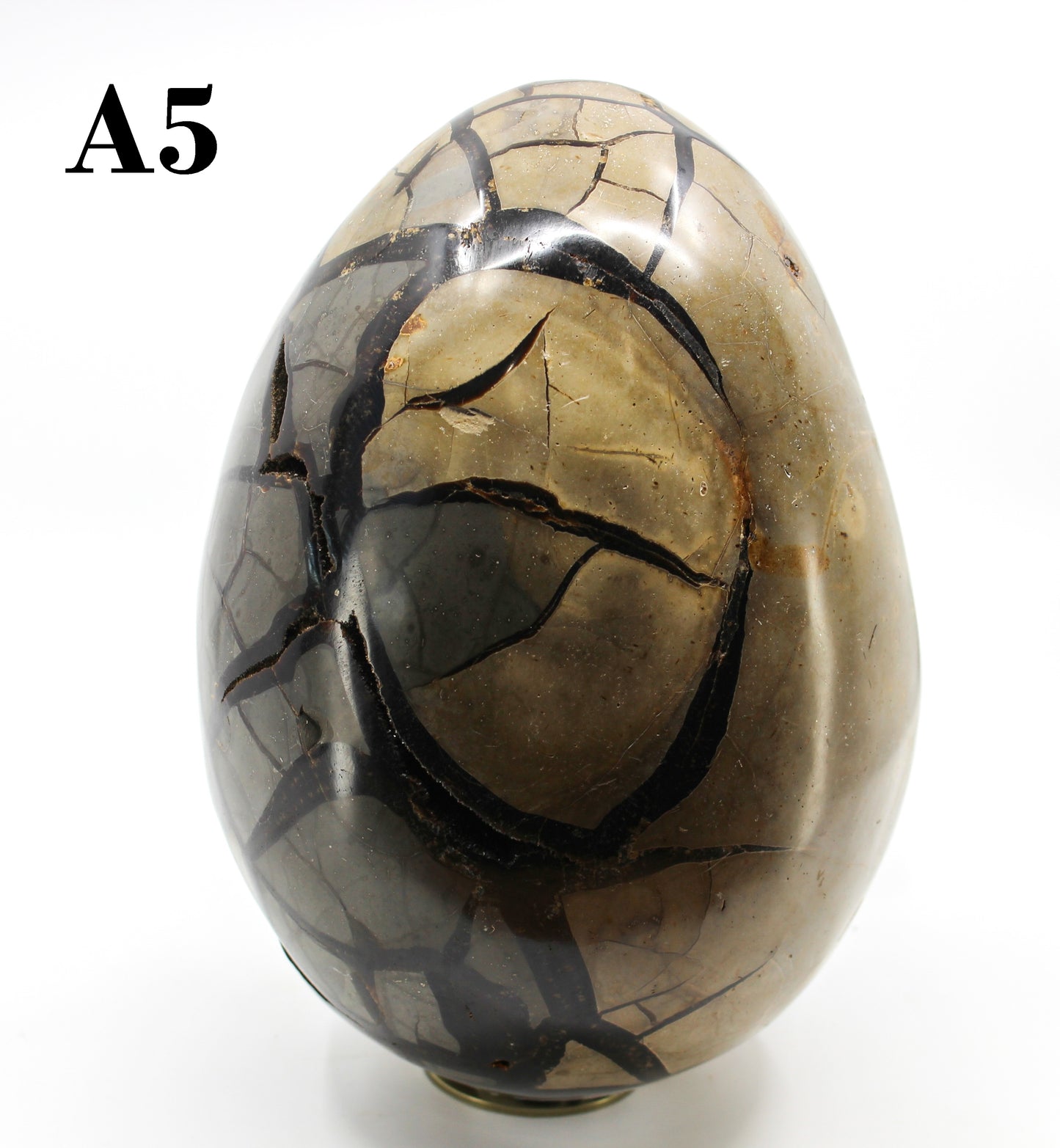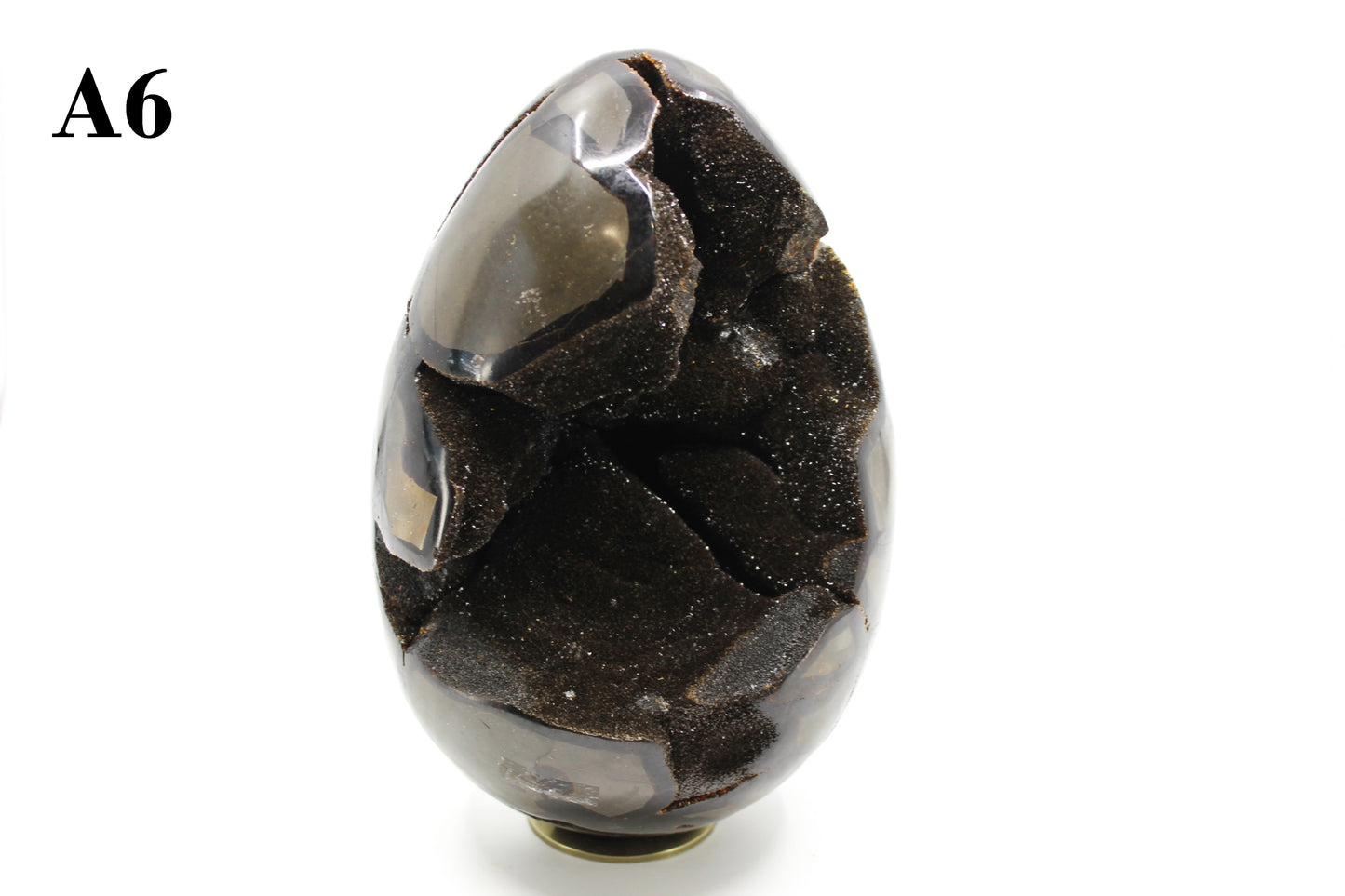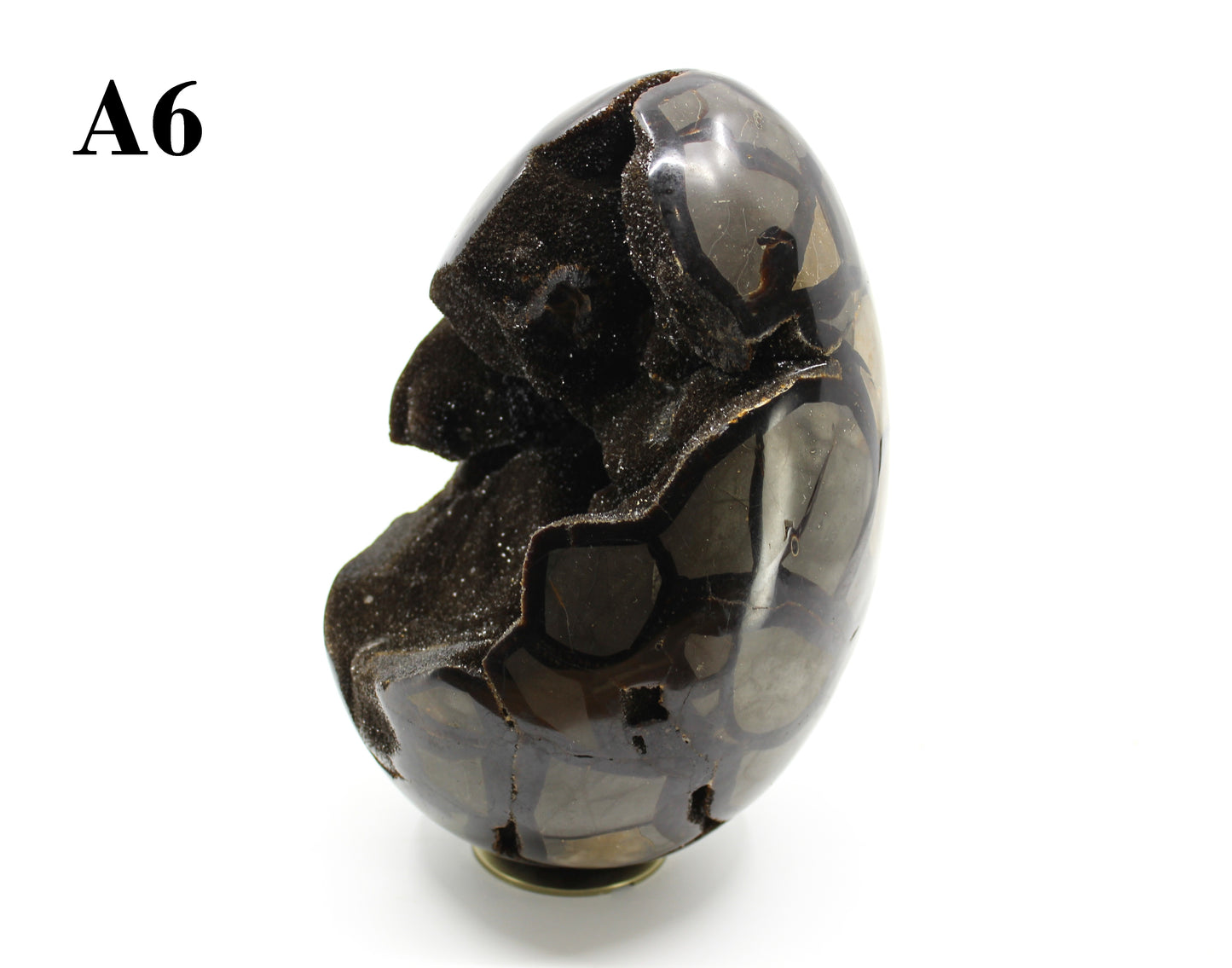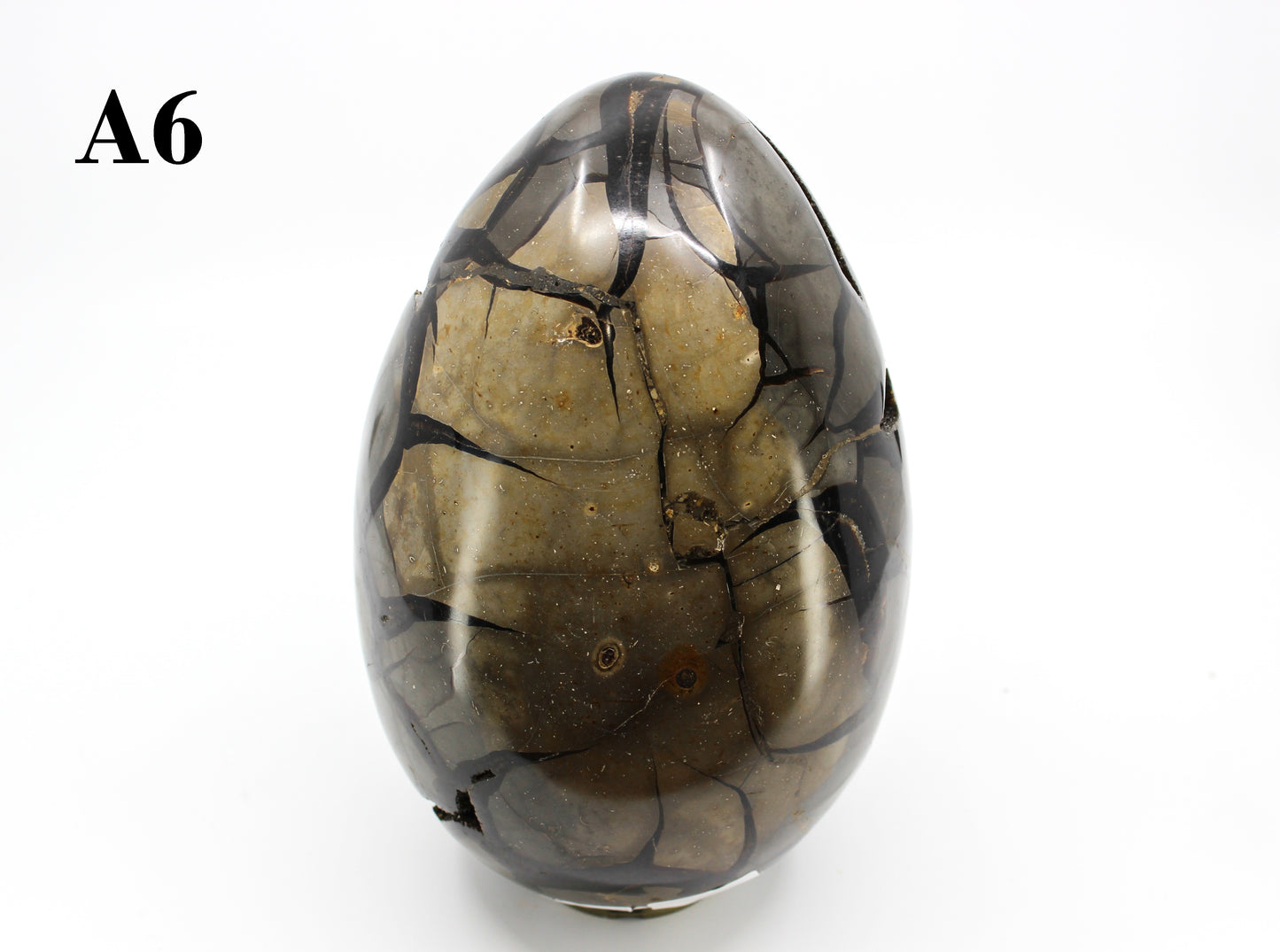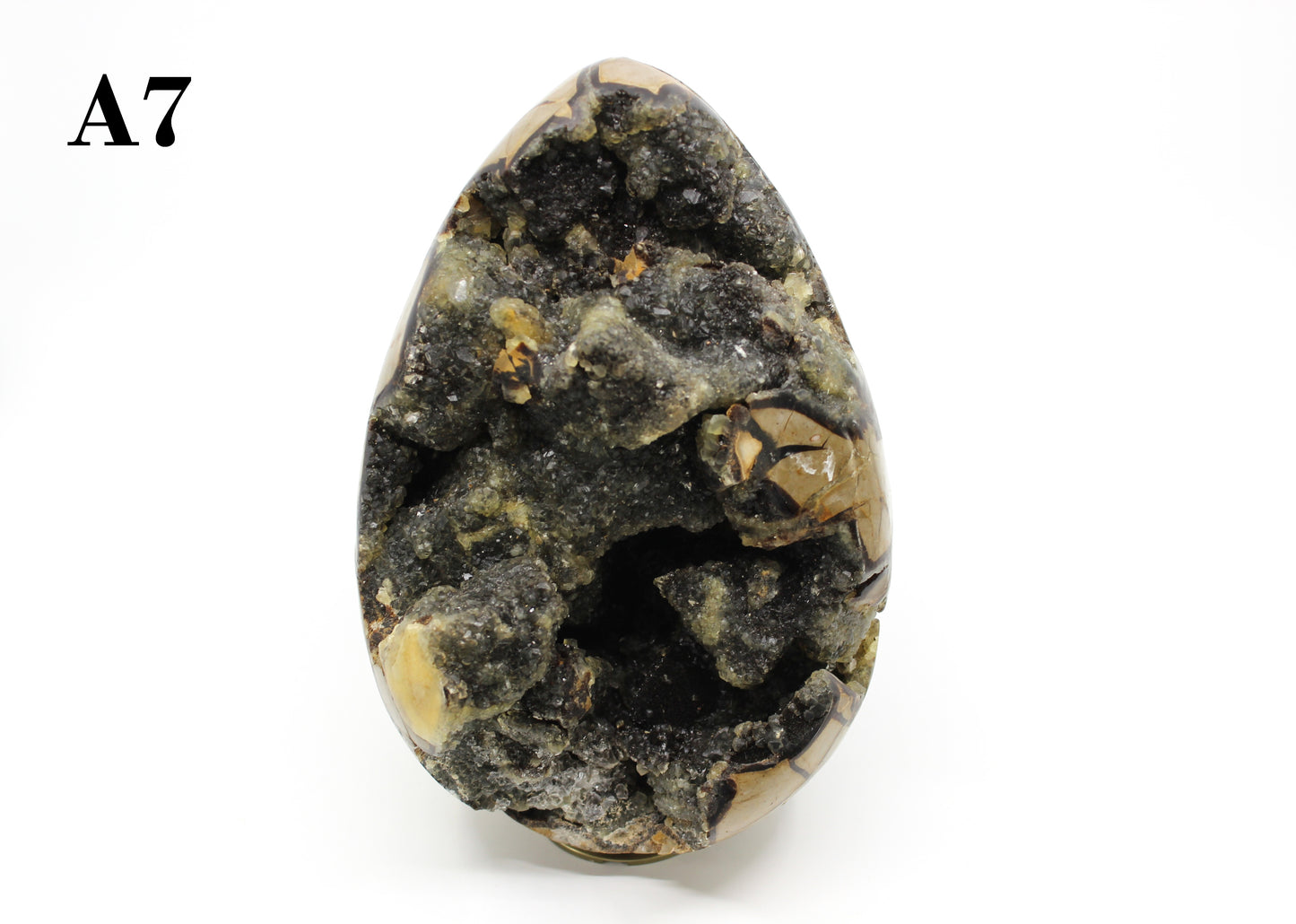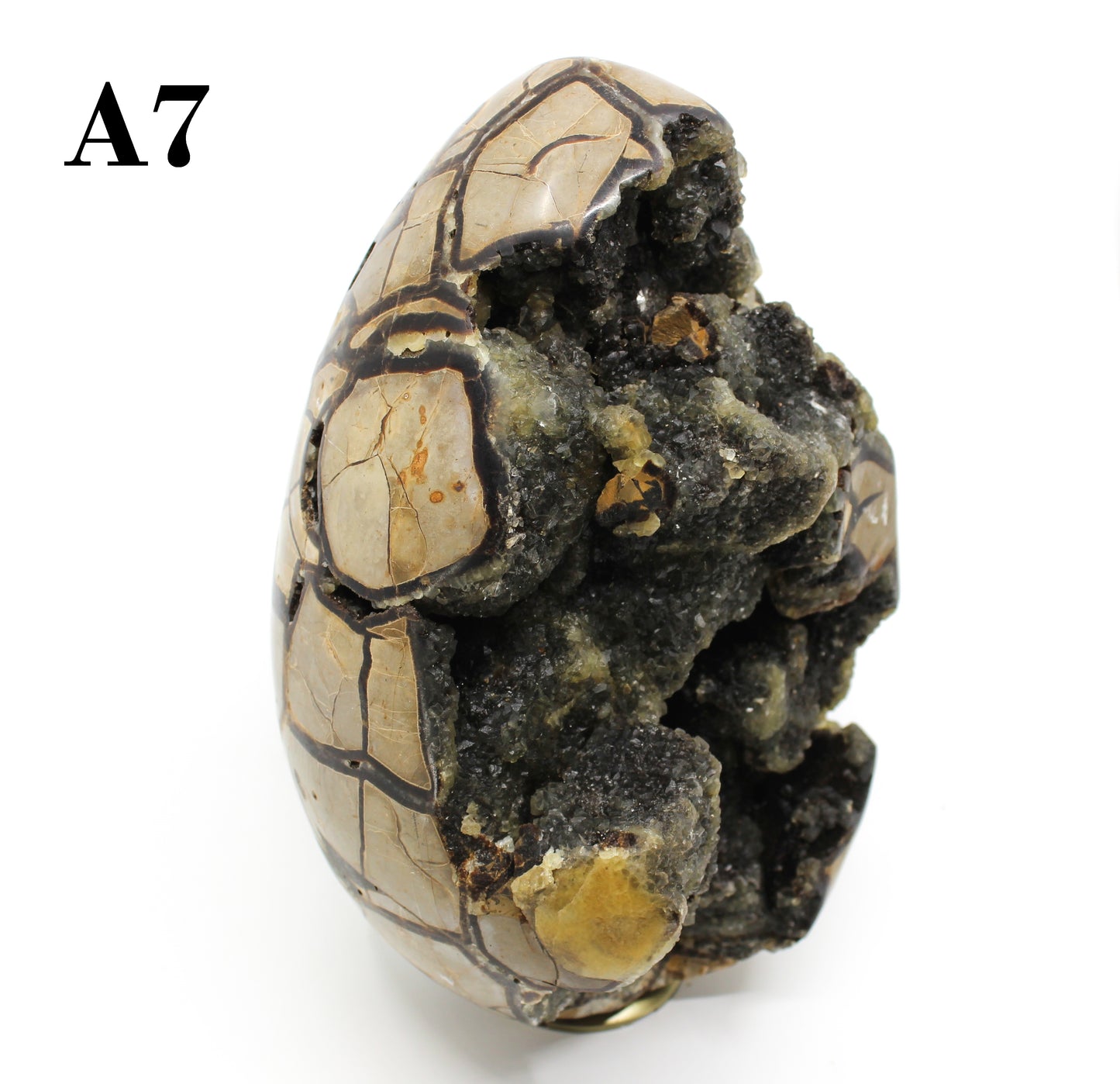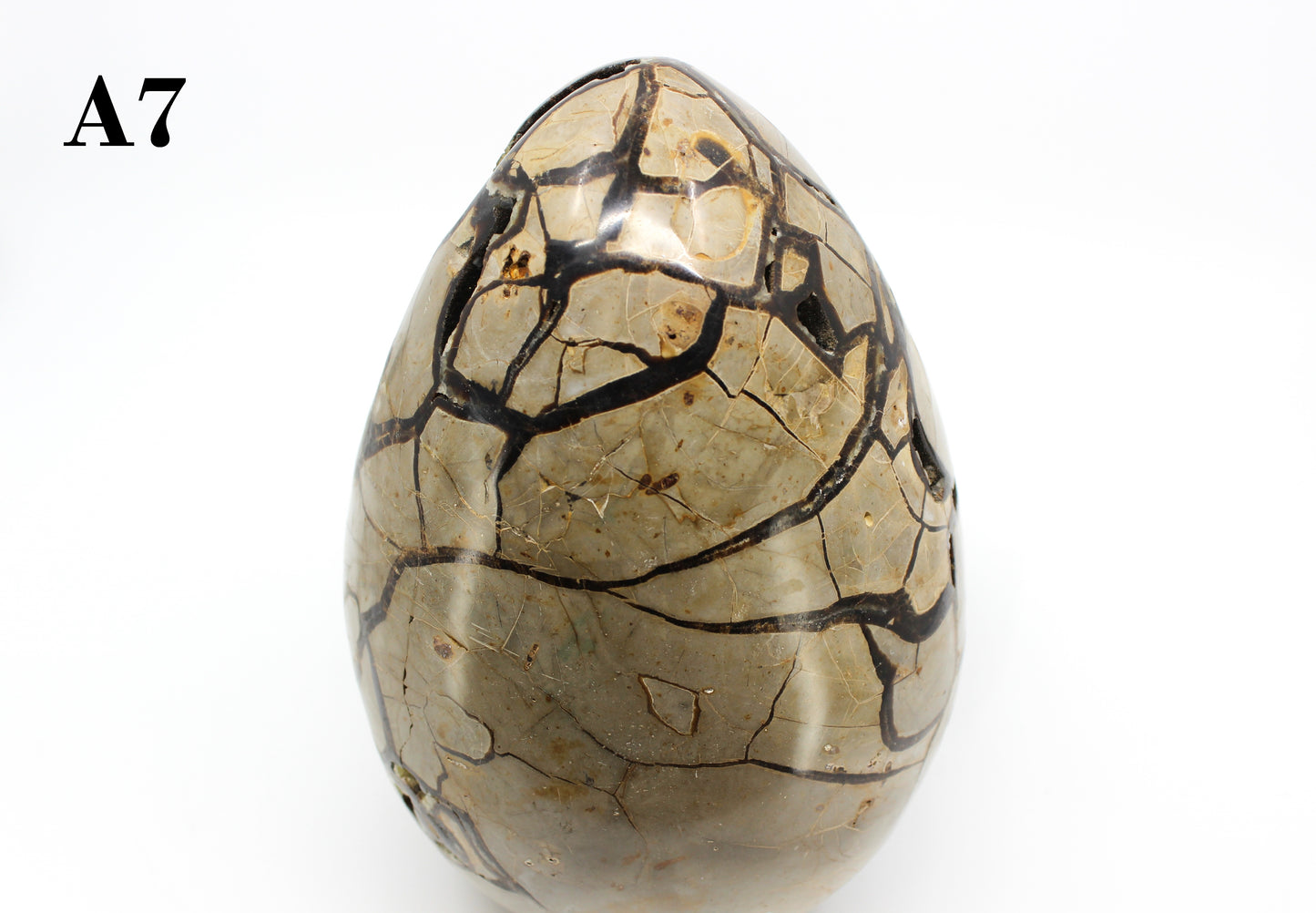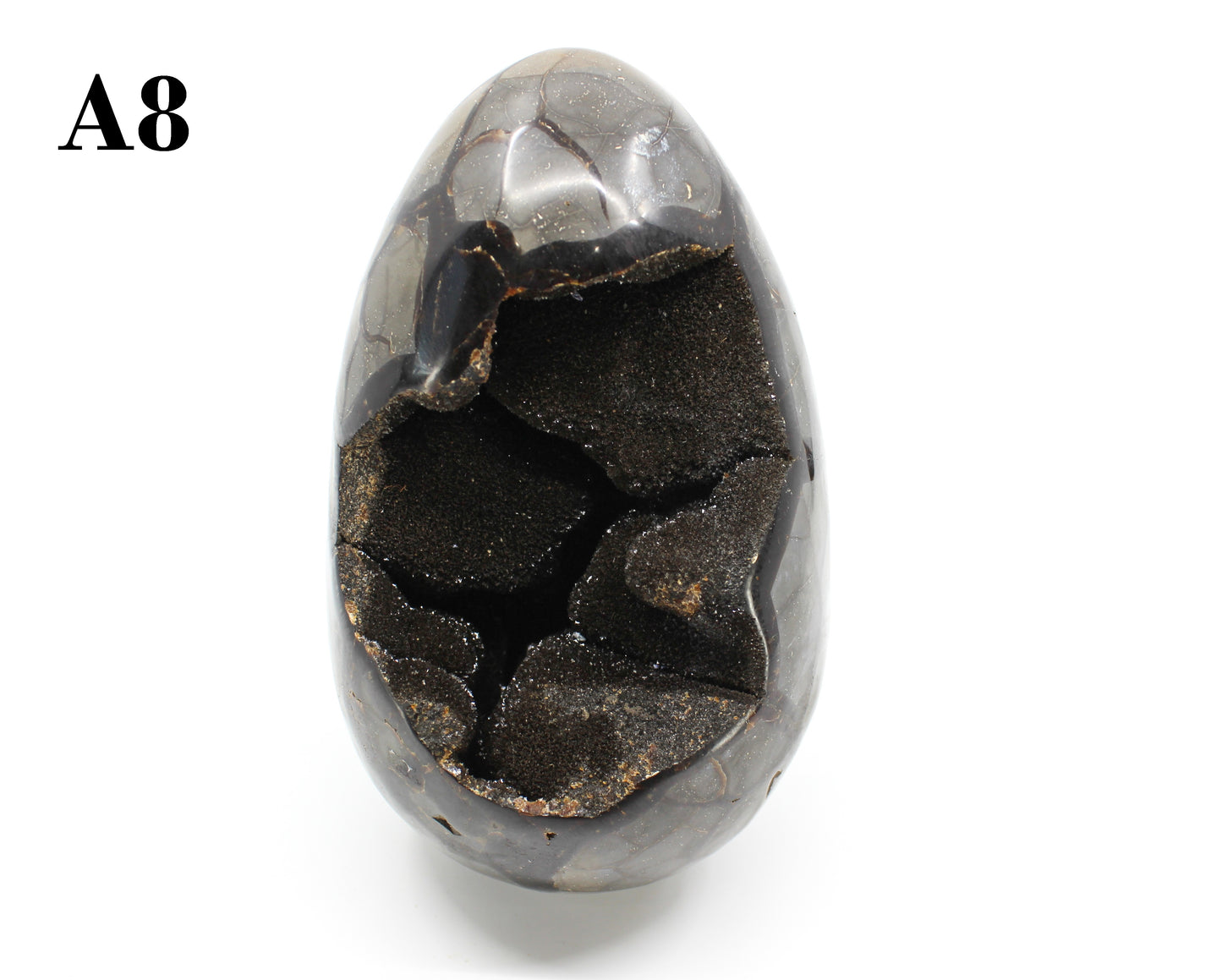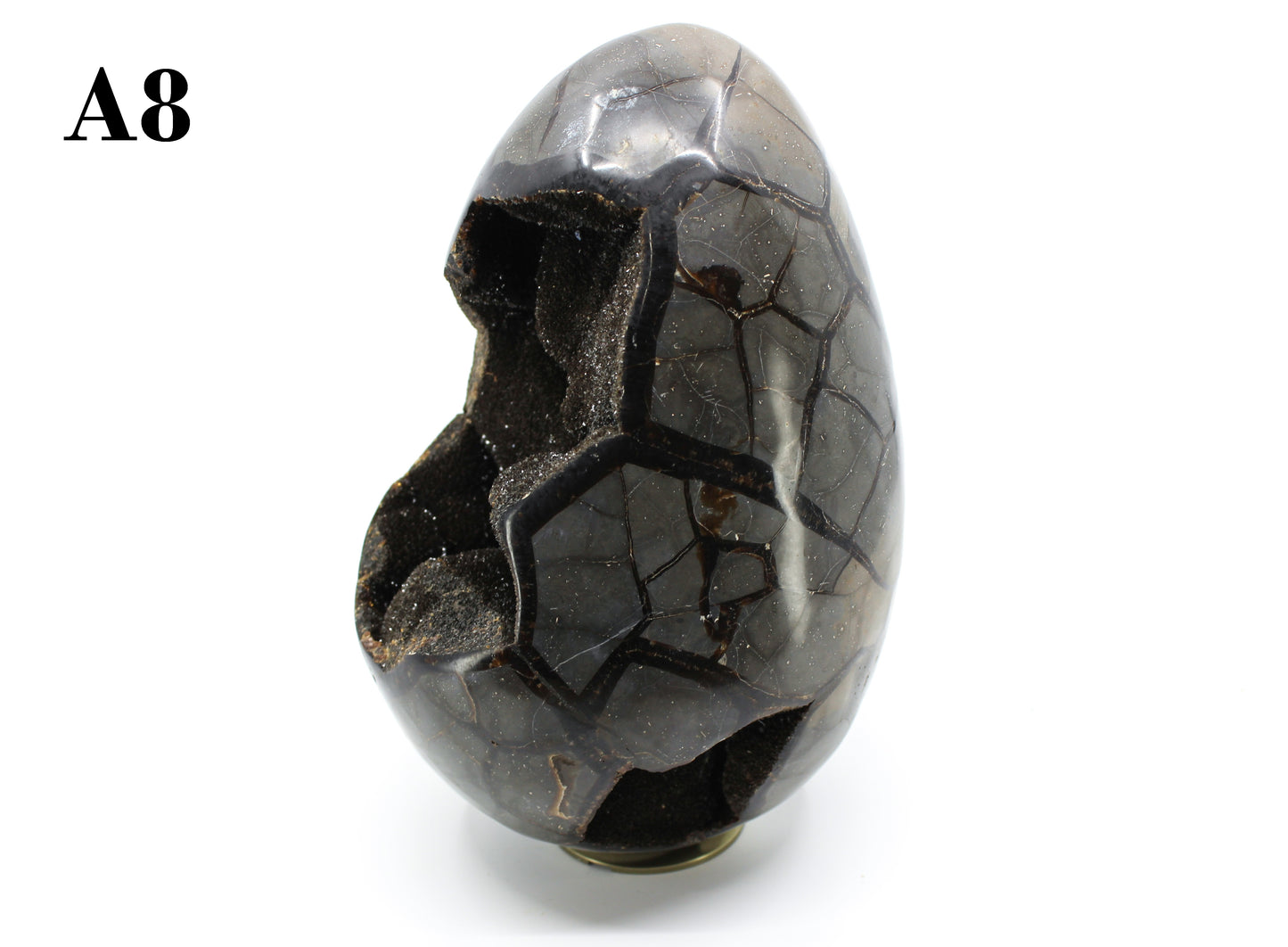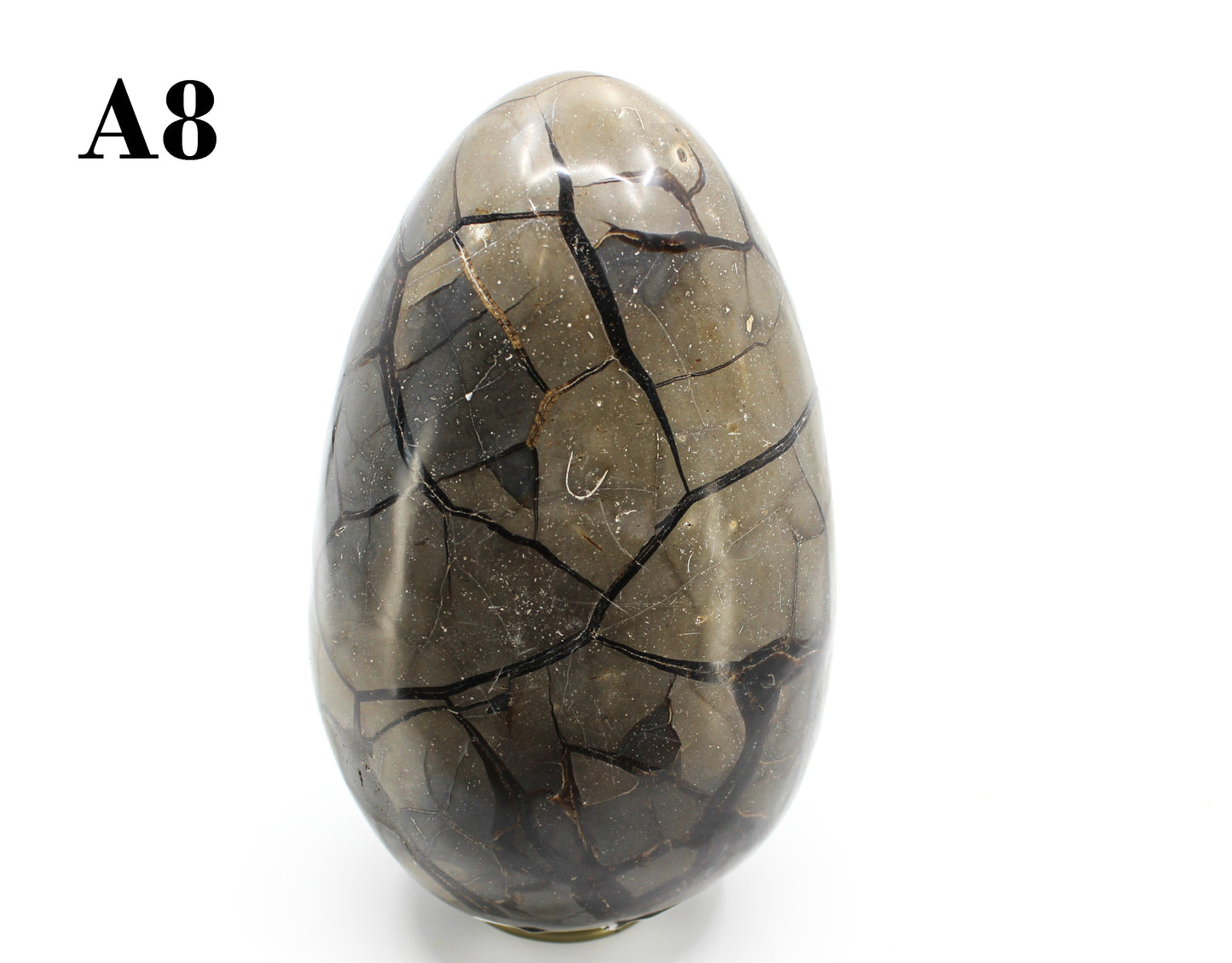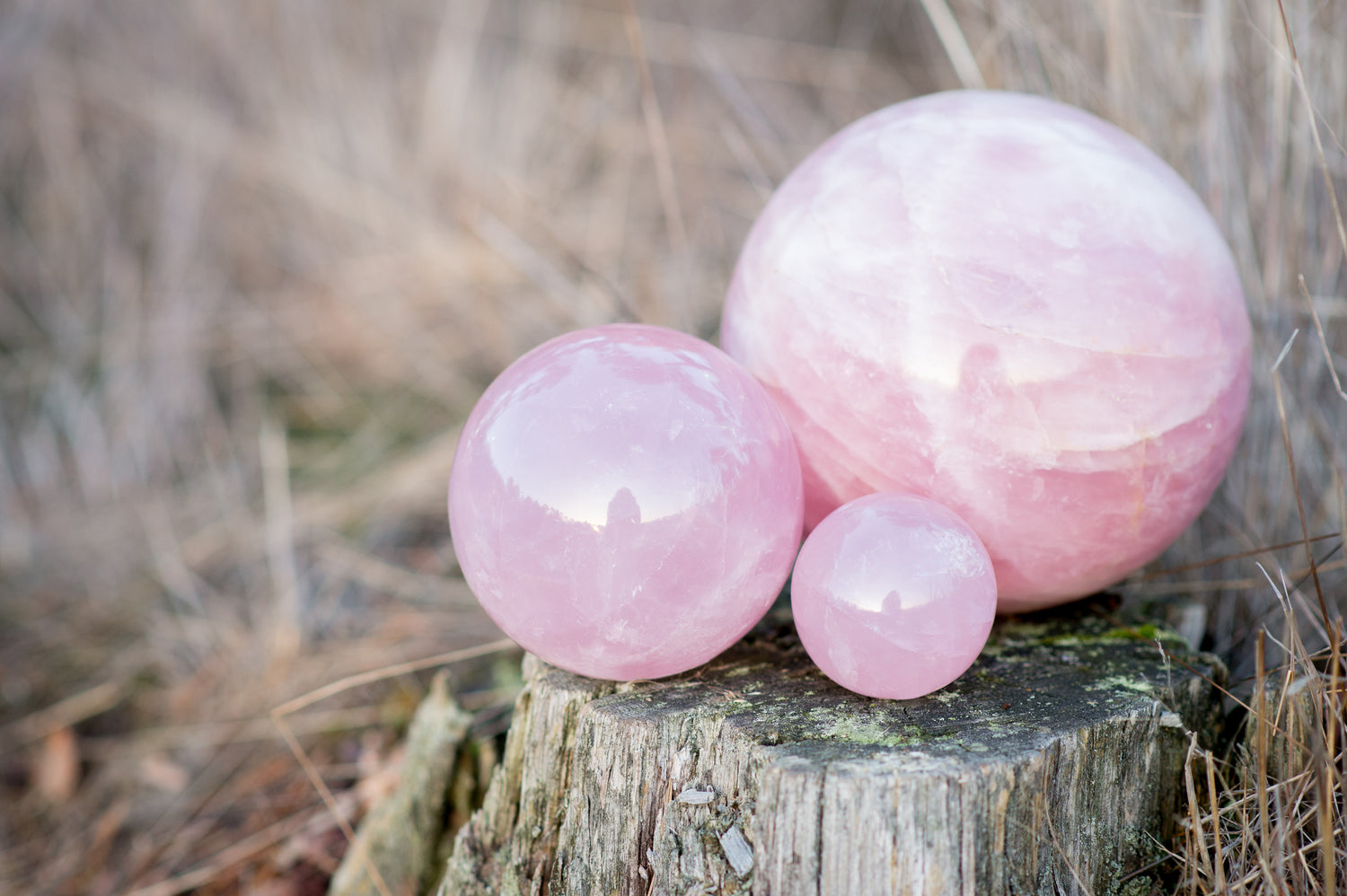 Atoms & Ions
Crystals are made up of atoms or ions arranged in a definite order and a definite structure. But how you arrange your crystals is all up to you!
Shop the Collection