Salt Flat Trading Co.
Regular price
Sale price
$49.00 USD
Unit price
per
Sale
Sold out
Dimensions: 7.5 in x 7 in x 5 in (L x W x H)
Weight: 8.4 lb
Geodes can occur within either volcanic or sedimentary rocks. Beginning as hollow bubbles inside other rocks, geodes form over many years. Basically, geodes are sedimentary rocks, the crystals within the bubbles forming as a result of a chemical reaction that leads to precipitation of minerals that become those crystals.
The outer shell of a geode is made of a very hard rock, and crystals form inside geodes only when the perfect combination of temperature, pressure changes and evaporation exists. As water seeps into the rocks around a geode, minerals are deposited inside the hollow rock. Typically, these minerals become agate and quartz, which form in layers very slowly, over the course of thousands of years.
Share
Care information

Most gemstones can be cleaned with water and mild detergent. Use a soft cloth or soft brush such as a baby brush or toothbrush with soft bristles to scrub them if necessary. Avoid scrubbing too hard and scratching the stone. Rinse and dry the stone with a soft, lint-free cloth. To add shine we suggest using a food grade silicone spray and buffing with a lint free cloth.
View full details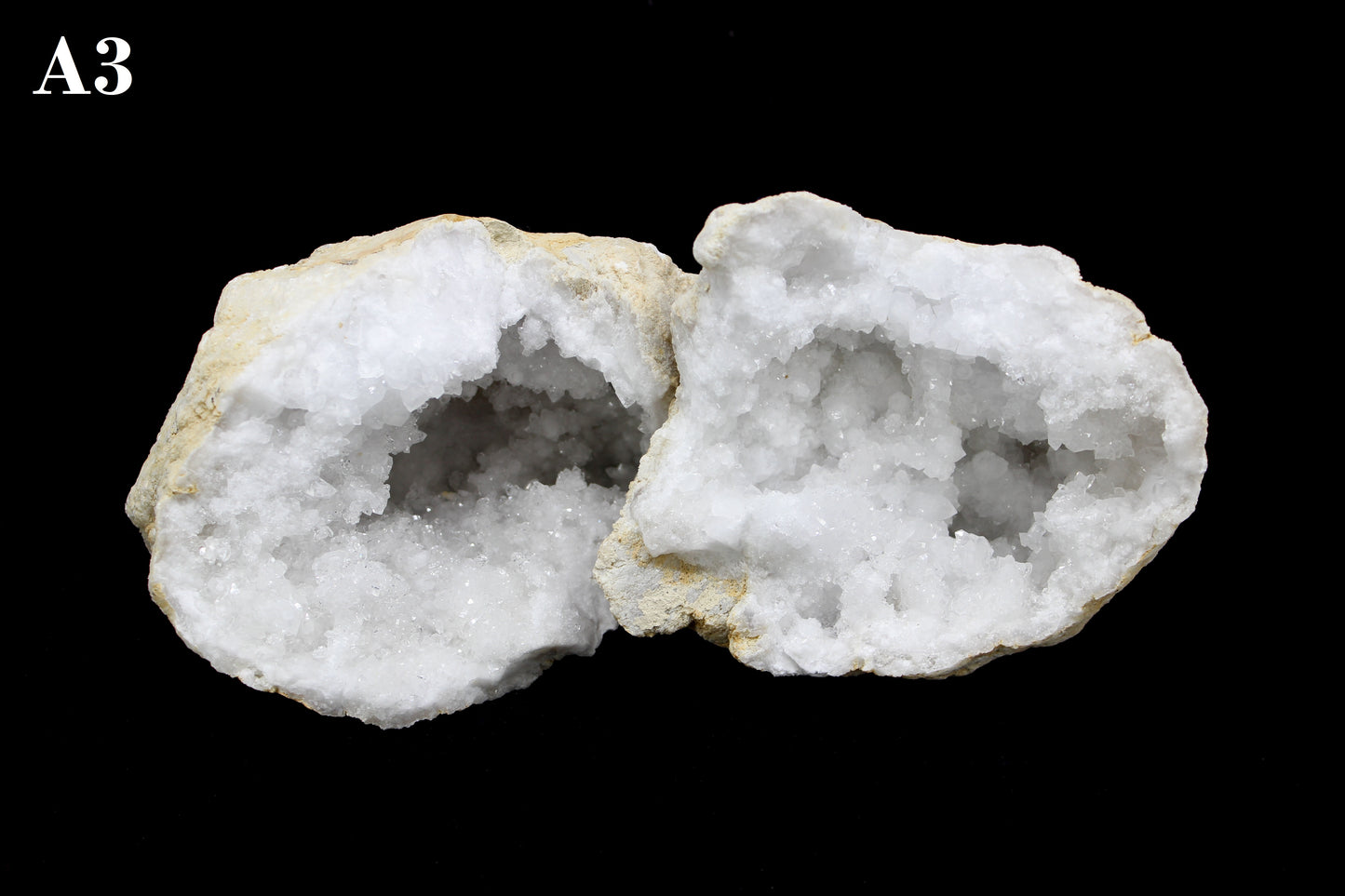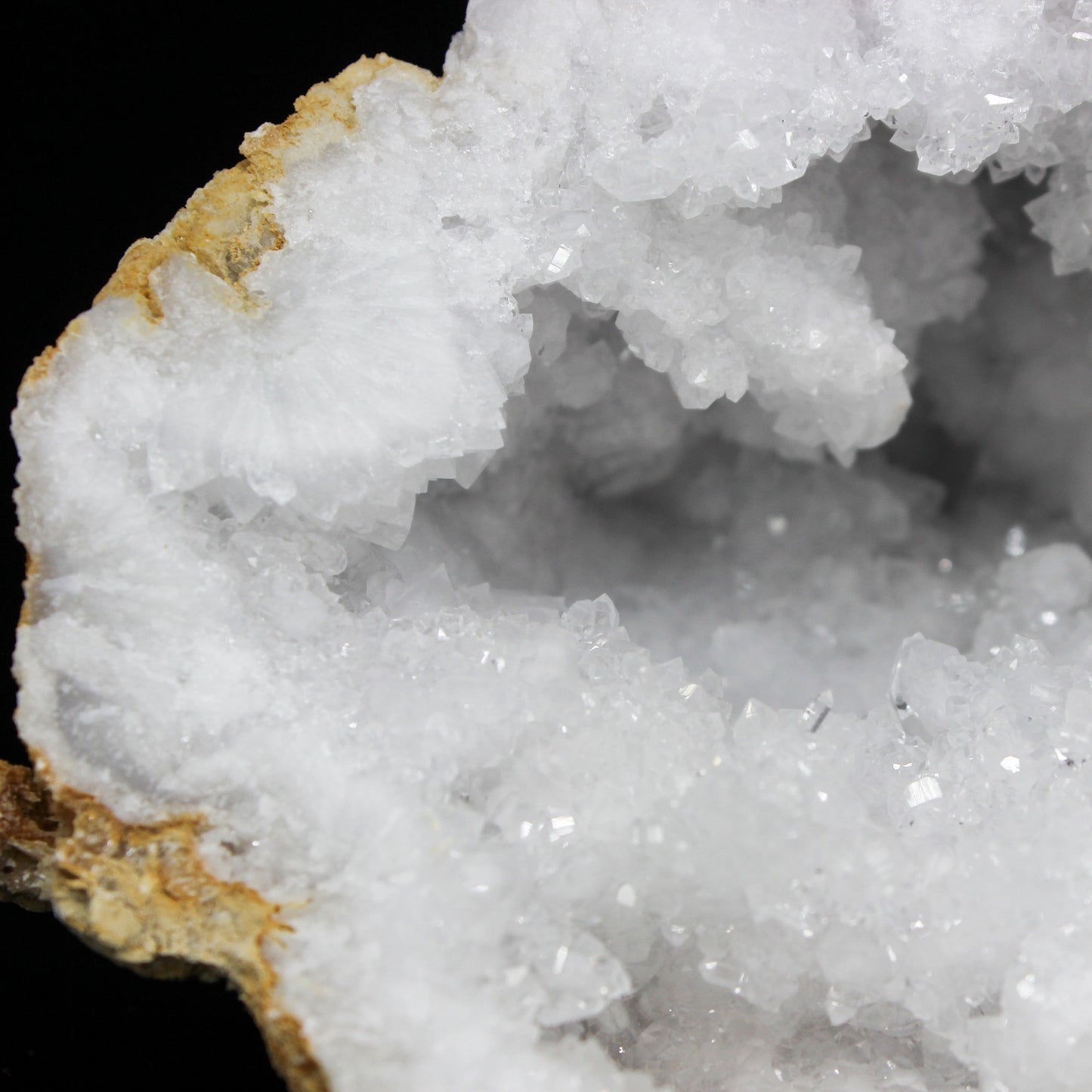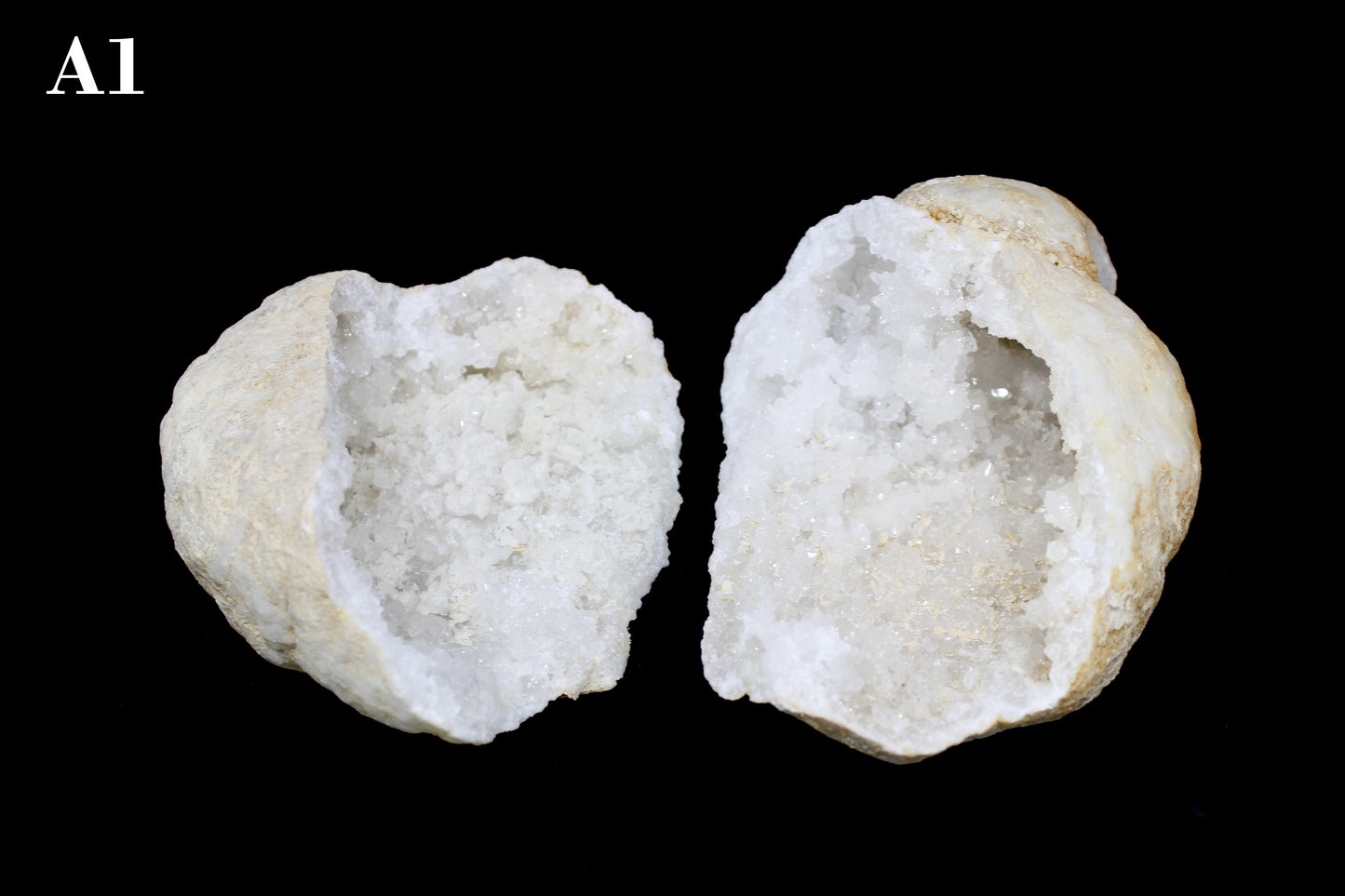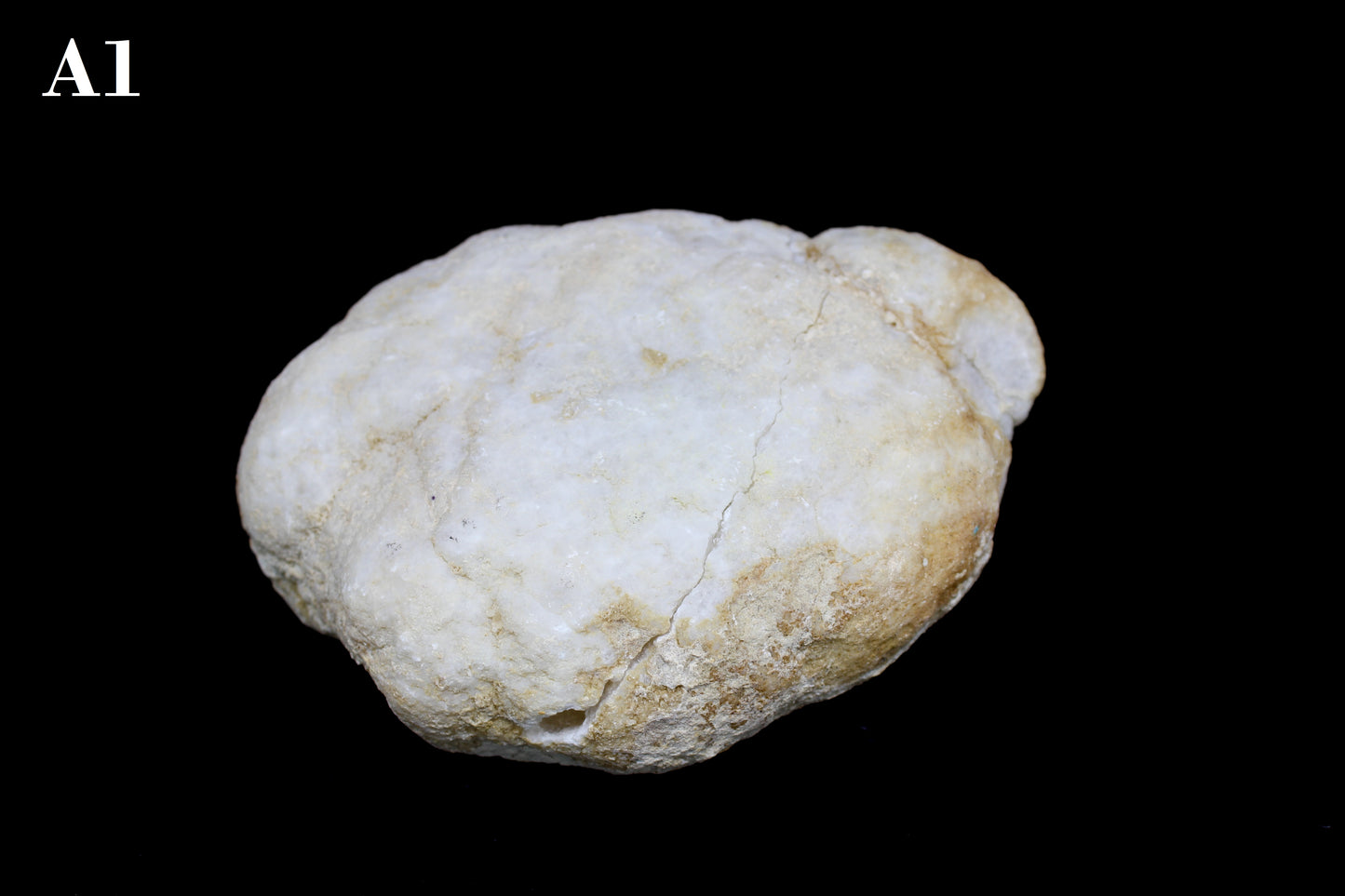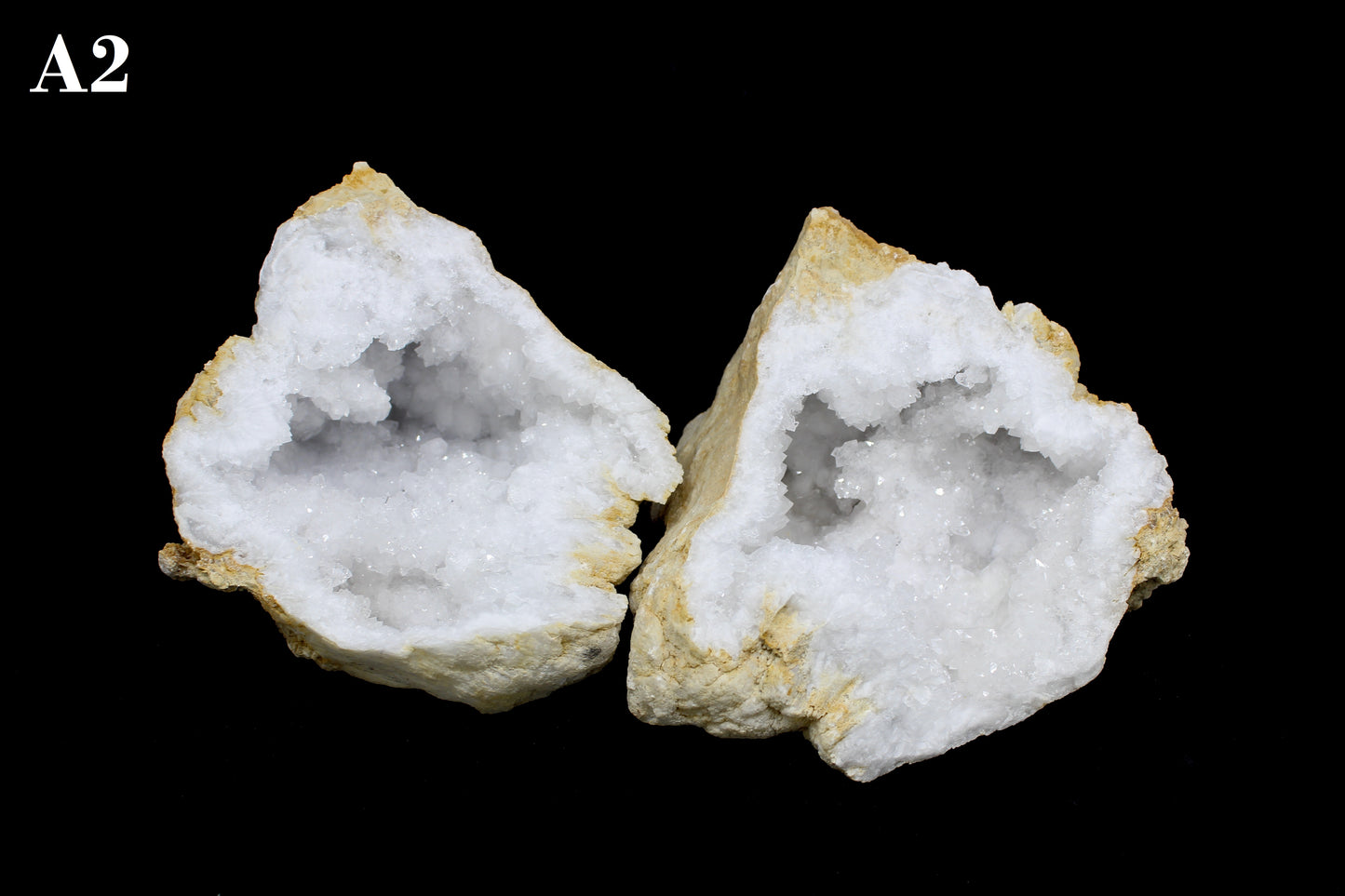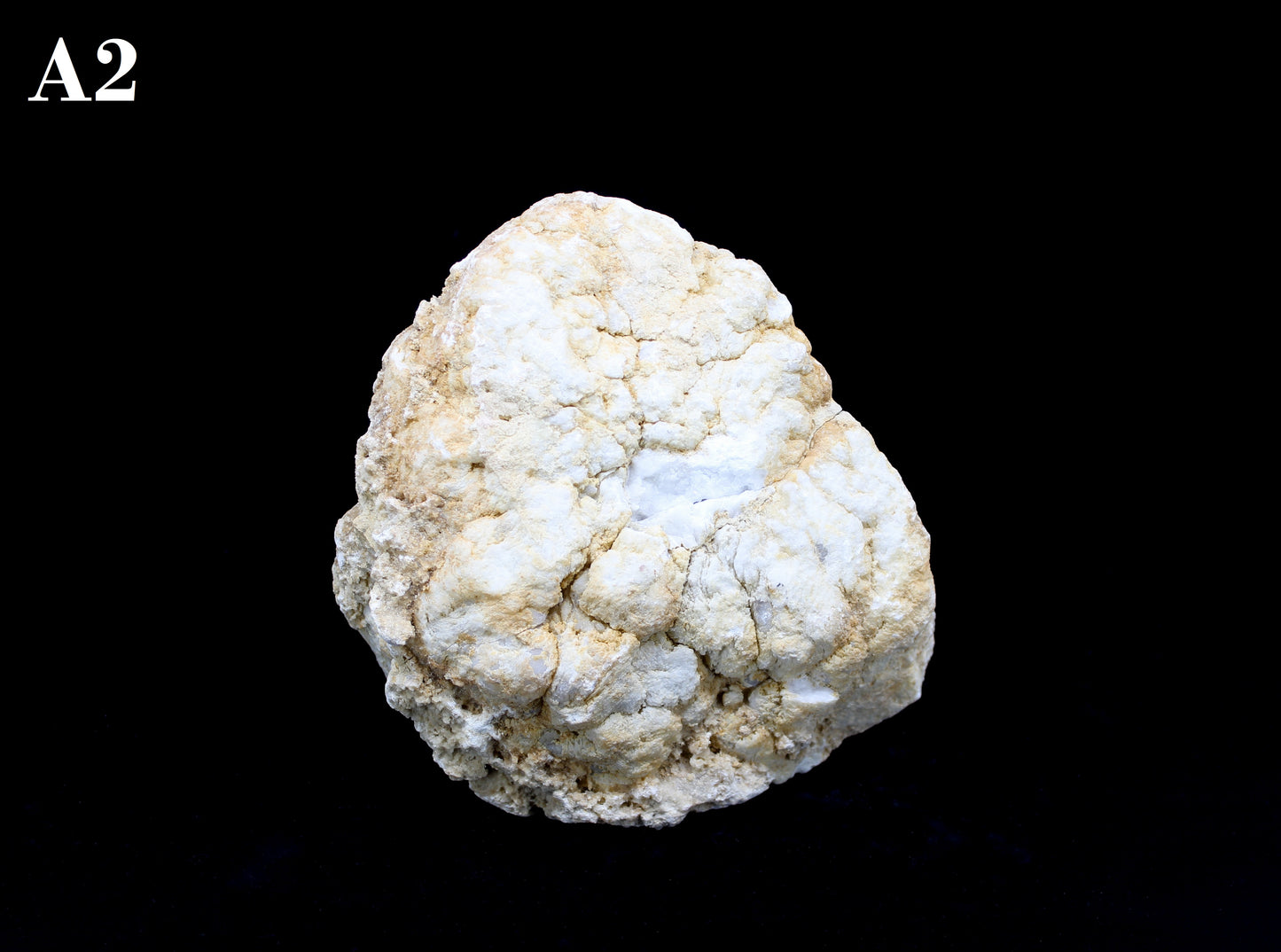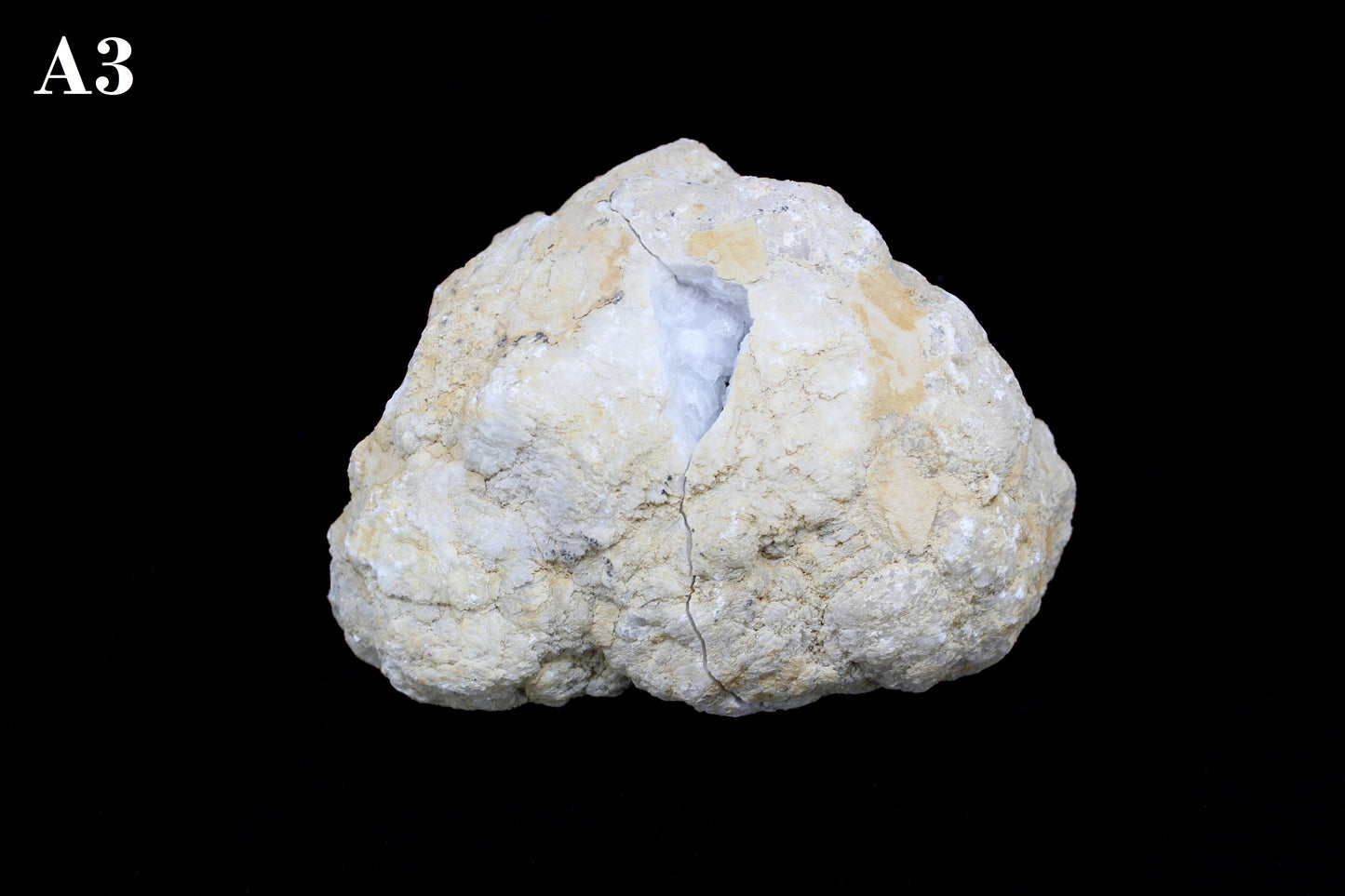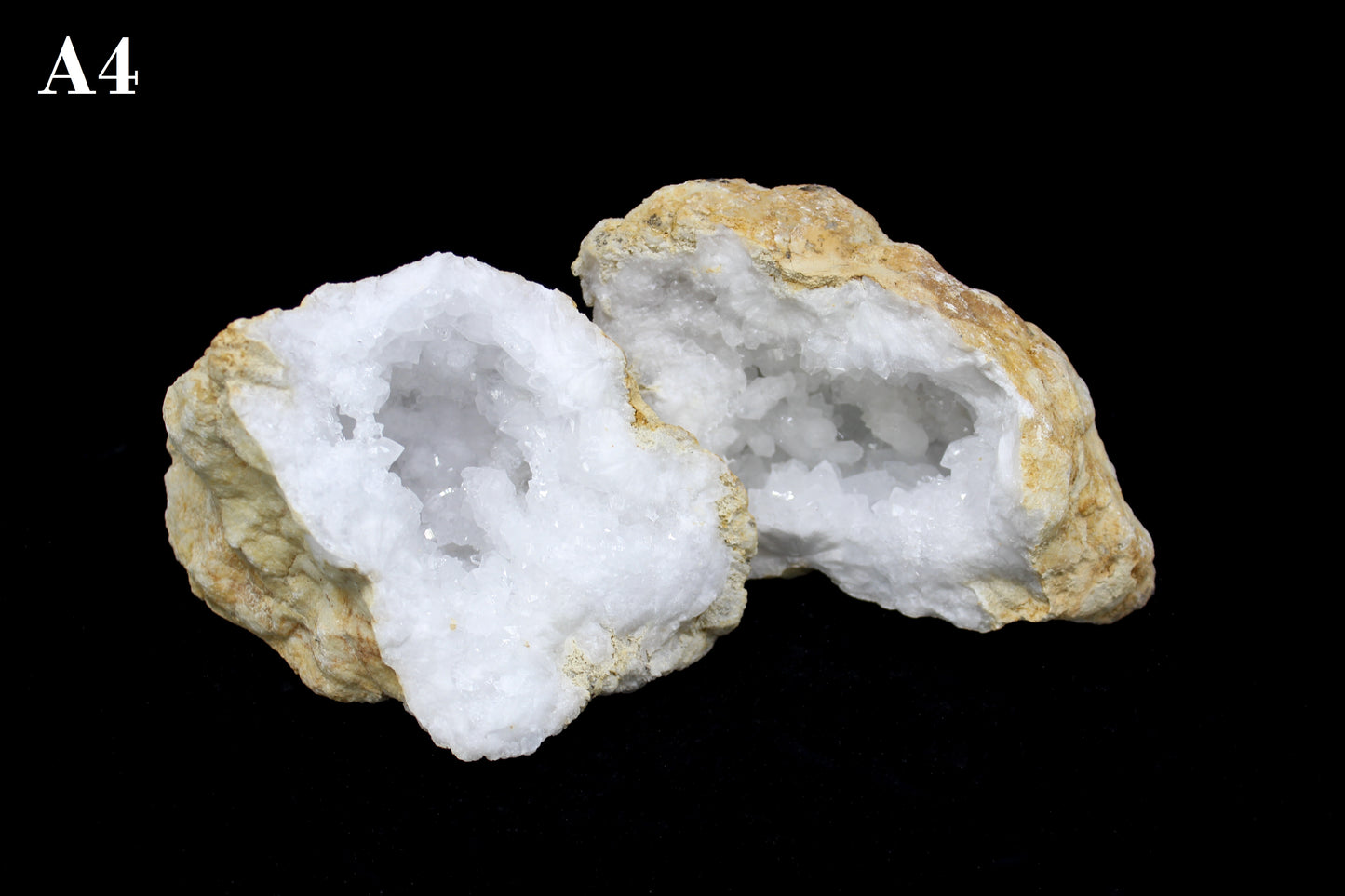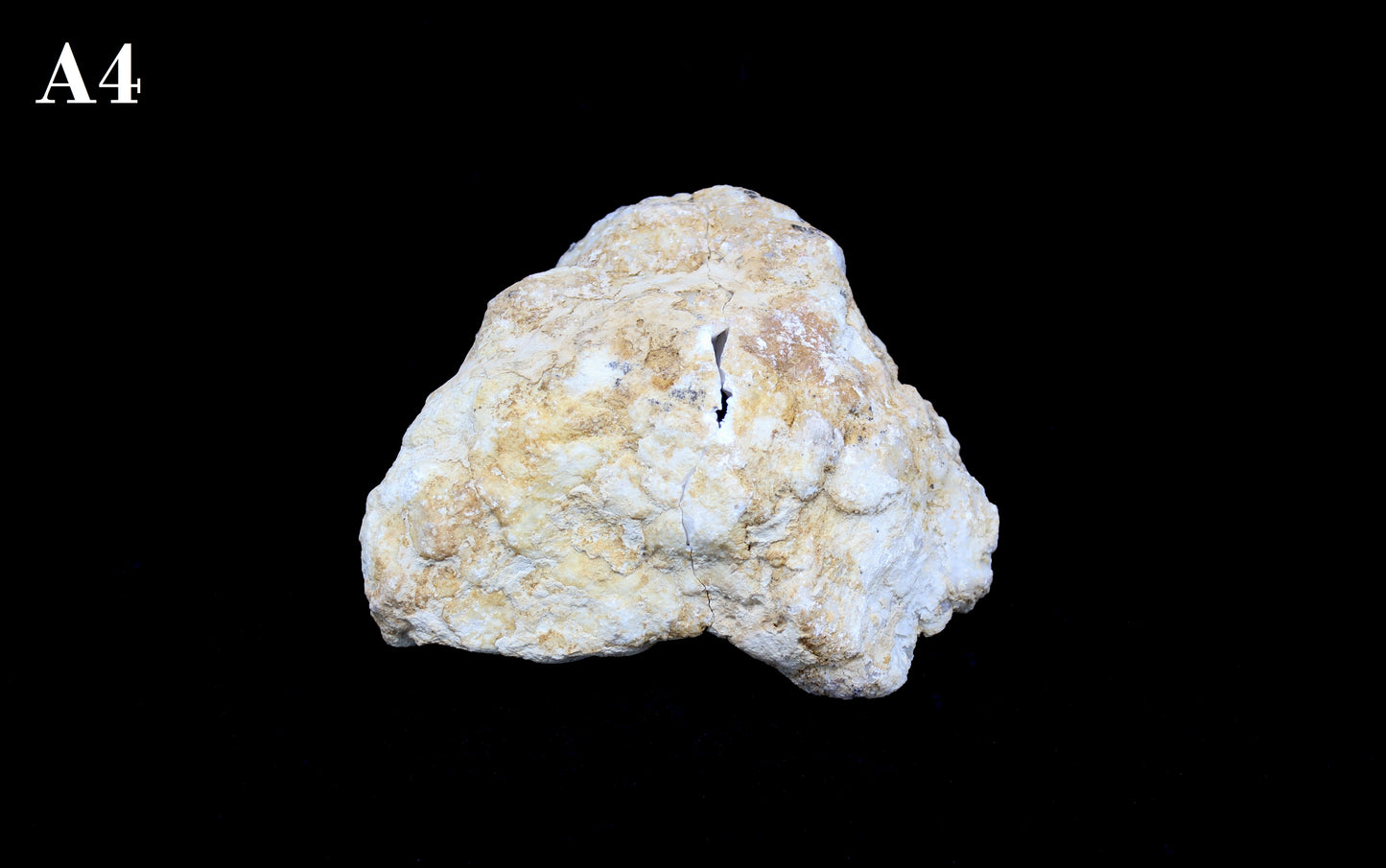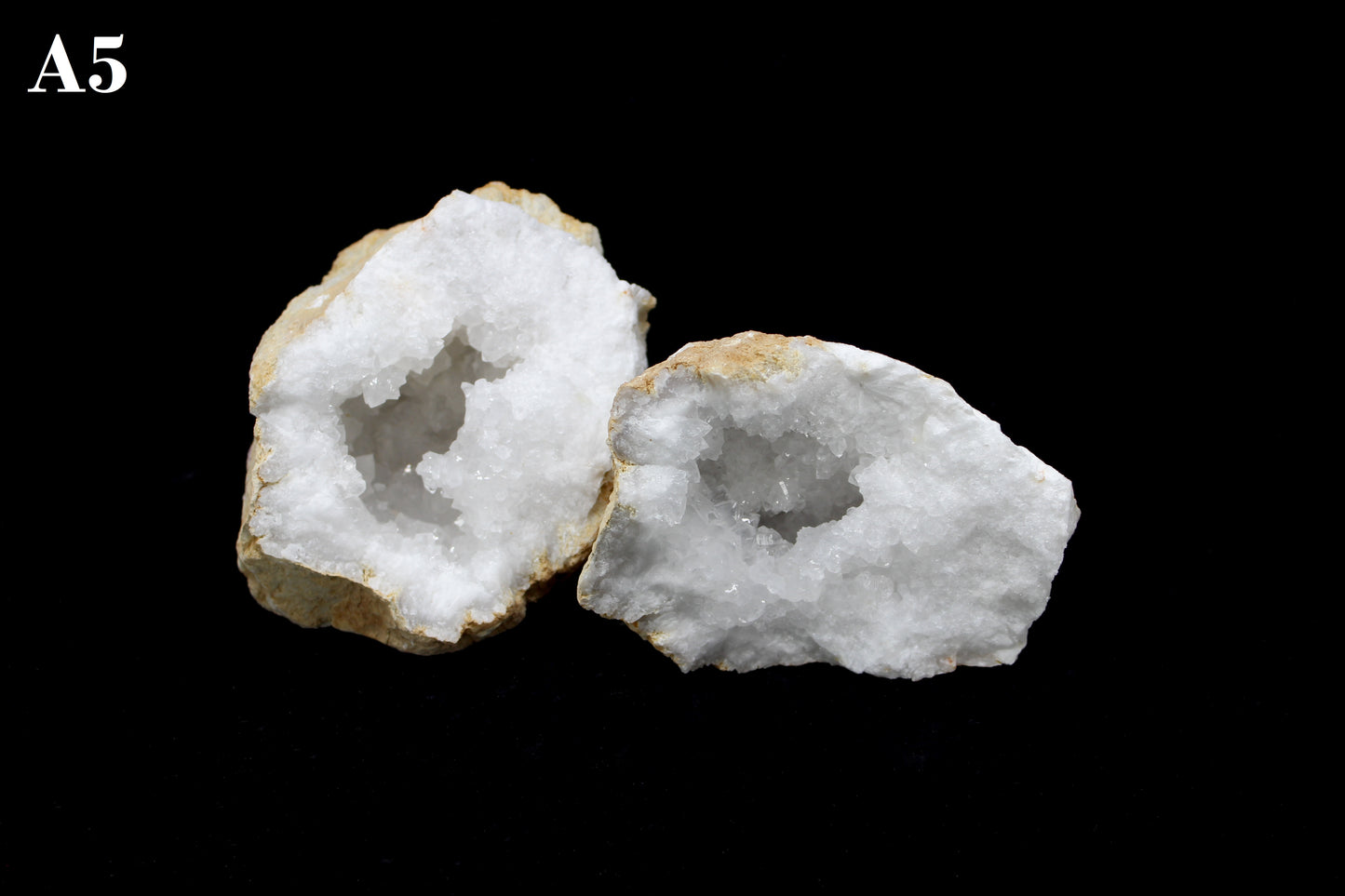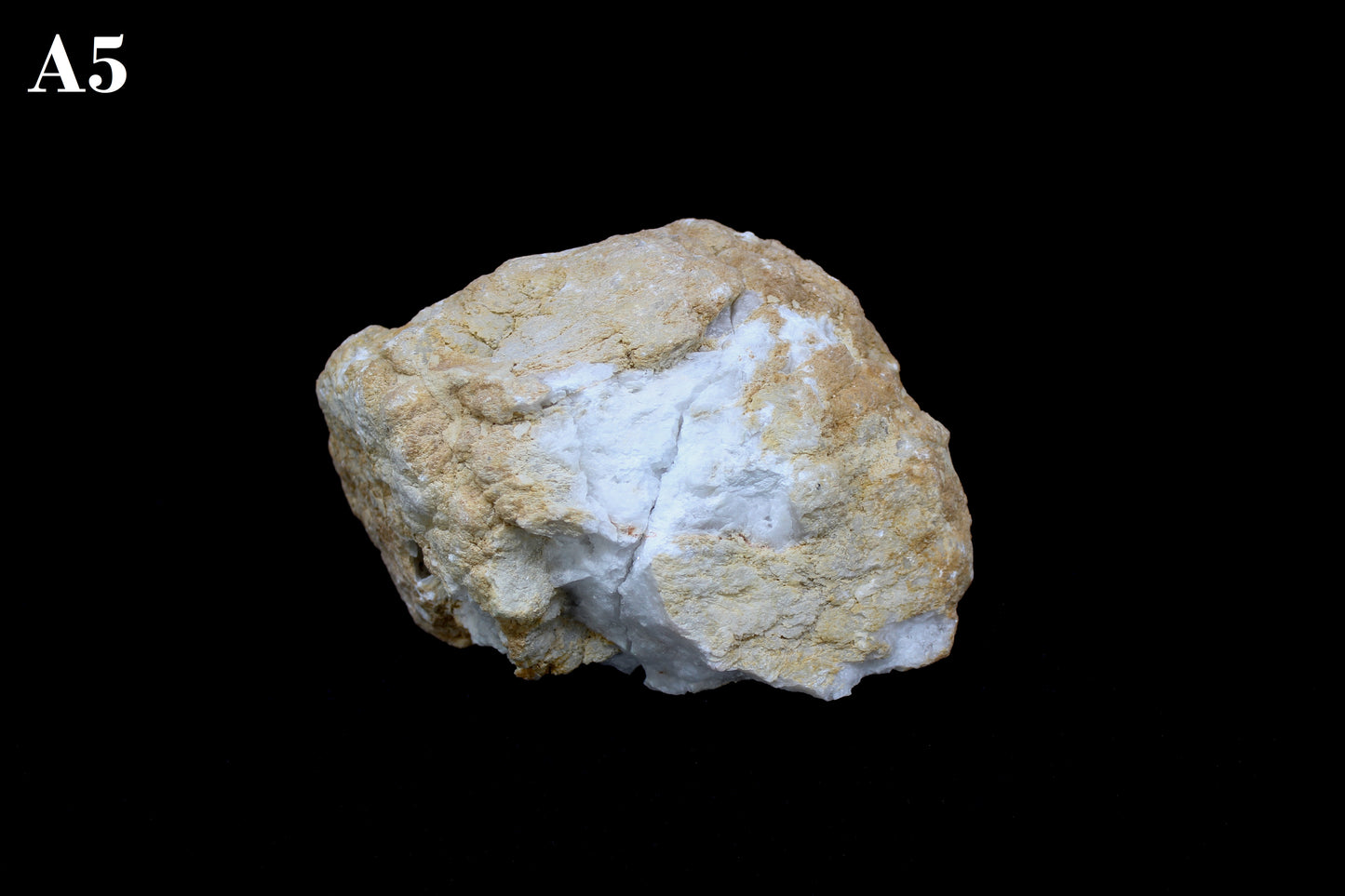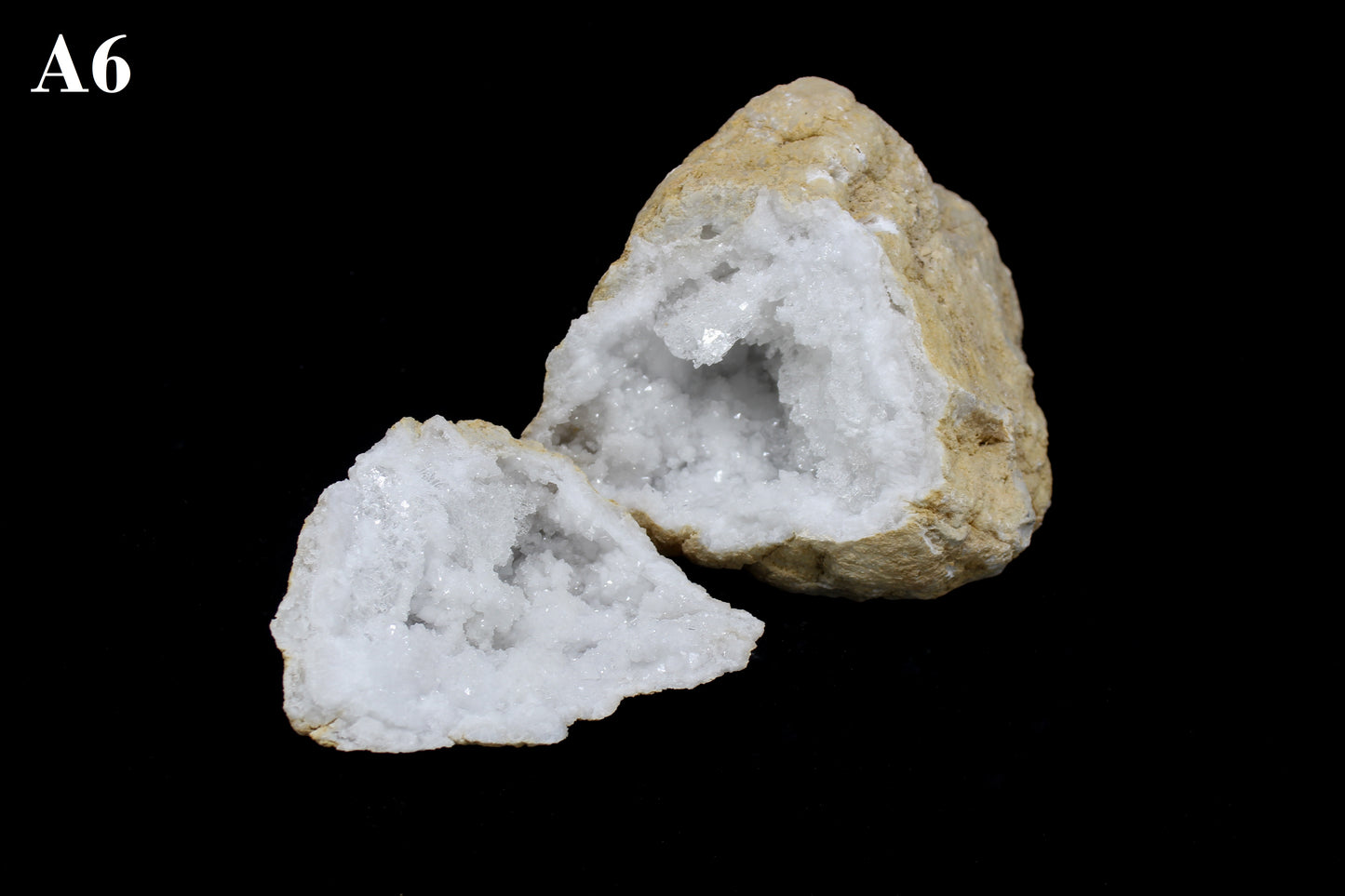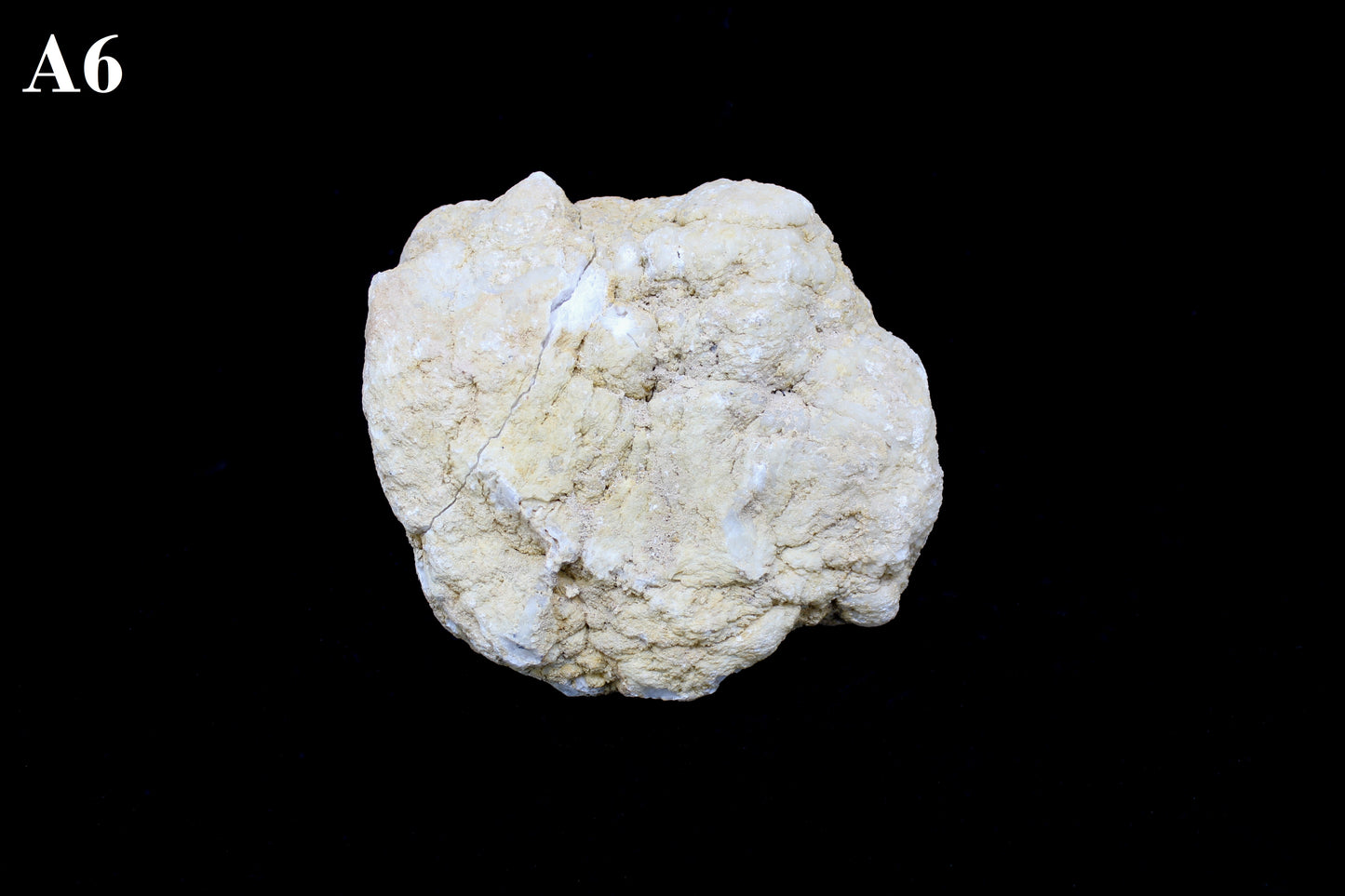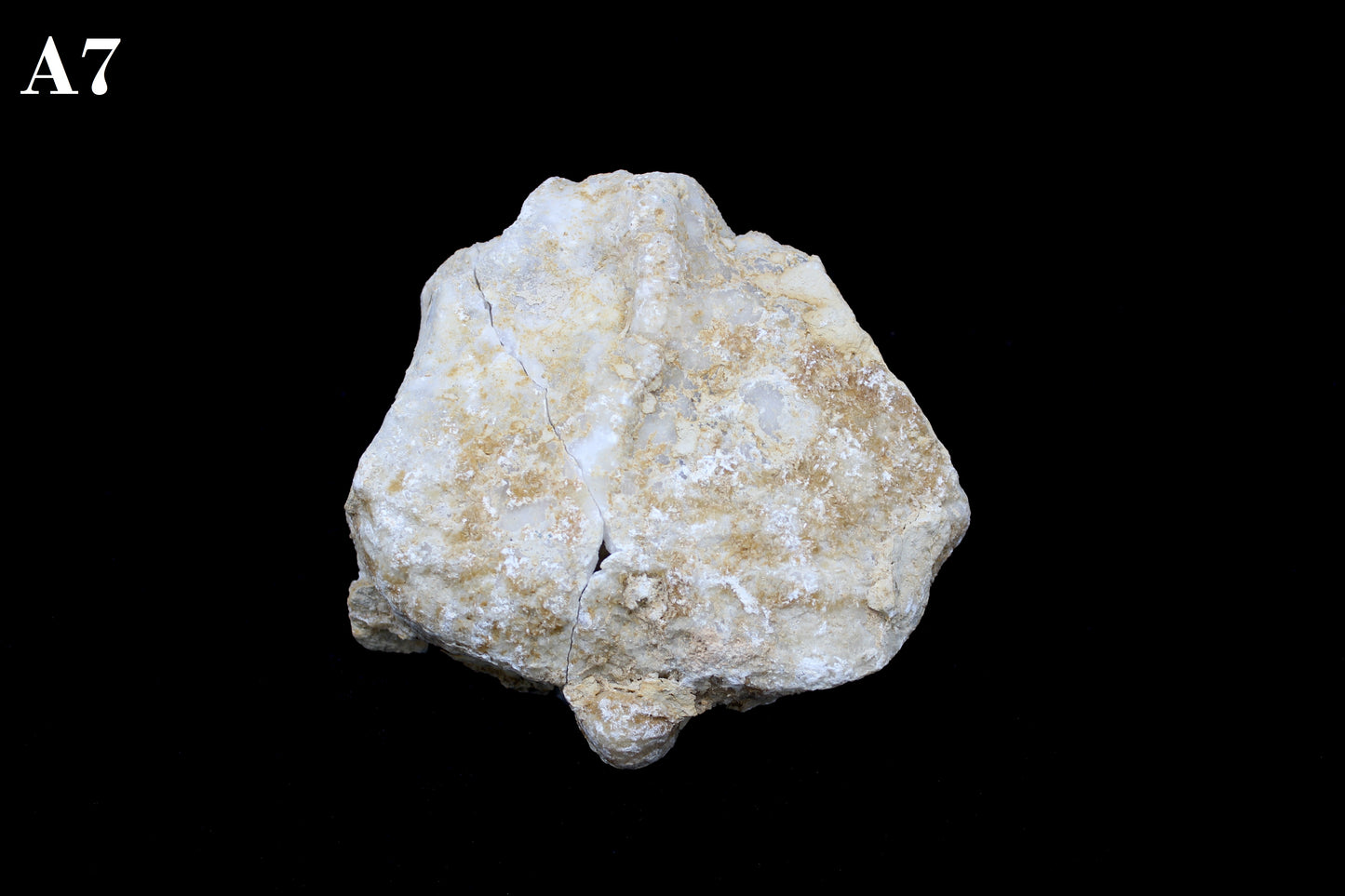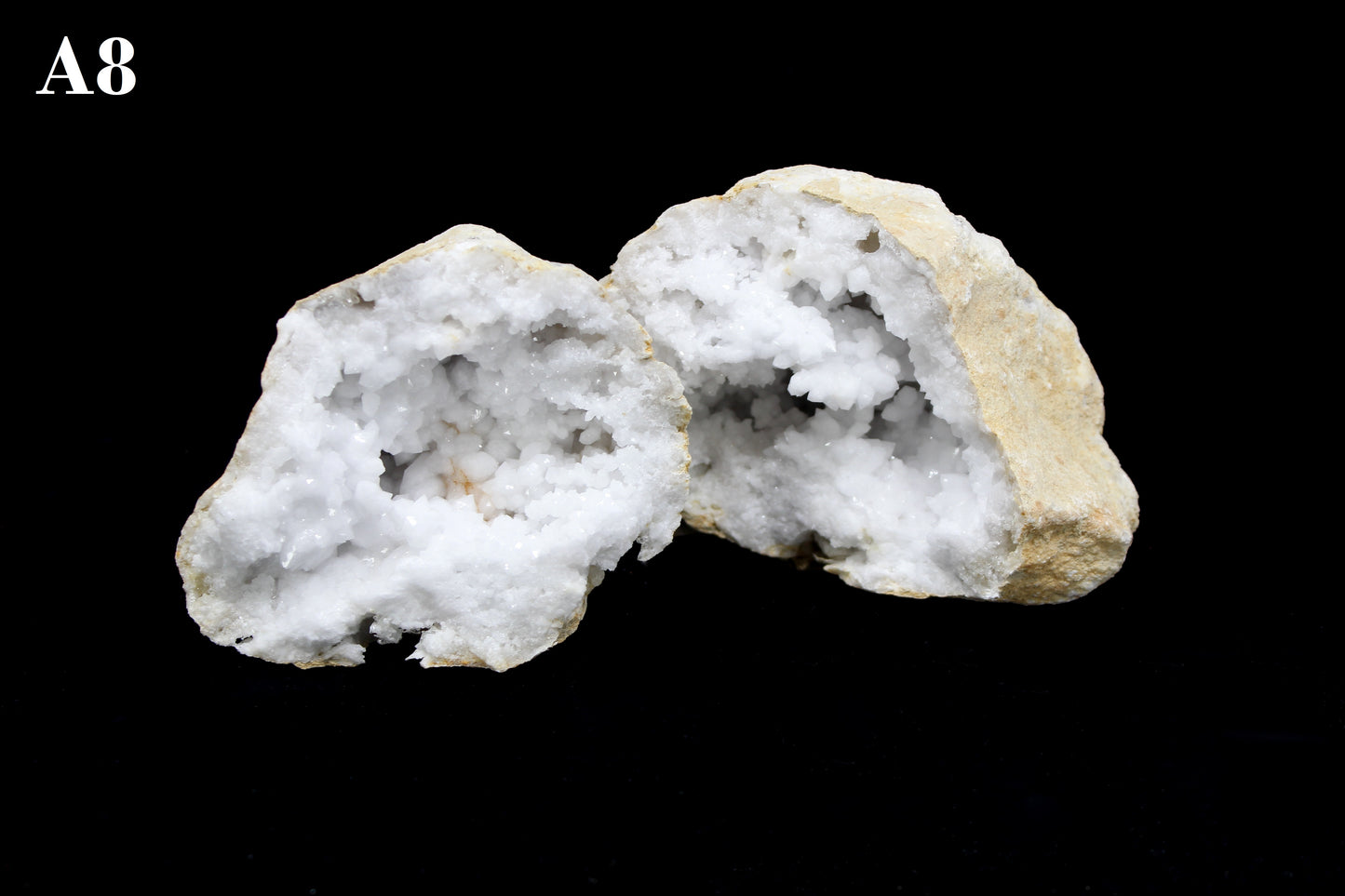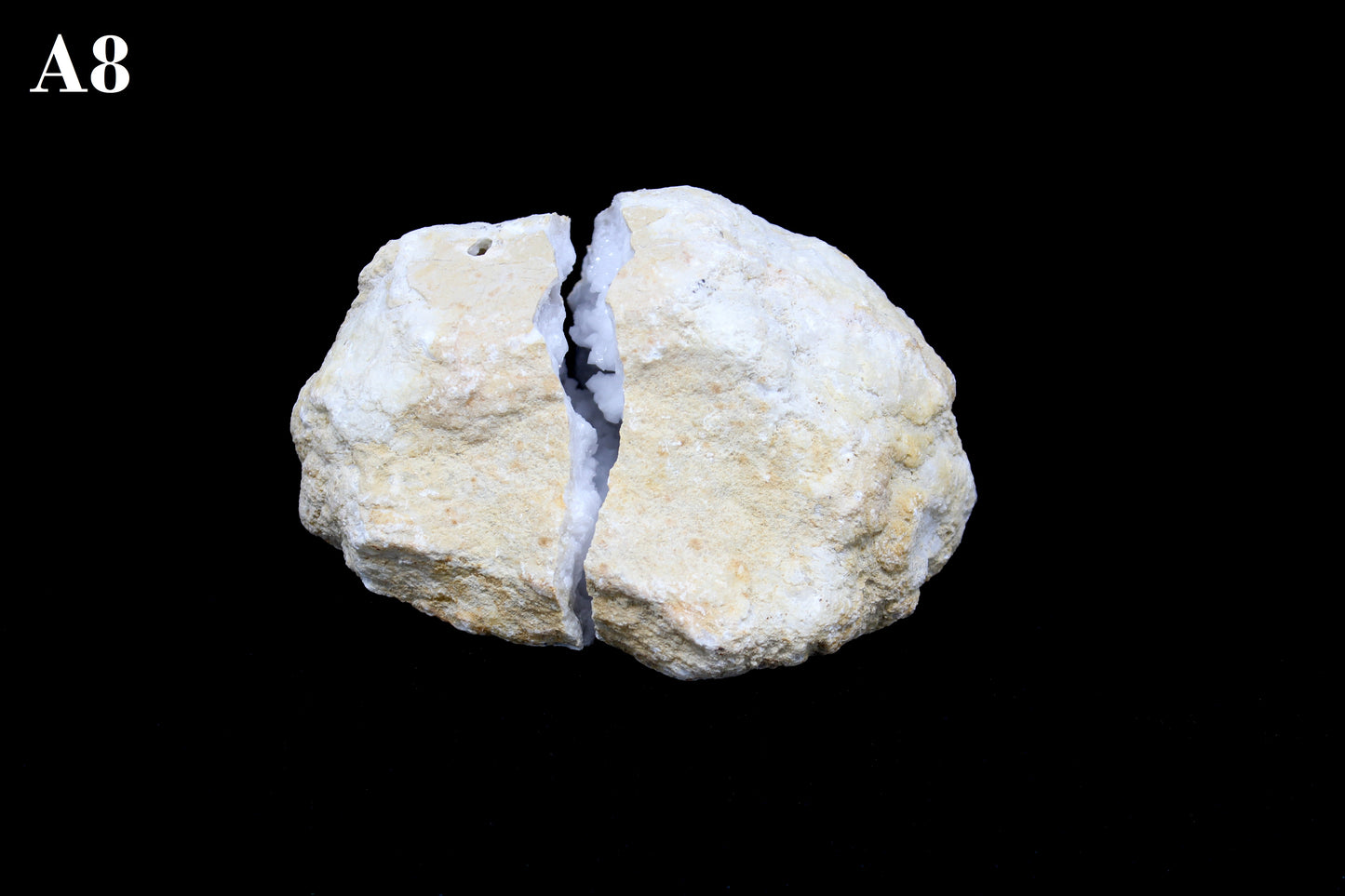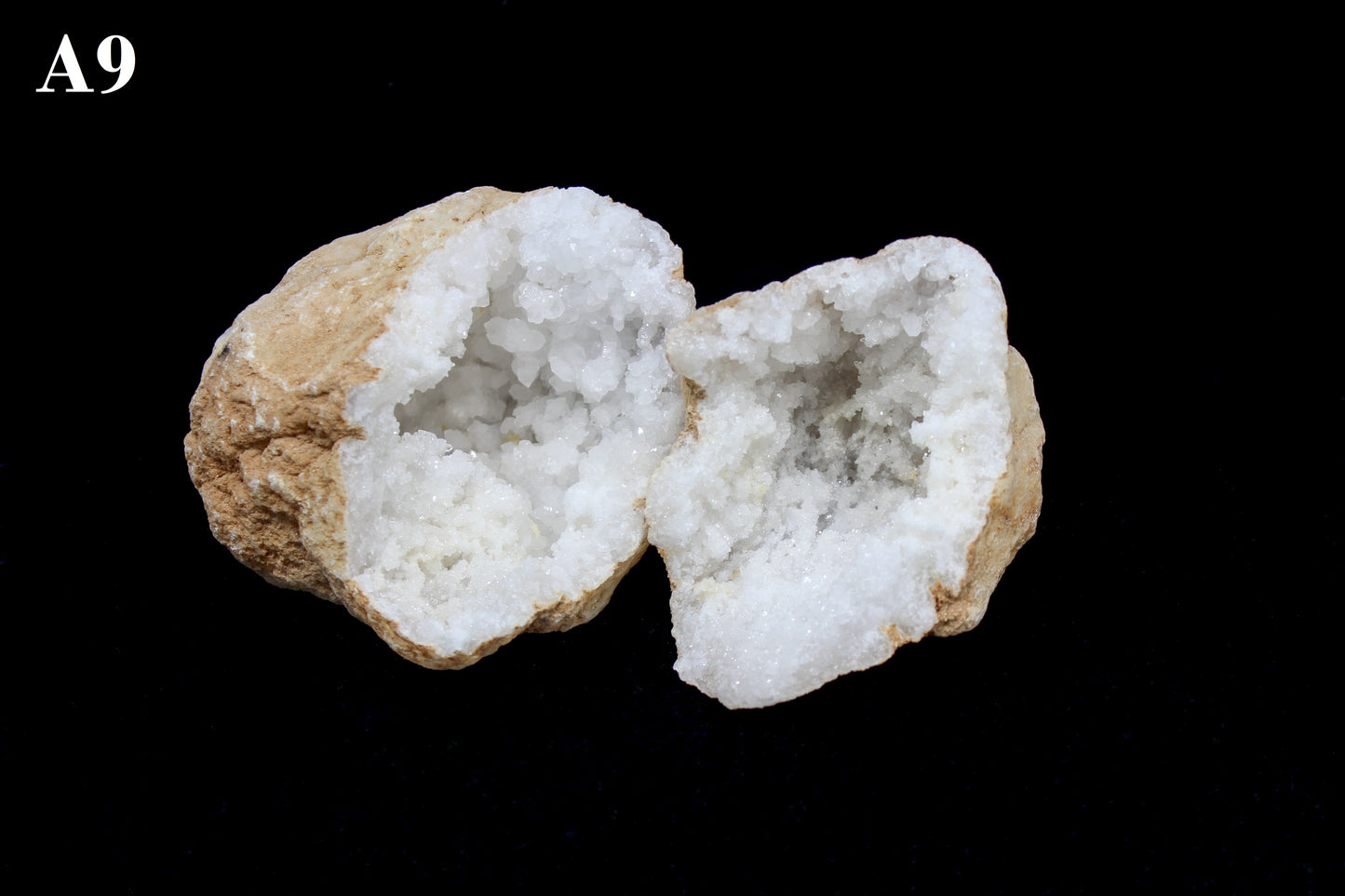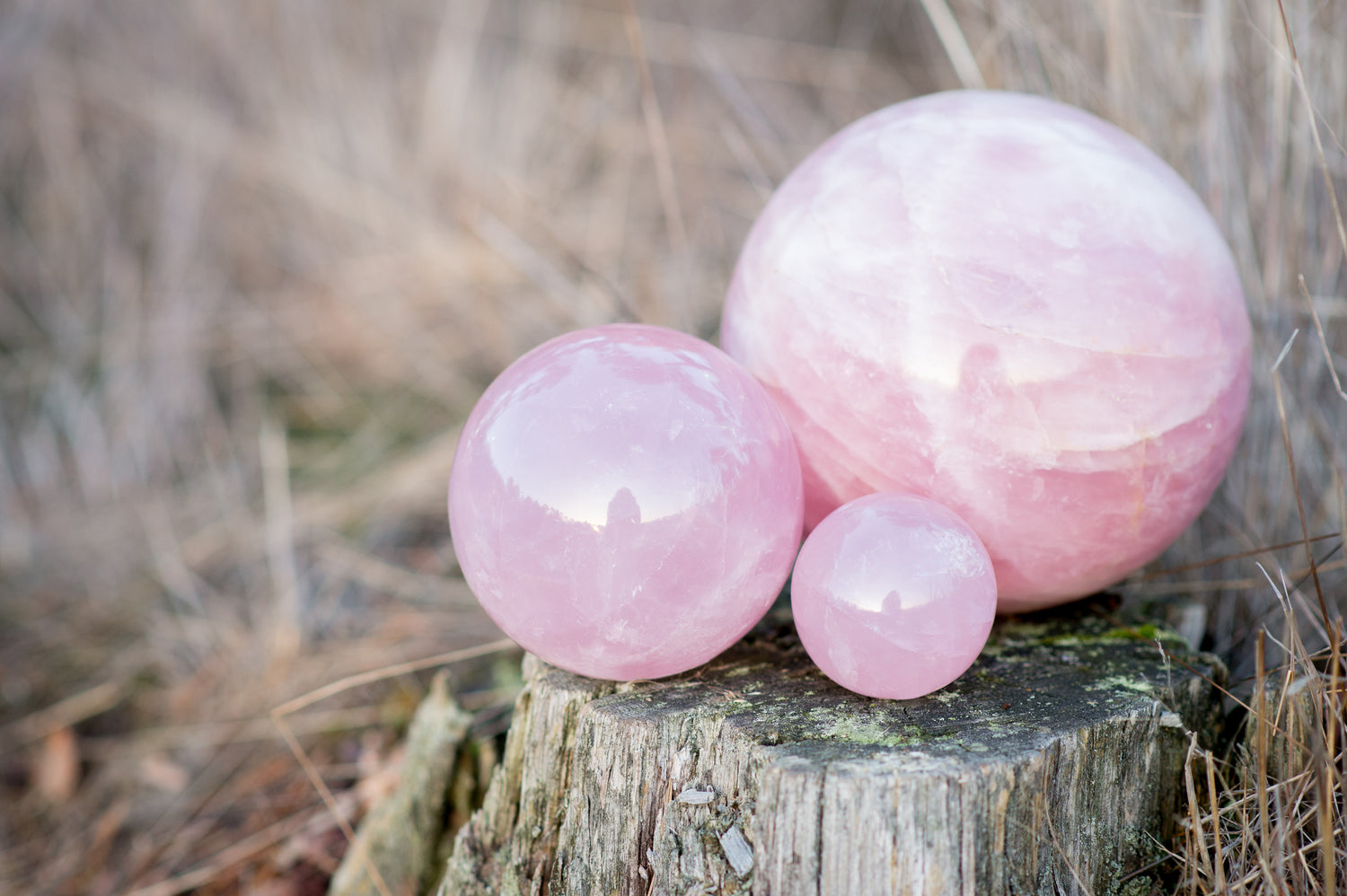 Atoms & Ions
Crystals are made up of atoms or ions arranged in a definite order and a definite structure. But how you arrange your crystals is all up to you!
Shop the Collection