Salt Flat Trading Co.
Regular price
Sale price
$8.40 USD
Unit price
per
Sale
Sold out
Conchs are mollusks, marine snails, who build elaborate shells as a way to protect themselves from predators. Adult conchs can wander for miles on the sea floor rather than staying in one place. They use their feet to lift and throw their bodies forward rather than swimming and are also known to be good climbers. A home range for a queen conch can be as large as 15 acres.

Some people believe that if you listen through a conch shell you can hear the sound of the ocean but in reality the silence of listening through the shell allows you to hear the rushing of blood through the veins in your head.
Share
Care Instructions

Clean shells with mild soap and use baby oil or mineral oil to give them a shiny coat and help them last longer.
View full details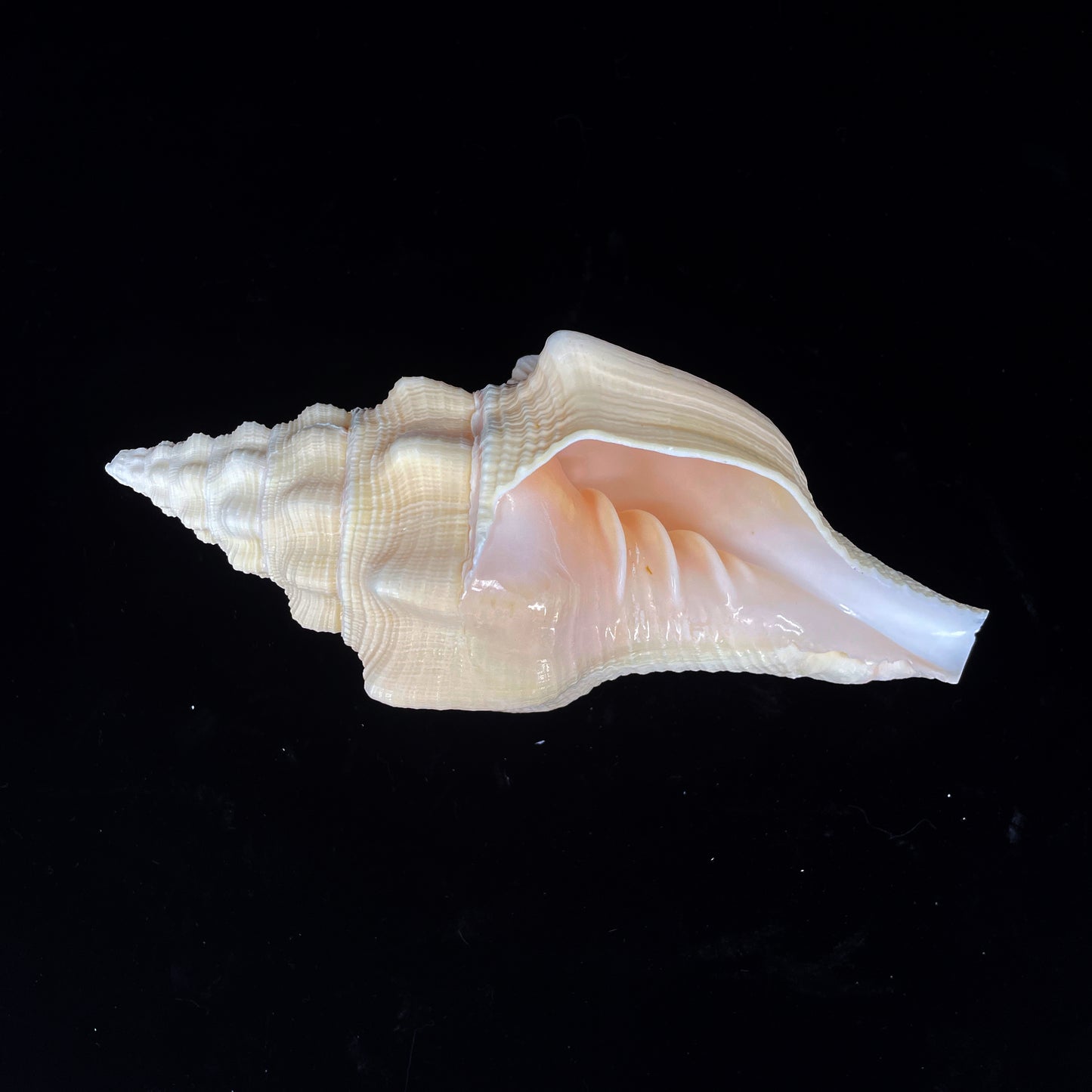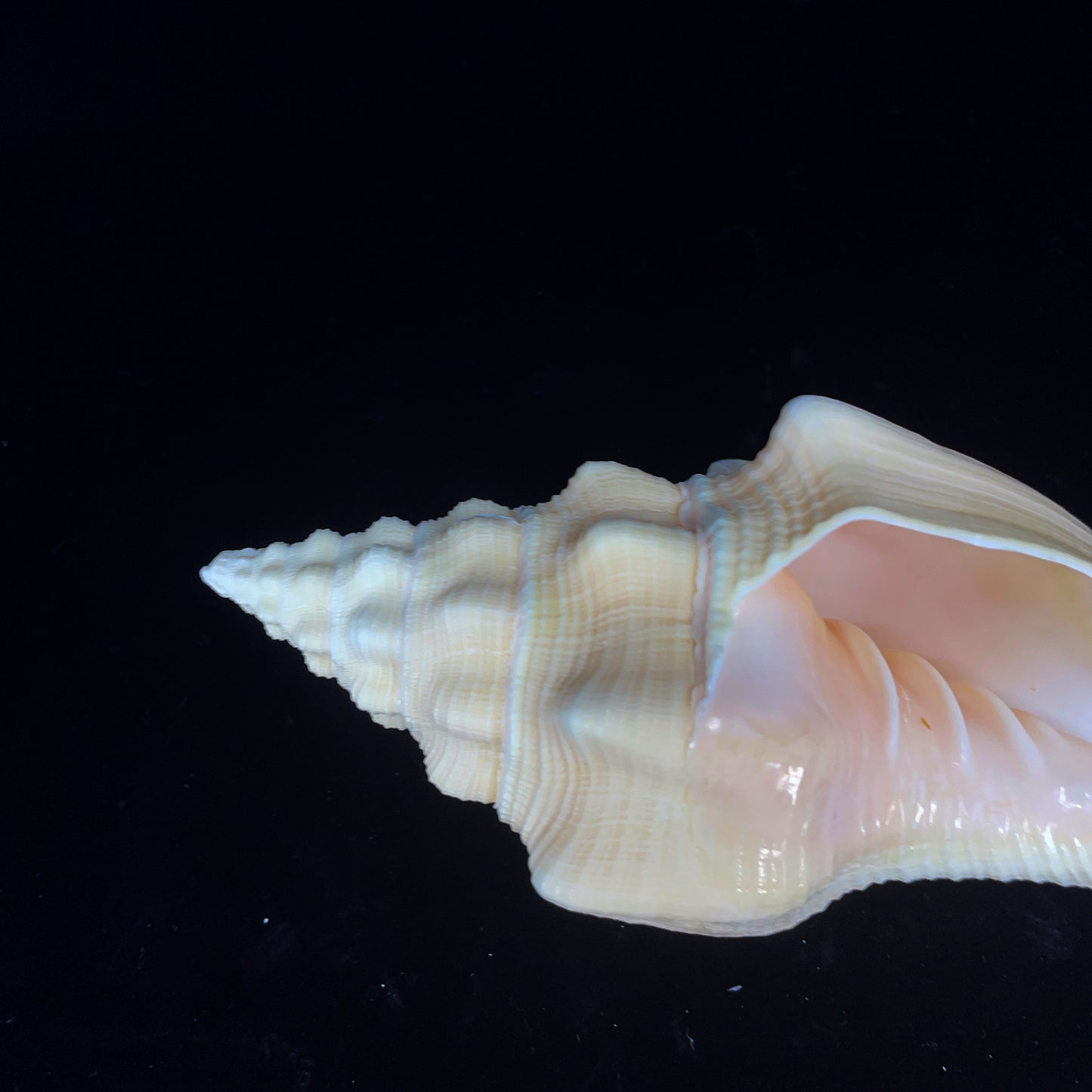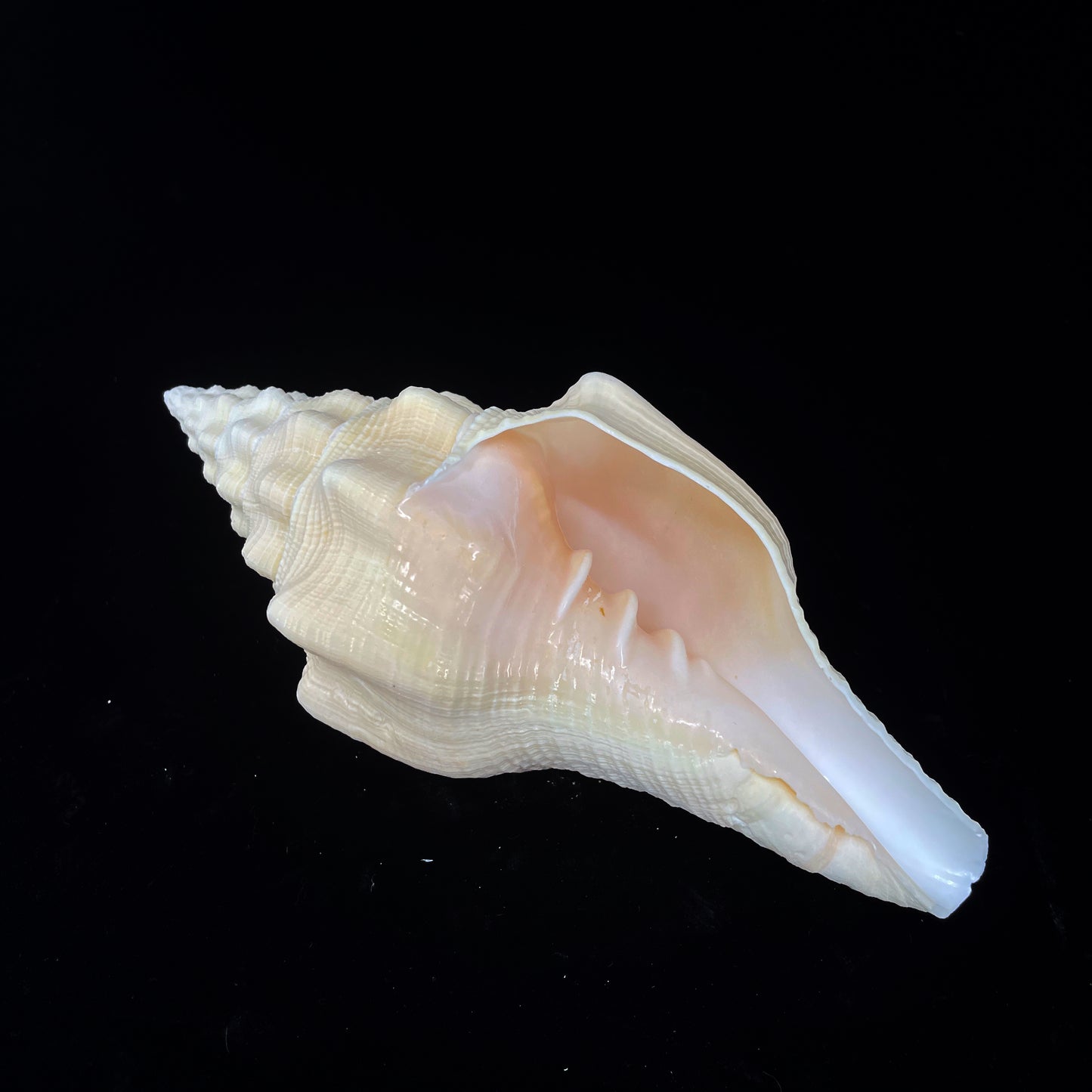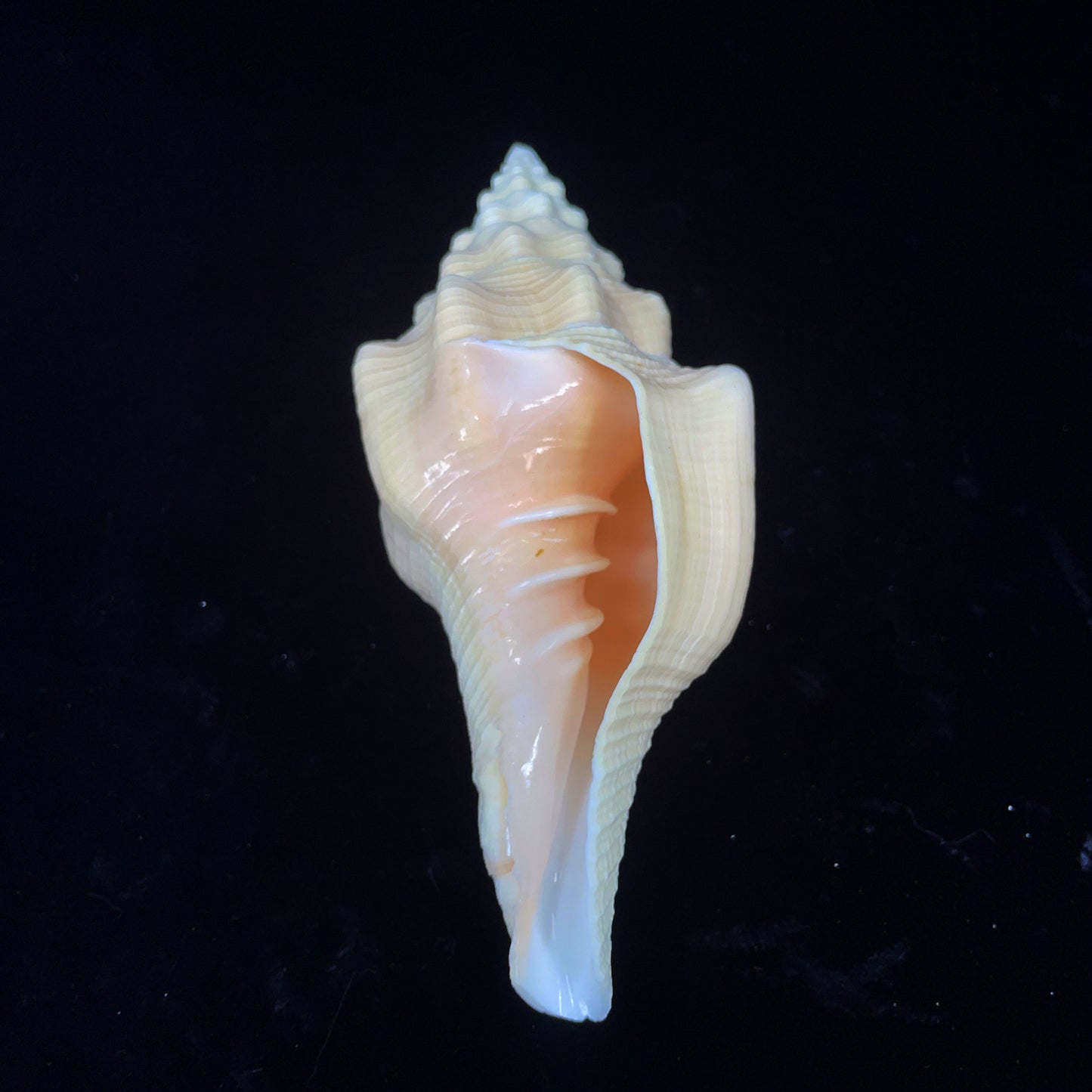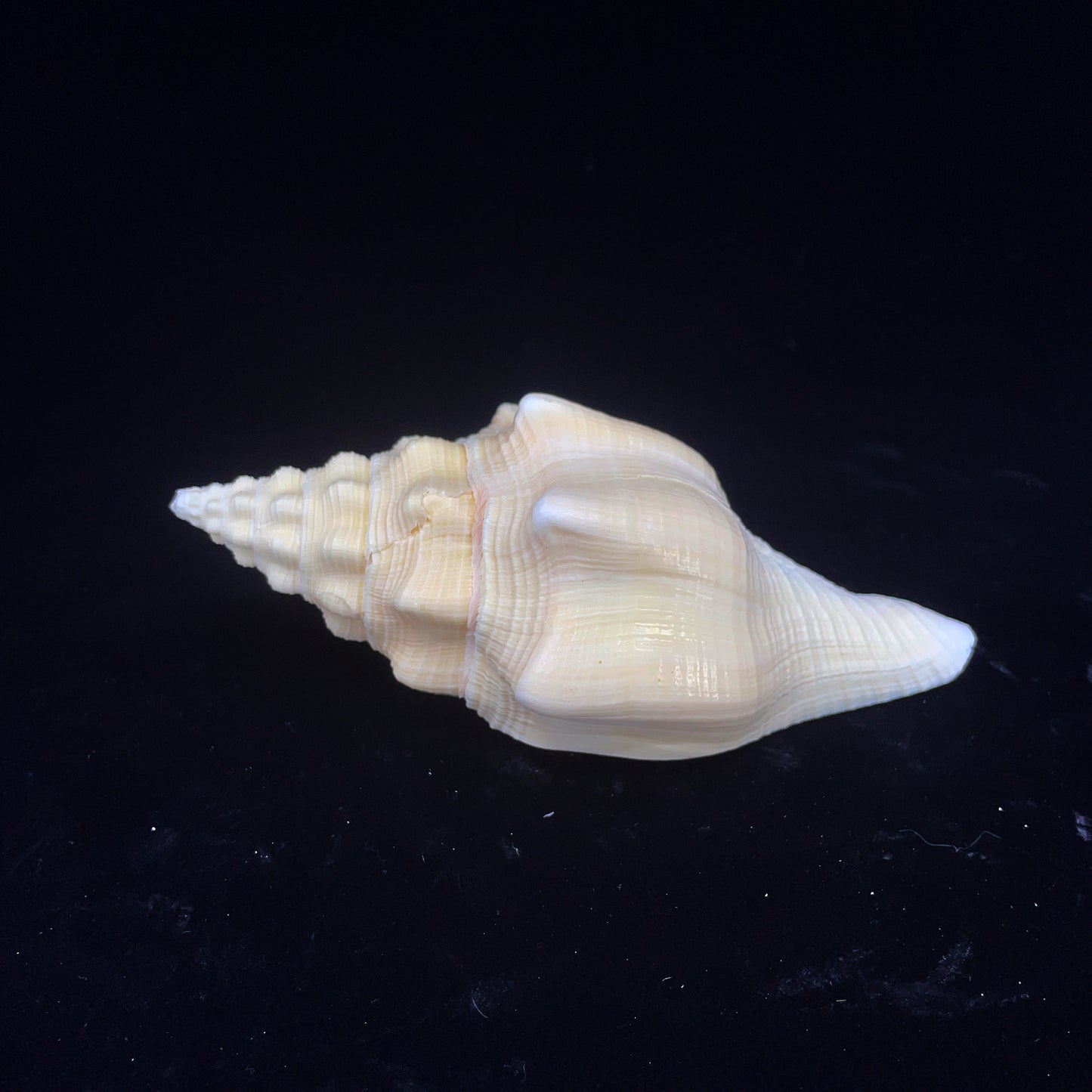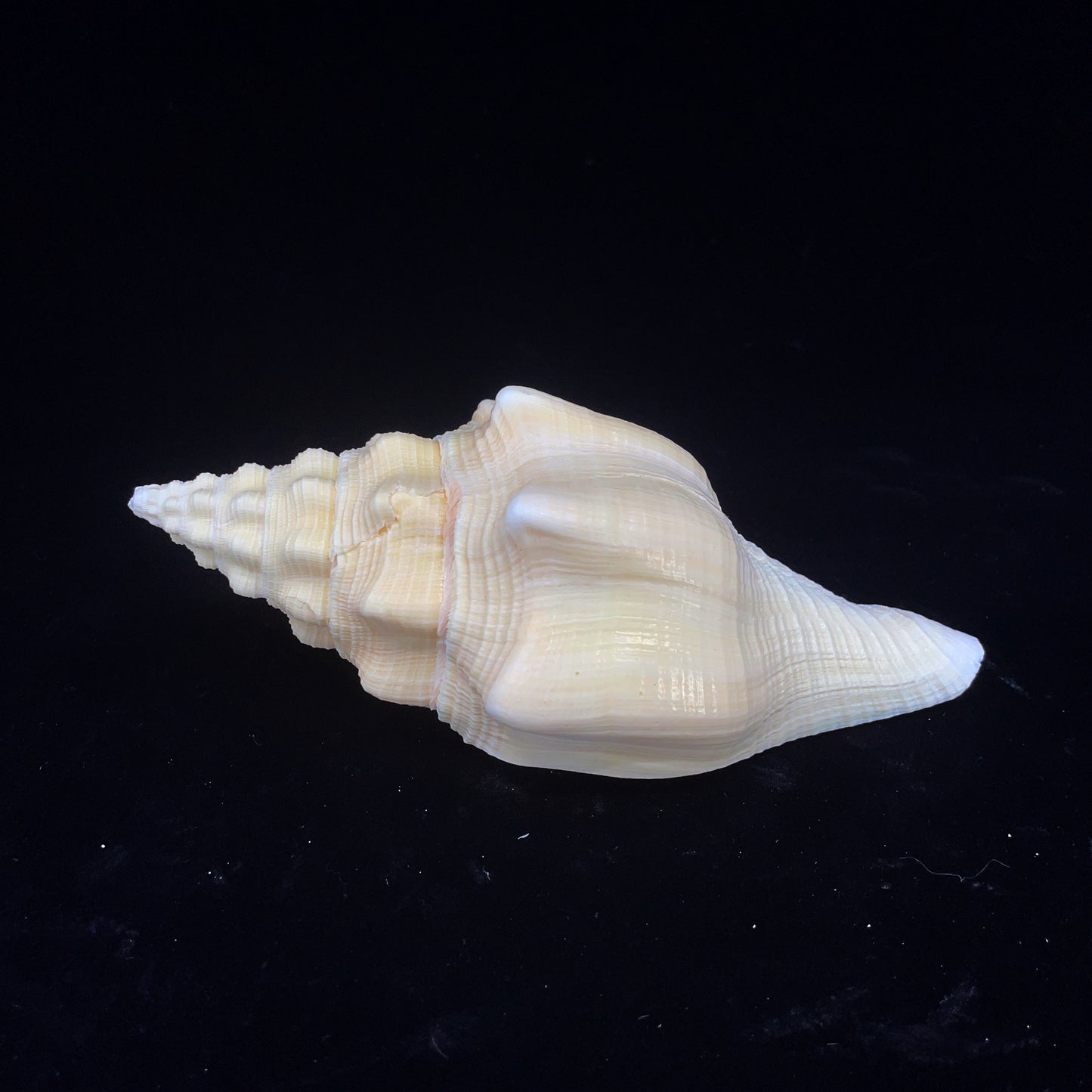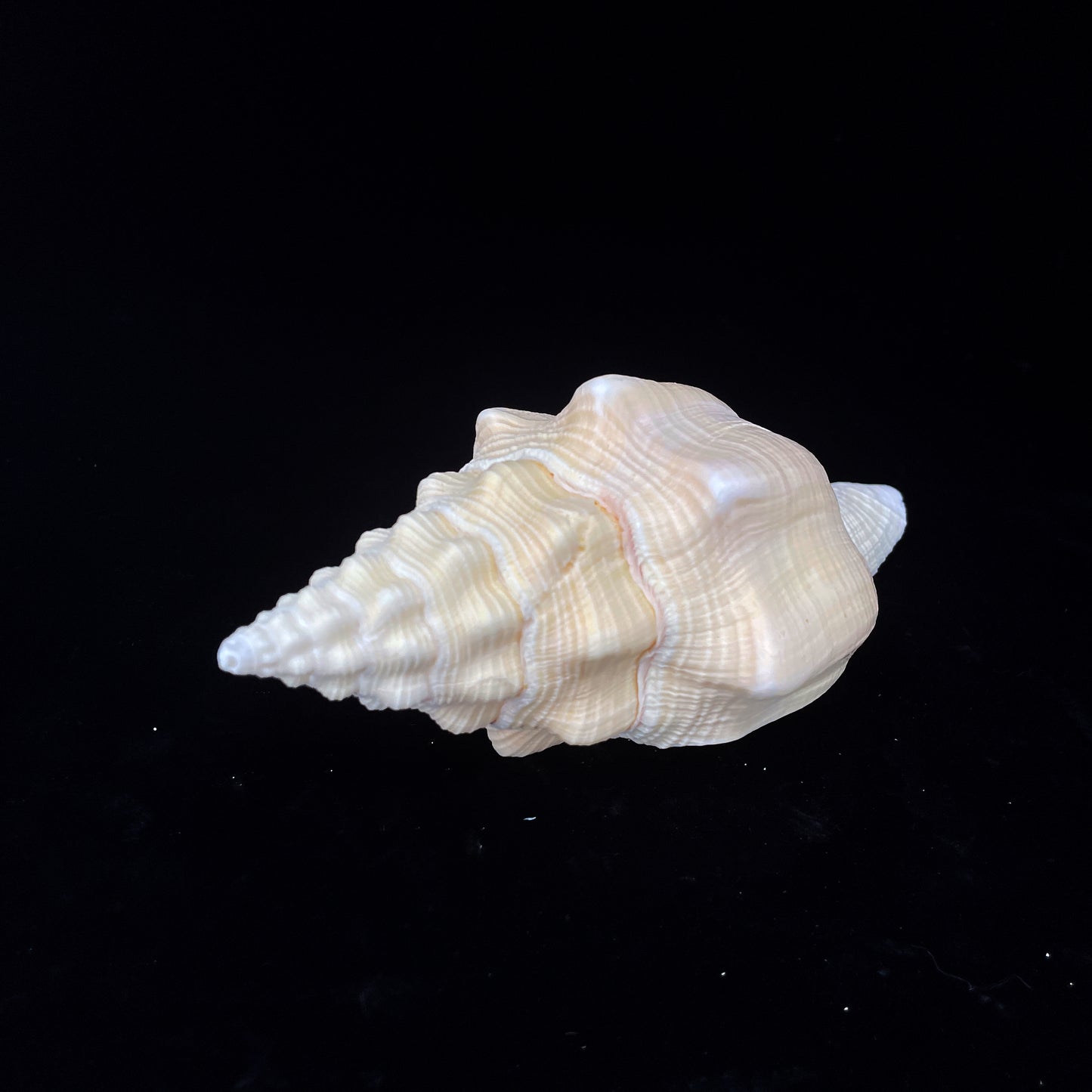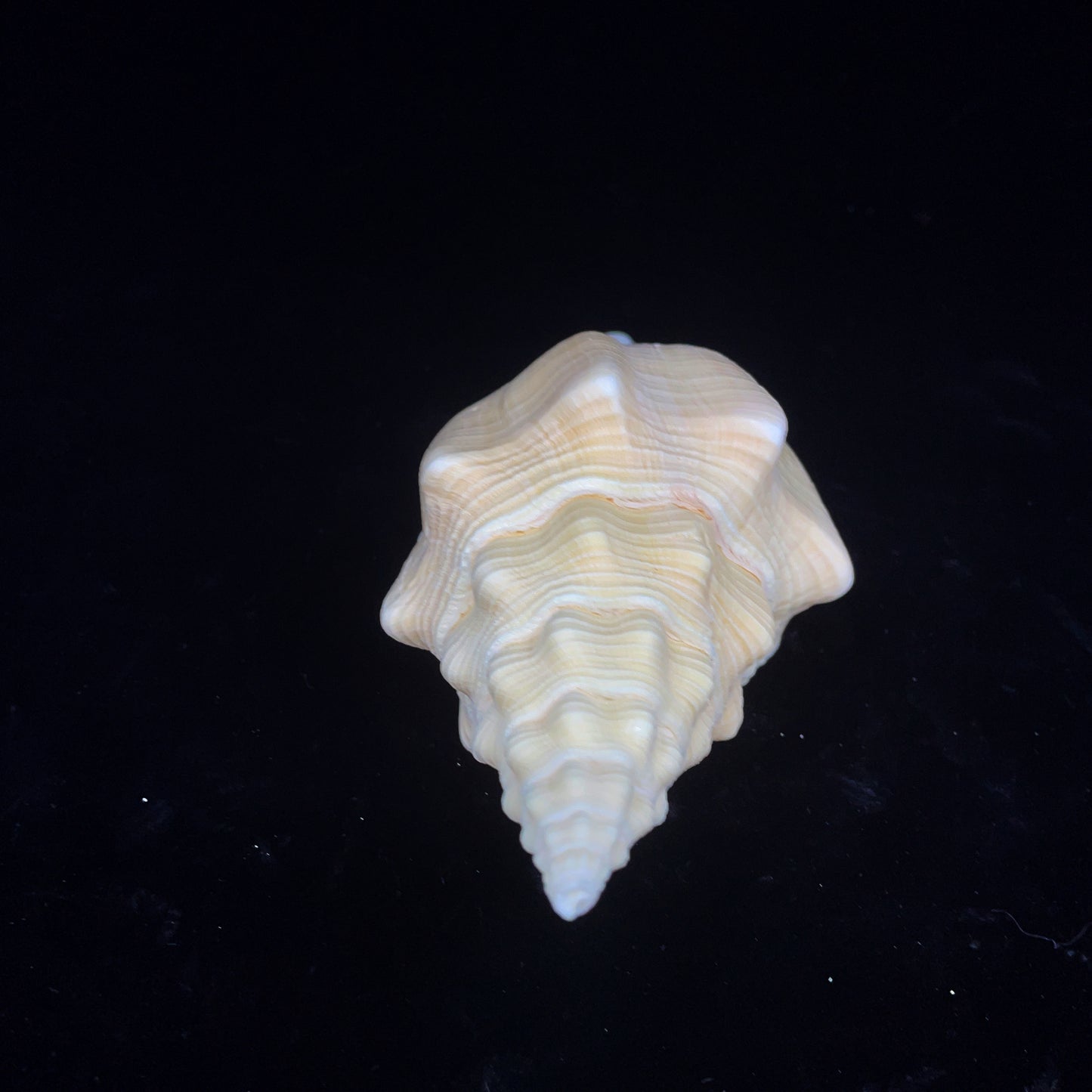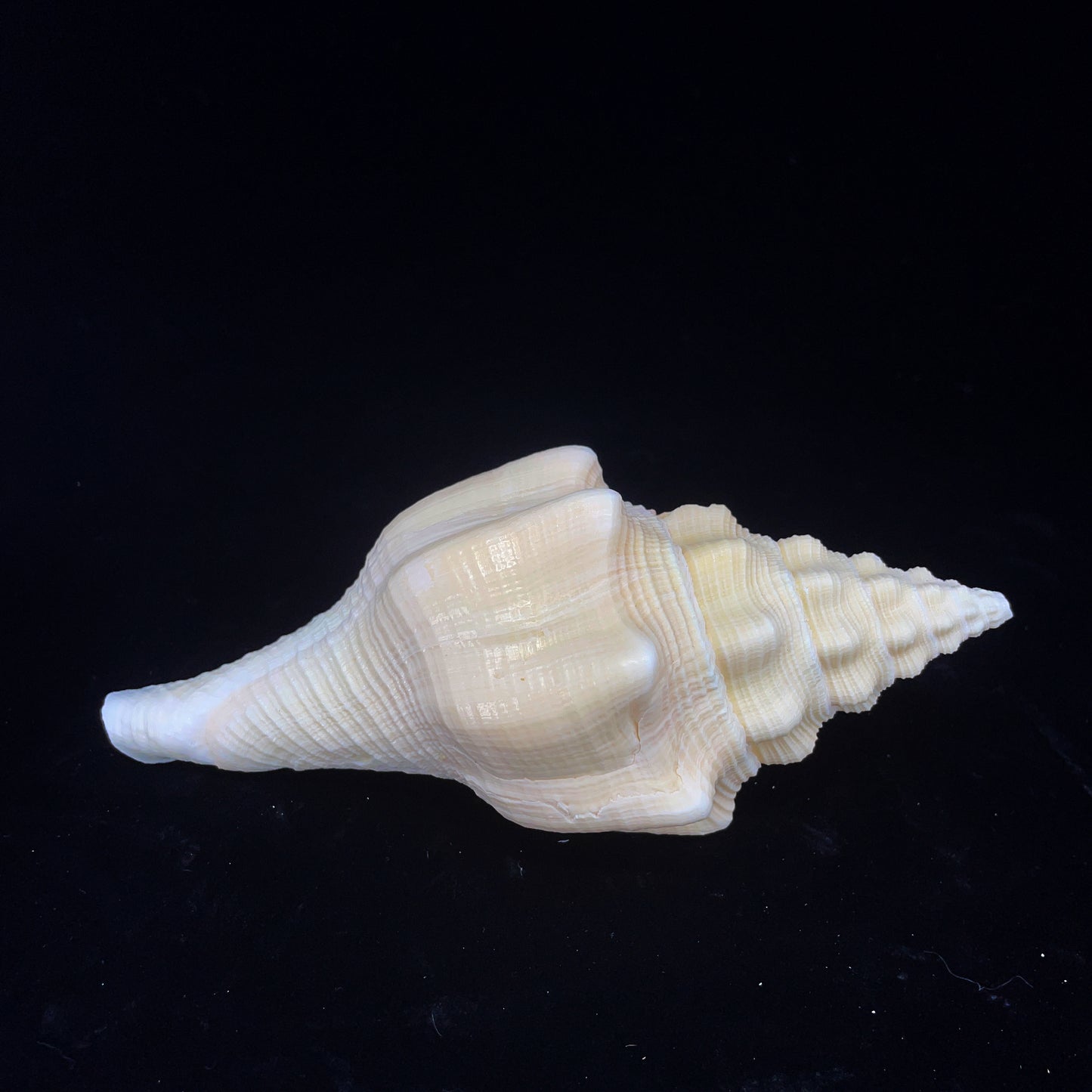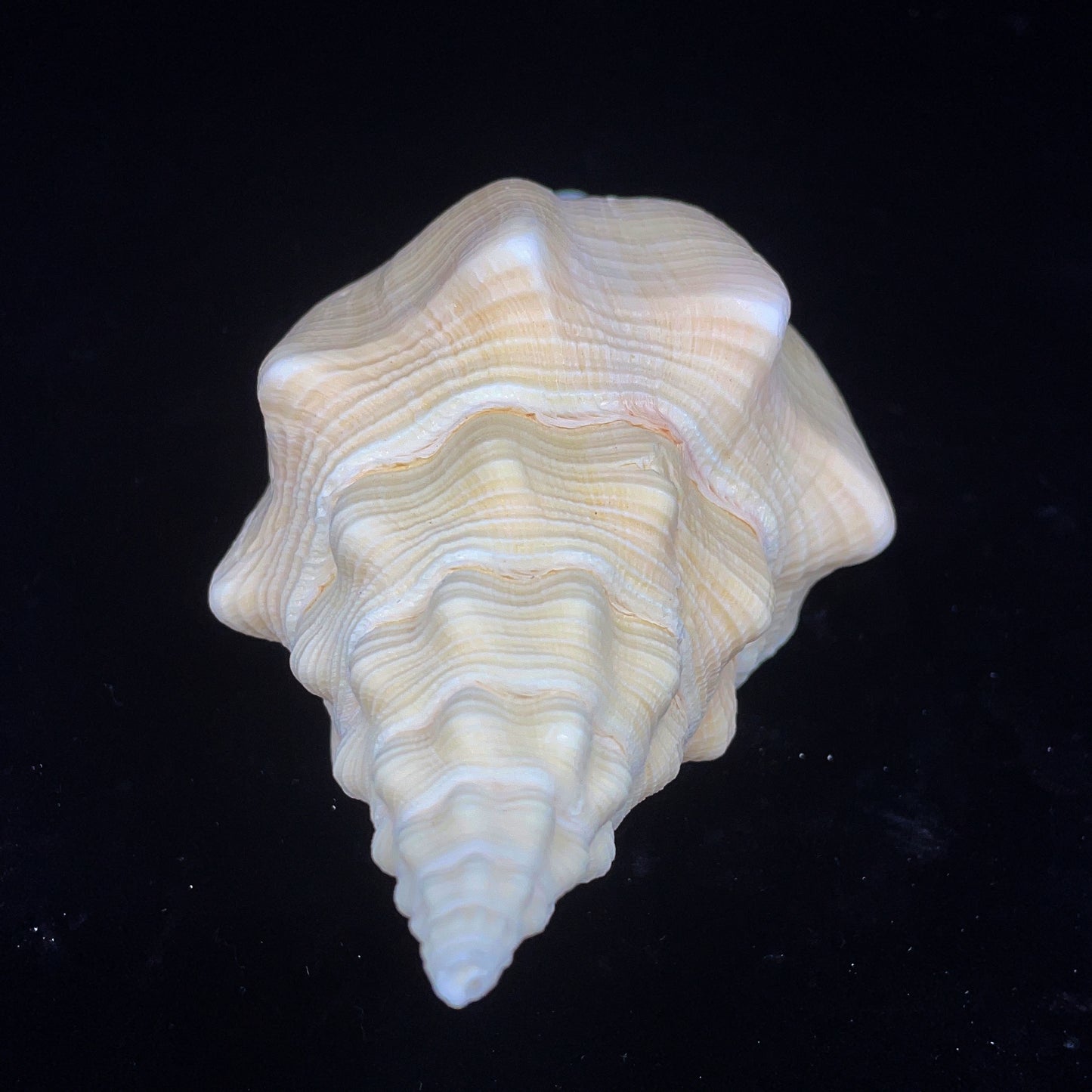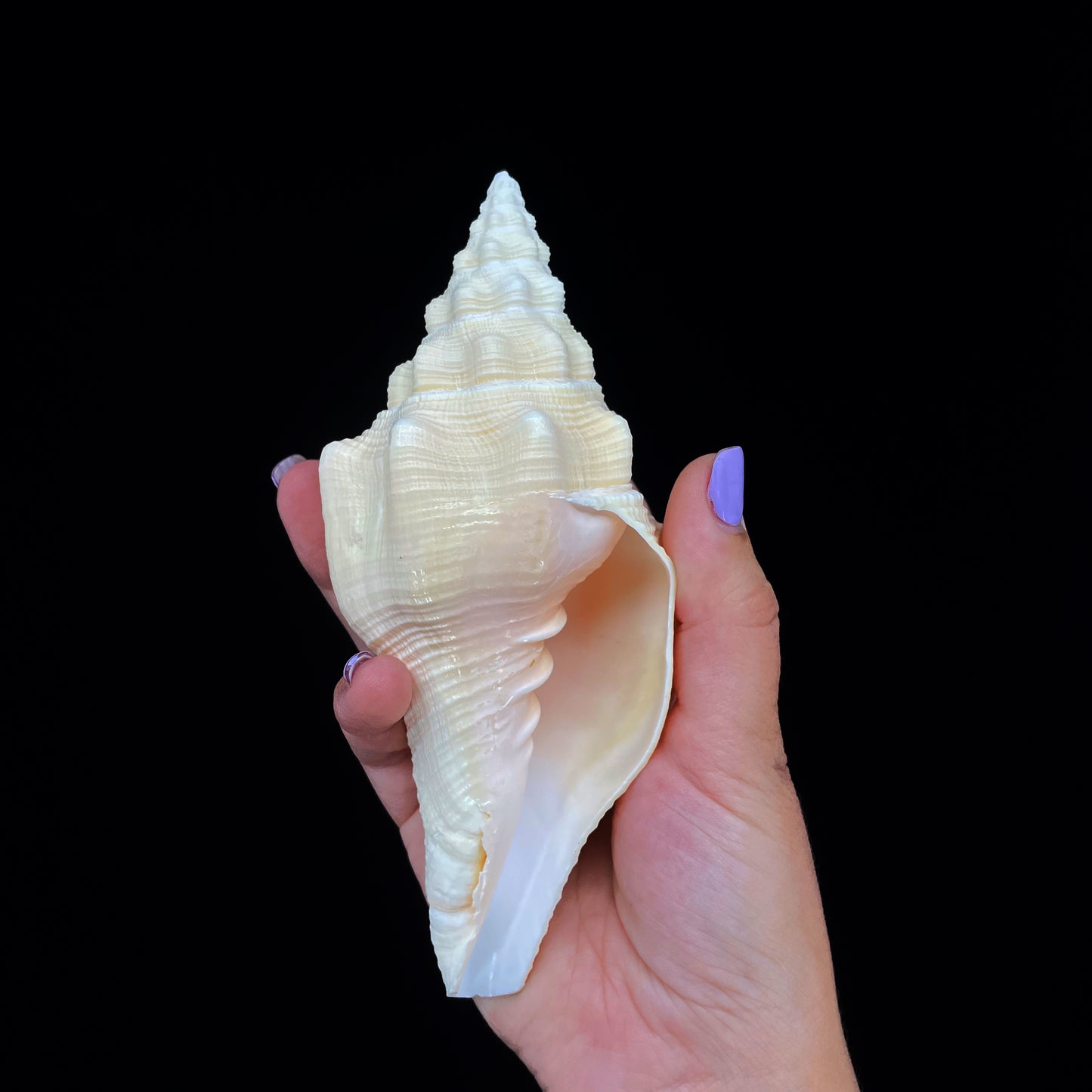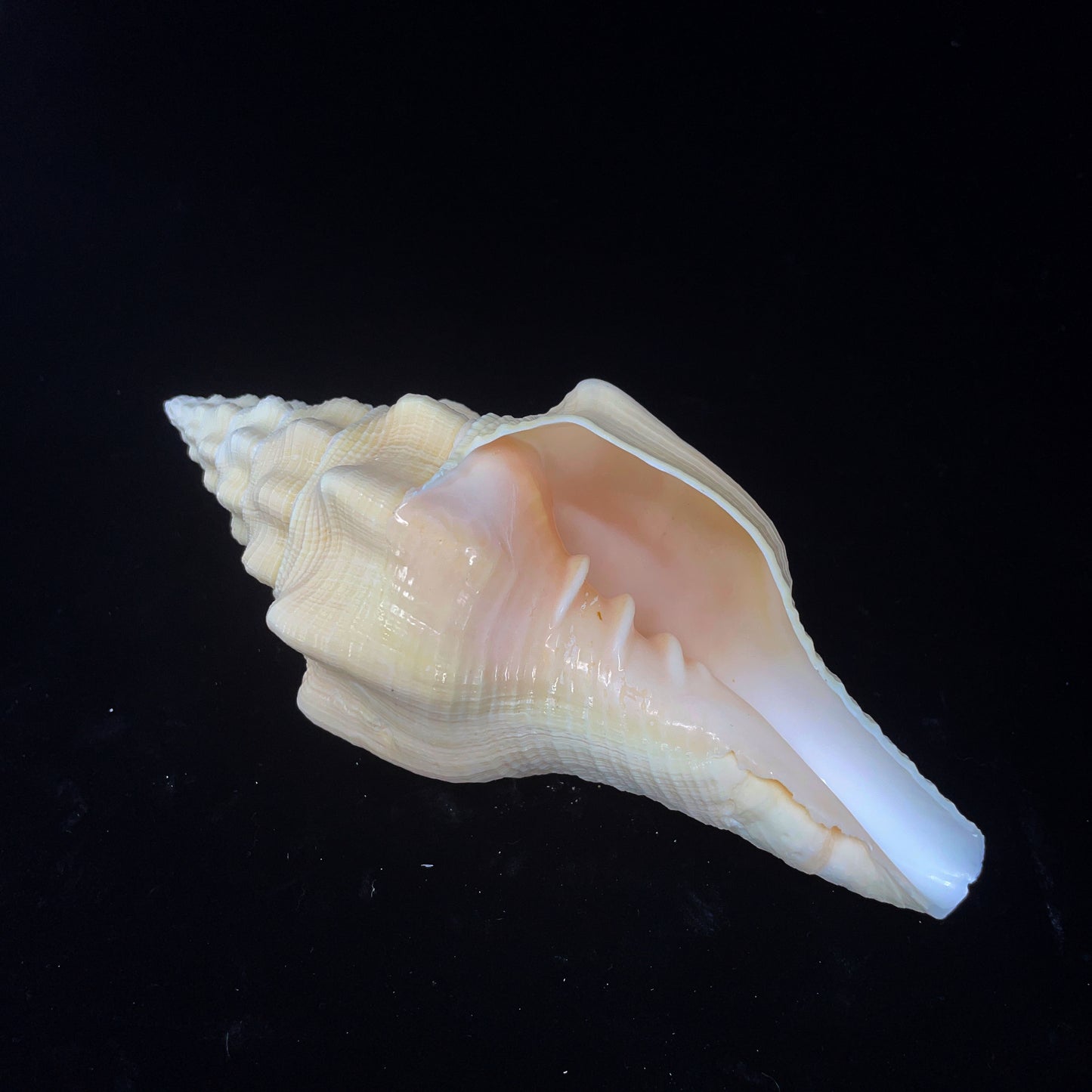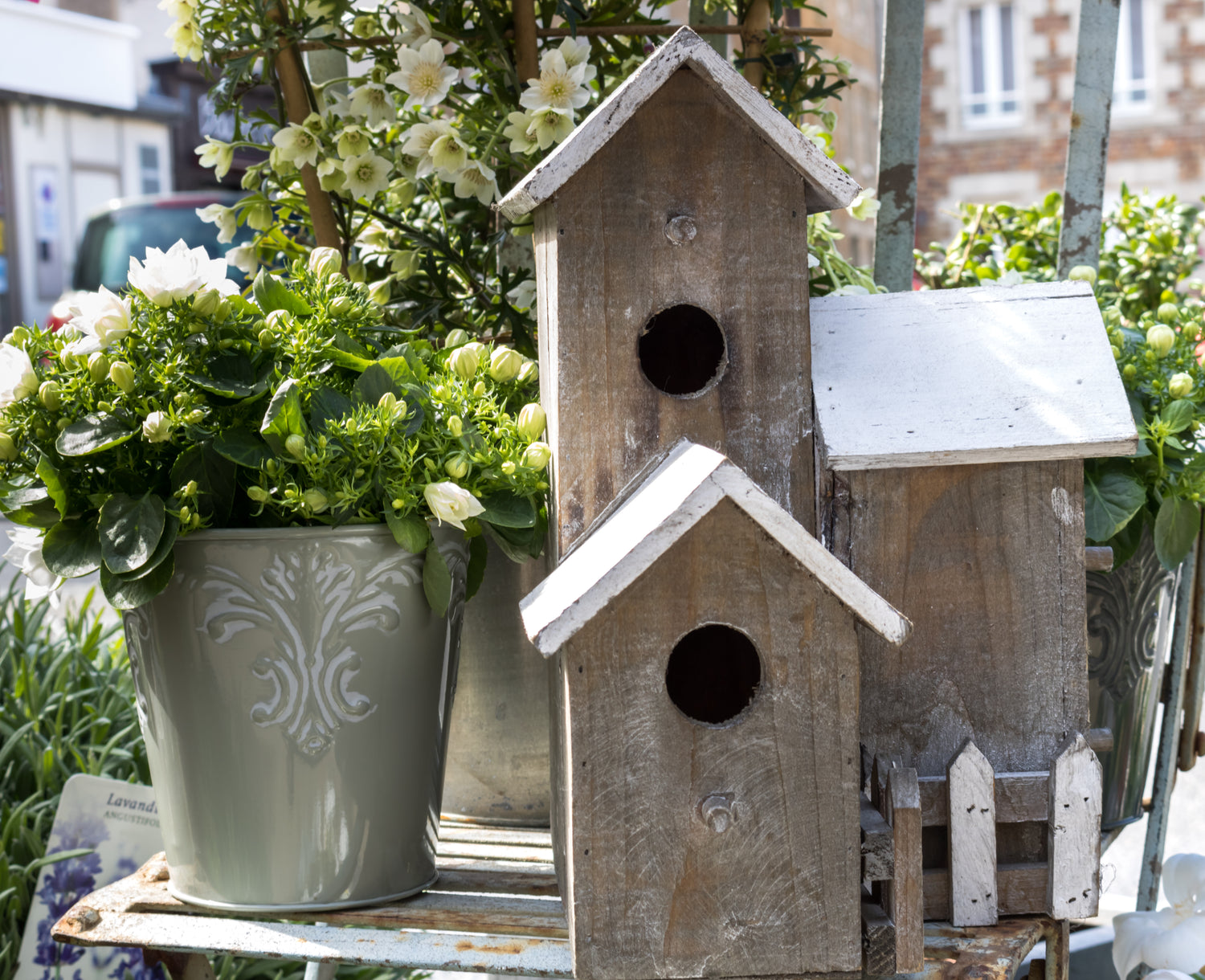 One Small Treasure
Accent your space with something that stands out against the rest of your home's decor. Or find that missing piece that brings everything together. Either way one small treasure can make the difference between ordinary and remarkable.
Shop the Collection